TY Intelligent Science & Technology (Chongqing) Co., Ltd
Member

ADDRESS
Floor 14, Building 8 , Internet Industrial Park Phase 2 , Yubei District , Chongqing, 401121, China
Using the advantages created by Dar Group and T.Y.Lin International in urban infrastructure field, T.Y.Lin Technology becomes the preferred service provider of informationised project life cycle. There are four key innovative business segments of T.Y.Lin Technology, which are Whole Process Management (Project Management and Project Consulting), Engineering Procurement Construction Management (EPCM), Project Supervision and Building Information Modelling (BIM) Whole Process Consulting.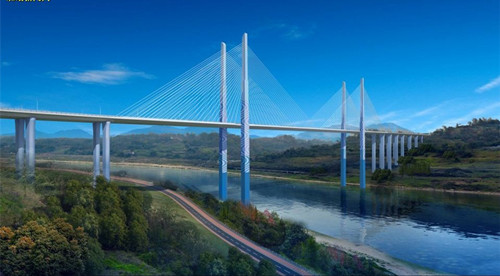 CHONGQING CAI JIA JIALING RIVER BRIDGE It is one of the priority projects in Chongqing, China and We are in charge of project management. The overall length of the main line is 2519.483 meters. It has the highest bridge main tower and breaks several records within Chongqing.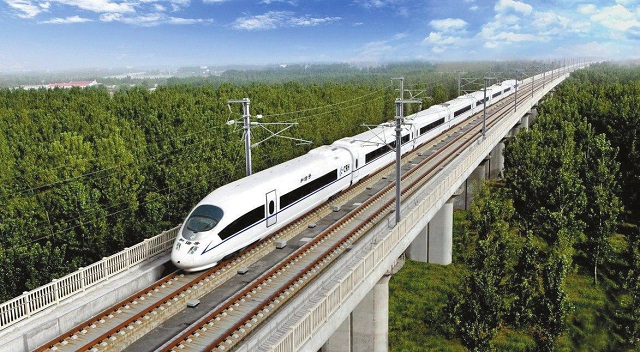 LIAONING SECTION OF BEIJING TO SHENYANG HIGH-SPEED RAIL We provided engineering supervision in this project. This part of the railway line connects Beijng, Hebei and Liaoling, the total length is 696.792 km.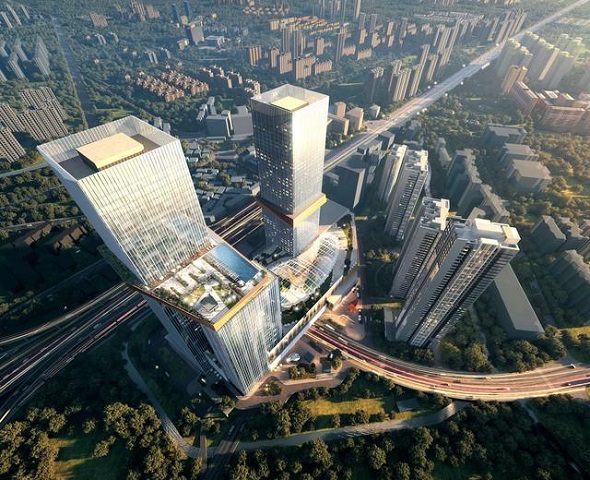 KUNMING INTERNATIONAL INTEGRATED TRANSPORT HUB We provided the whole process project management and building information modelling consulting service in this project. This project is a national key project and is also a typical transit-oriented development project. It is one of the major transport hubs of Kunming, which integrates business, office, residence and public transports. The scale of construction of this project is very large and it attracts social attention as it will bring significant benefits to the society.