Event details
Online

06 October 2022

06:00 PM - 07:30 PM BST
Summary
The complexity of modern buildings is such that it is no longer sufficient to design in 2D.
Event
Buildings were traditionally designed on a large, flat piece of paper. Then computers came along, and buildings began to be designed on a large, flat monitor screen. But very little else changed. The complexity of modern buildings is such that it is no longer sufficient to design in 2D, nor using methods in which change is relatively time-consuming to implement. Luckily, modern computers are so powerful that it is no longer necessary to do either.
In this talk, Paul will use case-studies of the research-council funded projects he is working on to explain how next generation computational design and optimisation tools can help optimise building designs in response to sustainability and productivity drivers. A key messages is that we need to focus on reducing embodied carbon, and that to make meaningful savings we also need to quantify the absolute efficiencies of our designs. His talk finishes with a broad overview of where he thinks the opportunities lie for future research and development in this area.
Speaker
Paul is a Chartered Mathematician, Scientist and Engineer with over 20 years' experience in the Construction Industry. After gaining a degree in Mathematics and a PhD in Structural Fire Engineering, Paul worked for international engineering consultancy BuroHappold and reached the position of Senior Analytical Consultant. He set-up and led their Complex Geometry and High-End Analysis group, developing bespoke computer software to overcome the challenges posed by working with high-profile architects & clients on some iconic buildings.
Now Reader in Computational Design at the uniquely joint Department of Architecture & Civil Engineering at the University of Bath, his research spans a wide range of multi-disciplinary projects, and is always carried out in close collaboration with industry. The common aim of his research team is to facilitate the creation of complex geometry forms, and to use computational techniques to improve the potential structural and environmental performance, and the constructability, of the resulting shapes.
Paul sits on the IStructE's Digital Workflows and Computational Design Panel, and is a passionate advocate for Public Engagement in Research, in which context he regularly presents to audiences of up to 1000 school pupils at a time to share insights into how Maths is used by Engineers to solve real world challenges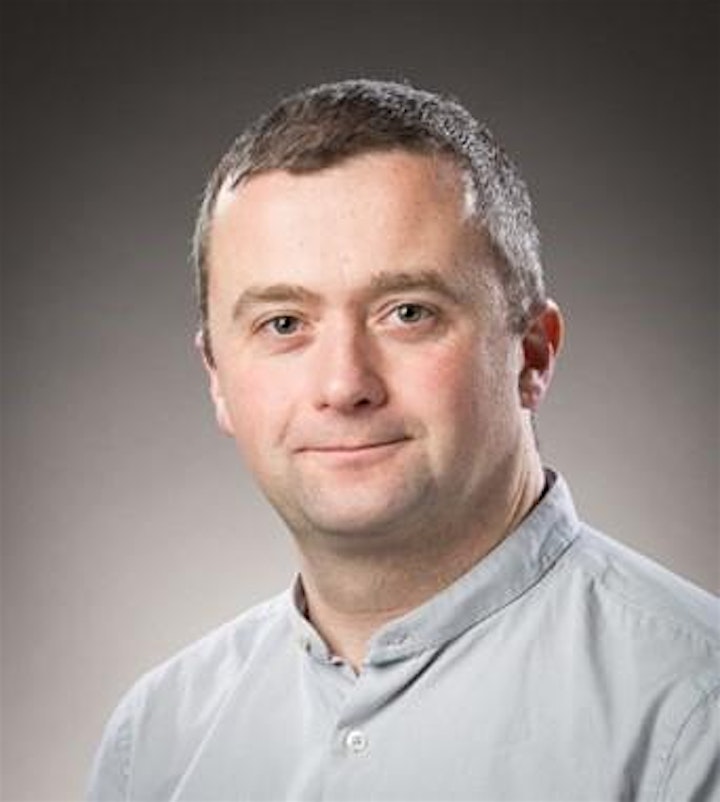 Fees
CIOB Members Free with optional donation to CIOB Assist https://ciobassist.enthuse.com/donate#!/
Now more than ever, we need your support. Thank you for your generosity. Find out more about CIOB Assist
All non Members £10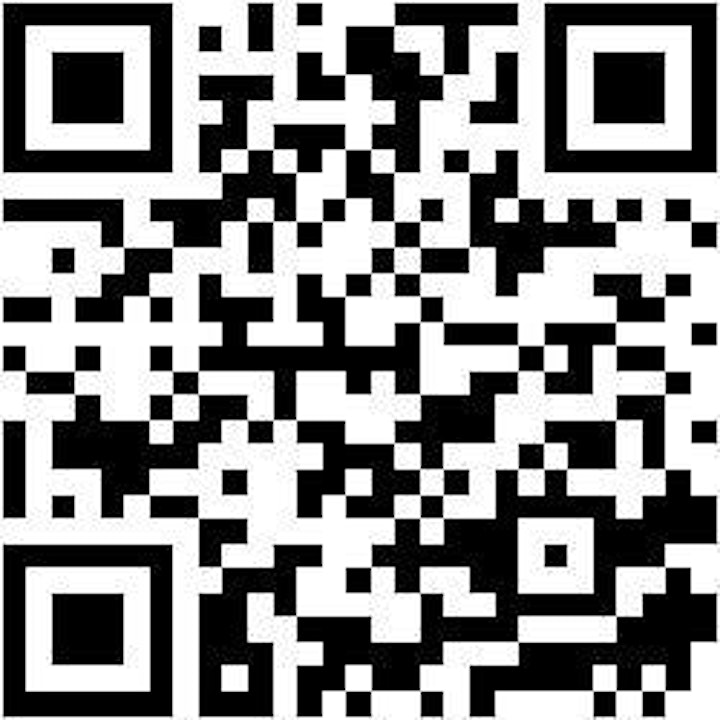 Contact
Natalie Breakspear
Member Services and Events Coordinator - Bristol, Exeter, Cornwall & Plymouth Hub
+44 (0) 1344 630834