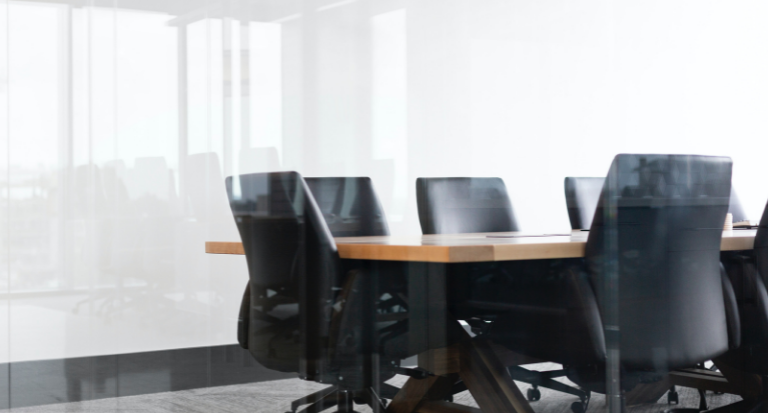 Quality
Consultation

closed 24/07/21
Consultation on BS 99001 Quality management systems - Specific requirements for the built environment sector
The British Standards Institution (BSI) are running a public consultation on the new British Standard: BS 99001, Quality Management Systems – Specific requirements for the built environment sector which is being developed to support the industry to demonstrate a further commitment to raising quality in the sector.
CIOB will be providing a response and we welcome CIOB members to feedback any comments on the new British Standard to [email protected]. Alternatively, you can directly submit your views. A link to the public consultation can be found below, please note, you will need to register on the BSI website to access and comment.
The consultation closes 24 July 2021.