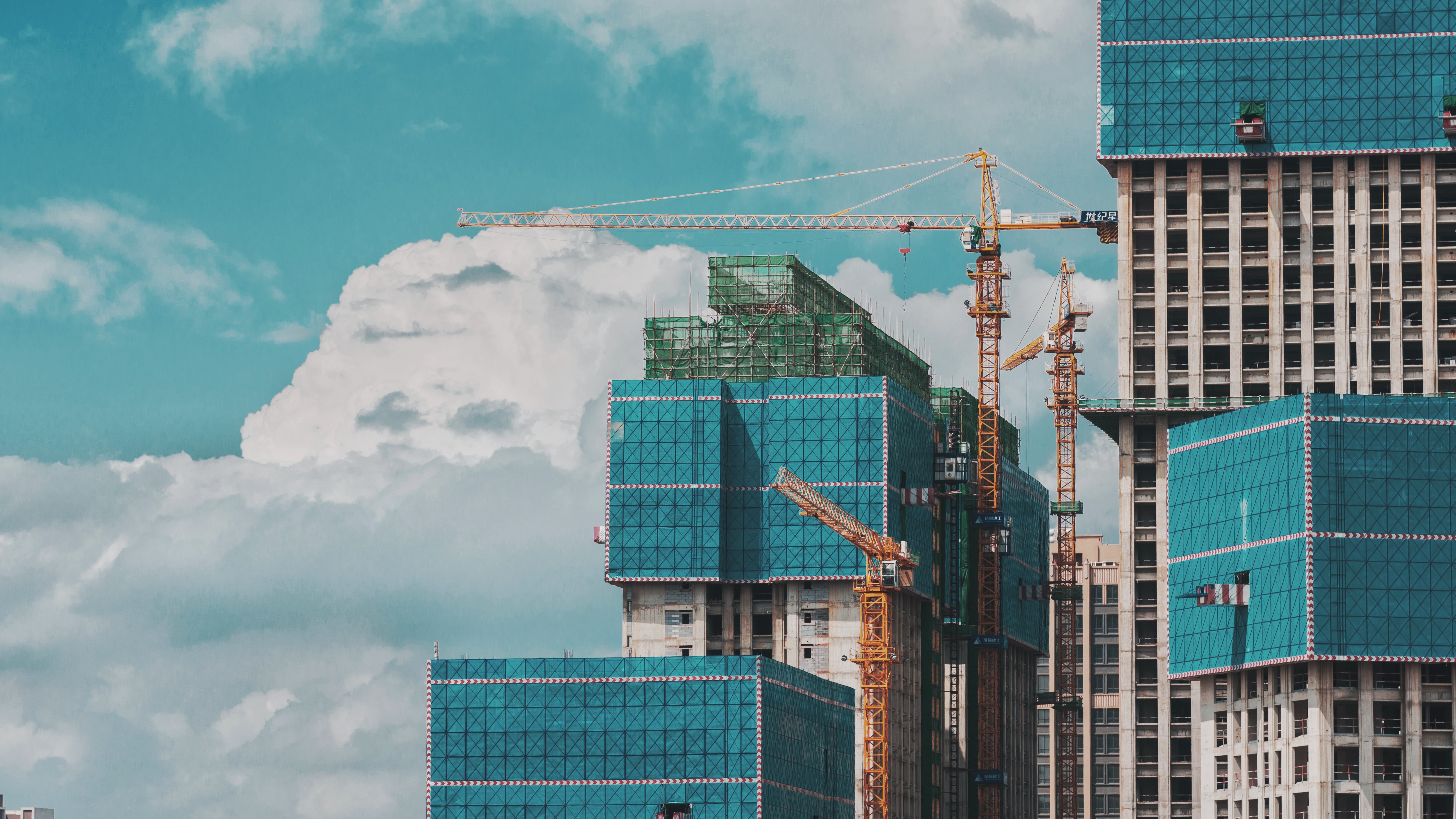 BEIS Reforming Regulation Initiative
Summary
The Department for Business, Energy & Industrial Strategy (BEIS) is seeking views on improvements to regulations, striking the right regulatory balance between supporting excellent business practice and protecting workers, consumers and the environment.
The Reforming Regulation Initiative is an invitation to businesses and the public to help government ensure that regulation is sensible and proportionate.
BEIS are hosting a short consultation to inform them how they could improve the system of UK regulation. The CIOB, as a professional body with members spanning the entire built environment is seeking to respond. A link to the consultation can be found below.
Related Link: BEIS, Reforming Regulation Initiative
We would love to hear from you
Should you have any views, please send them to [email protected] to help shape our formal response.