Membership Affiliations
Products & services from our partners
Please note that most of these discounts are applicable only for UK members. Get in touch with us here to find out if you can access these benefits where you are based.

Elecosoft develops planning software designed specifically for construction and many members and some CMYA finalist already use their Powerprojects software. Elecosoft has worked hard to lead in BIM project planning and management and through their affiliation with the CIOB can deliver their technology to our members.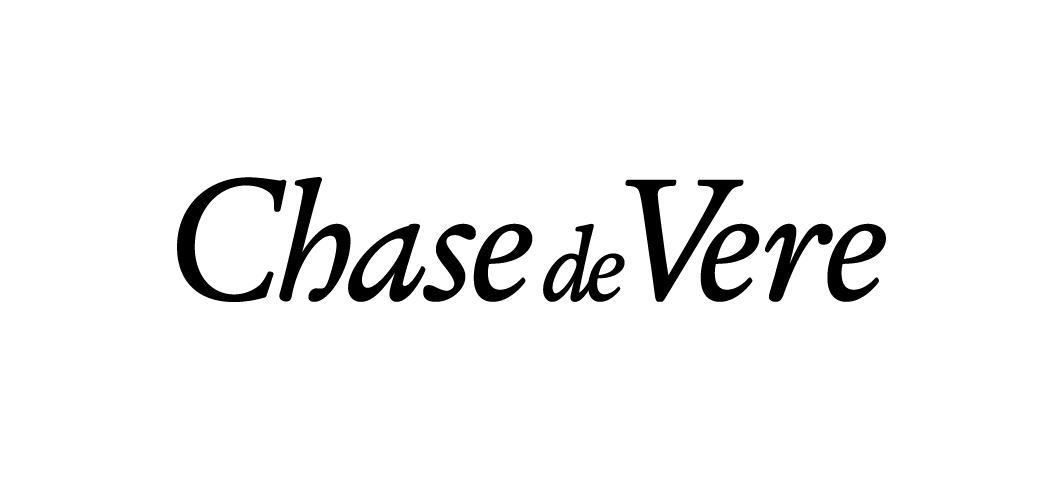 Chase de Vere, who are a national firm of independent financial advisers, have a deep understanding of the financial needs of busy professionals such as CIOB members, whatever the stage of their lives or careers. Established for almost 50 years, they are award-winning, highly rated for client service, experienced, expert and completely impartial in their advice. With their own professionalism and knowledge, they will be working alongside CIOB to provide help, guidance and advice to individual and company members.