Just as individuals work towards Chartered Membership, organisations can also achieve Chartered status with the CIOB.
Why Choose Chartered Company Membership?
Company Membership is more than just a label; it's an invitation to be part of a diverse community that thrives on innovation and collaboration.
Gain Competitive Advantage
Clients tend to trust and prefer companies that adhere to recognised standards, giving them confidence in selecting you for projects. Company membership offers an exceptional opportunity for companies in the construction sector to distinguish themselves and flourish in today's competitive landscape.
Credibility and Reputation
Your association with a prestigious professional body and commitment to rigorous standards enhances your credibility and reputation. Being a Chartered Company Member proves that your company is run by professionally qualified managers, experienced in all aspects of the building process. It demonstrates to clients and suppliers that your company is committed to the principles and values of best practice, ethical standards and professionalism.  
Search for a Chartered Company
The profiles of our Chartered Building Companies and Consultancies are listed in our online directory. This directory is fully accessible to anyone and contains useful contact details and information about each CBC.
What are the benefits of Chartered Company Membership?
Our benefits offer a way for our Chartered Companies to attract and retain staff, contribute towards winning bids to differentiate you from the competition - so providing a tangible return on investment to impact positively on your Company's bottom line.
Our benefits and discounts are tailored to your needs and are growing constantly. They include:
The use of the CIOB Chartered Company logo

A marketing toolkit, including a certificate, assessment transcript and a plaque recognising your status

A listing in the internationally advertised CIOB Chartered Company Directory, actively promoted to clients

Access to CIOB's Individual Mentoring Service for your staff

50% off each job advertisement on Construction Management Magazine's Jobsite

15% academy discount on all courses offered through CIOB Academy

Access to hundreds of online CPD training courses offered through CIOB Academy

Discounted CIOB event tickets

Expert partner discounts, including car breakdown cover and insurance, with other discounts in the pipeline

10% off any CIOB sponsorship package

Access to regional networking opportunities to help gain new business

A dedicated Account Manager to support you and ensure you maximise your membership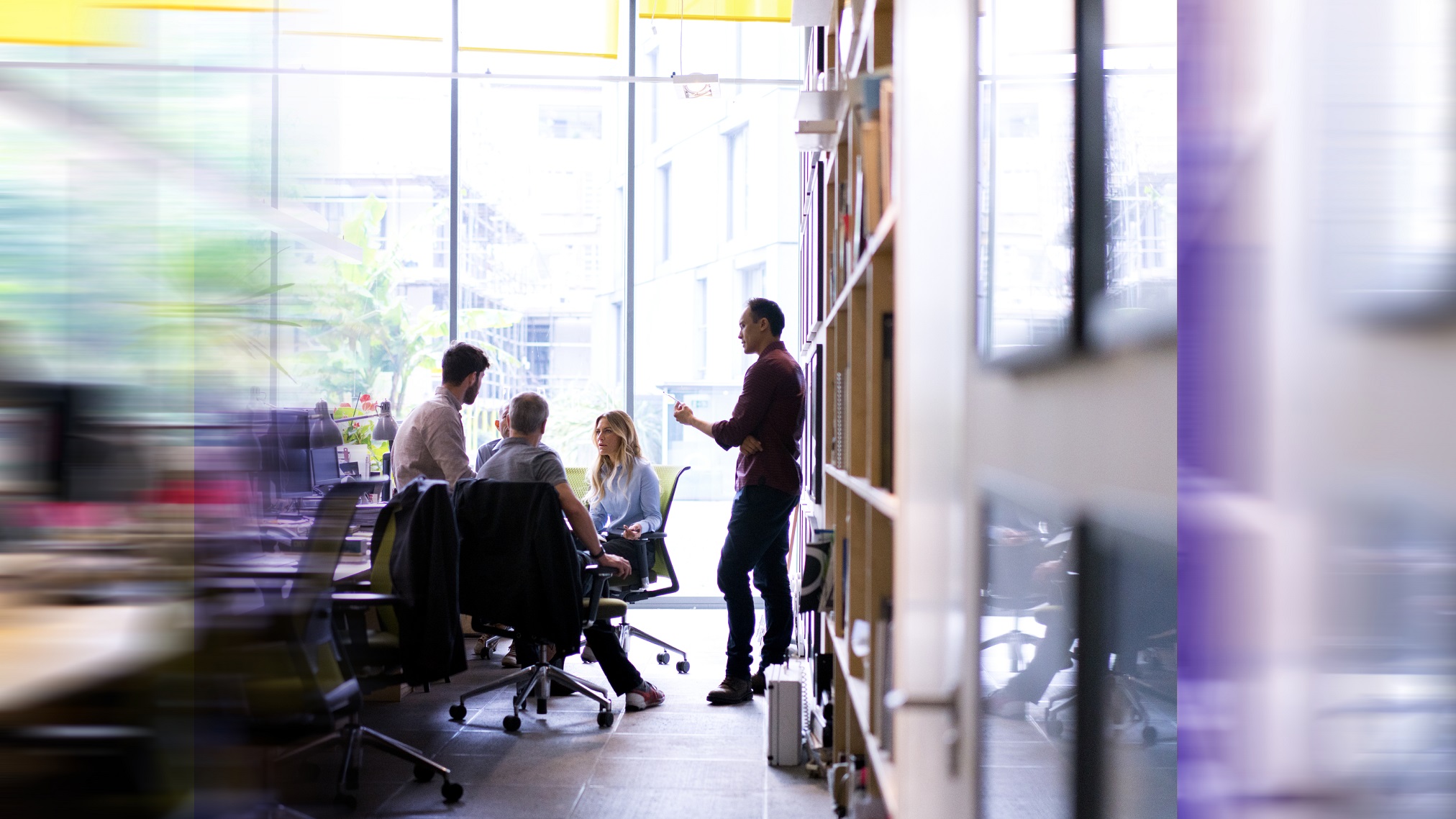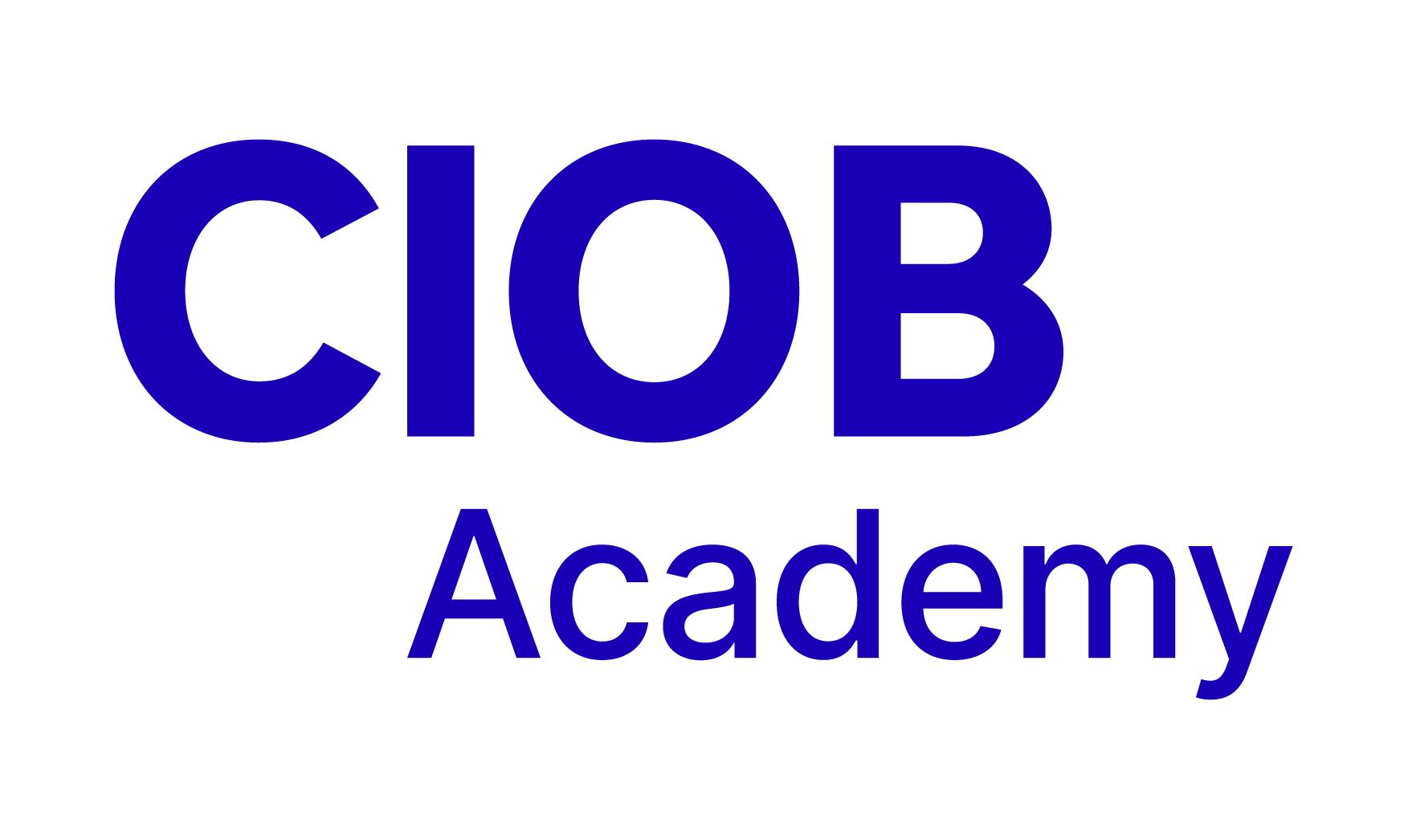 15% Discount on Courses
Chartered Company Members and Training Partnerships can use a 15% discount on courses. This offer excludes all CPD courses. Contact your account manager for the discount.
How do you become a CIOB Chartered Company?
CIOB Chartered Companies members represent all specialisms and sizes of companies and consultancies across the globe. Our dedicated team will guide you through the process of becoming Chartered.
Check your eligibility 
To streamline your application, the first step is to check that you meet our Company Membership eligibility criteria: 
50% of your Board of Directors need to be a Chartered member of a recognised professional institute, of which one must be a Chartered member of CIOB (MCIOB / FCIOB) 

A designated Responsible Officer is required, who must be a Chartered Member of CIOB and a member of the Company's Board of Directors 

Your Company must be able to demonstrate trading for a minimum of 2 years 
Complete your eligibility form
You will need to complete this eligibility form to apply. It will take you a few minutes to complete. You will be asked to provide your contact details and answer a number of yes/no questions. After you submit it, a local CIOB staff member will be assigned to support you on your journey. 
Here's what you need to know about our assessment criteria
Assessment Frequency
Chartered Company Members must undergo an independent assessment every five years.
Evidence Requirements
To maintain your status, you'll need to provide comprehensive evidence related to the following key areas:
Governance: Demonstrating strong leadership and management practices.
Transparency and Accountability: Proving your commitment to openness and responsible business conduct.
Equality, Diversity, and Inclusion: Highlighting initiatives that promote diversity and inclusivity within your organization.
Quality Management: Showcasing your dedication to maintaining high-quality standards in your operations.
Health, Safety, and Wellbeing: Providing evidence of your commitment to the safety and well-being of your employees.
Environmental Sustainability: Demonstrating sustainable practices and environmental responsibility.
Training and Development: Highlighting your efforts in nurturing talent and fostering growth within your workforce.
Training Partnerships
A Training Partnership is a joint venture between a company and the CIOB with the common aim of having a fully chartered workforce. It provides unique support for an organisation's long-term learning and development strategies with the aim of helping all relevant employees become Chartered. Chartered Building Companies and Consultancies are encouraged to enrol onto a Training Partnership scheme as part of their commitment to personal development. However, the scheme is also open to non-chartered organisations.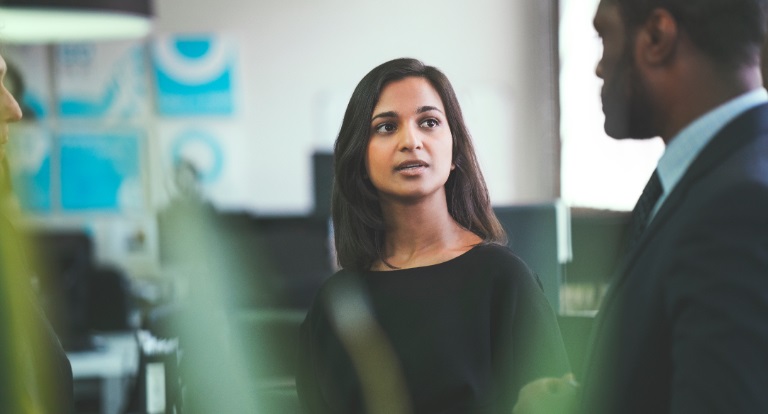 Training Partnerships are a free service that CIOB offers to built environment organisations. Forming a joint venture with the company, CIOB creates a bespoke training, learning and development plan for the staff, paving the way towards a fully Chartered workforce.
Find out more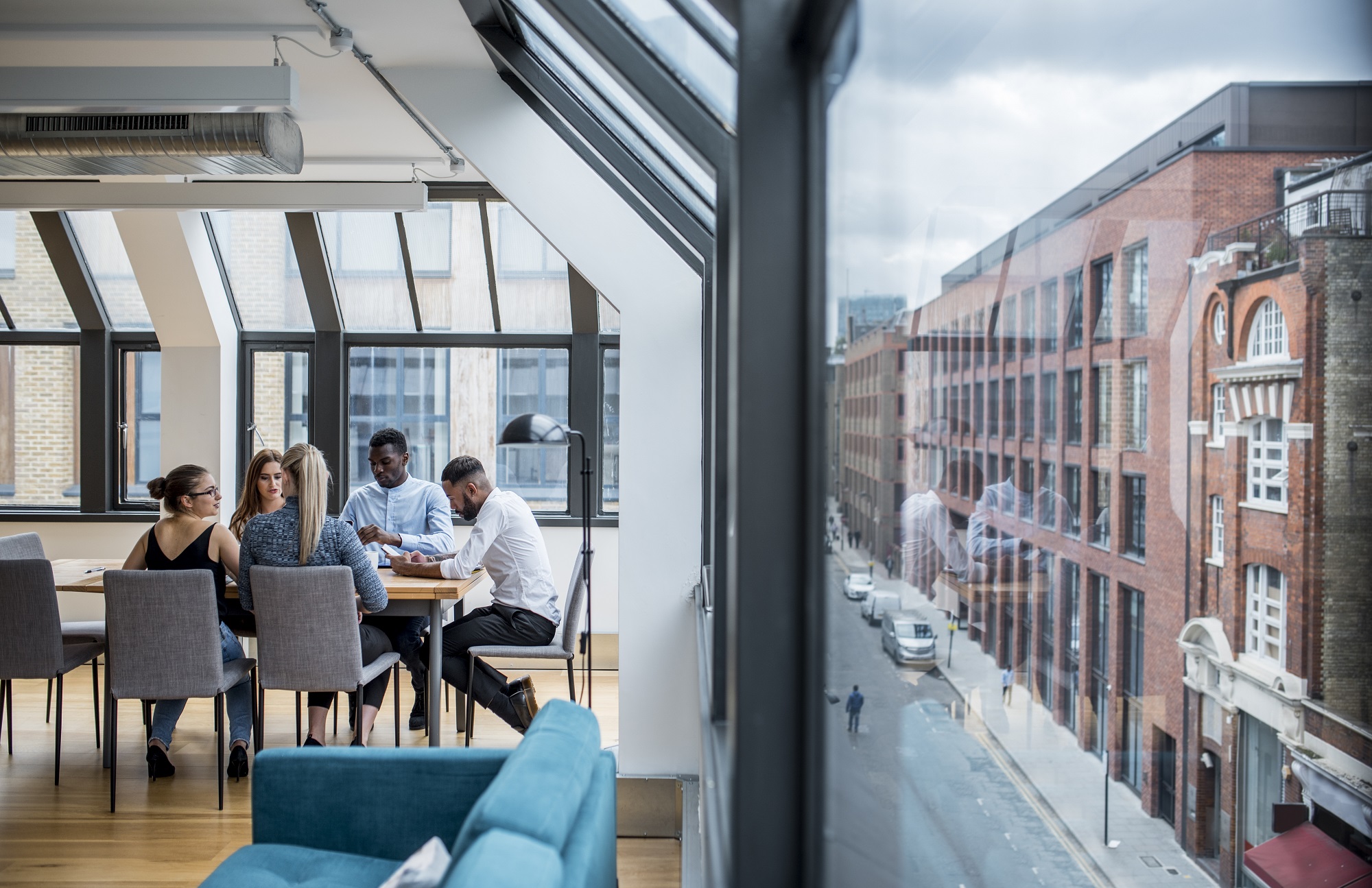 The Tomorrow's Leaders community is designed to support all CIOB members who would like to untap their leadership potential and encourage others. Those who choose to join gain access to tailored learning and opportunity to build a supportive network.
Find out more