Baily Garner (Health & Safety) Limited
Member

Mr P N Lennon MCIOB CMIOSH MIIRSM CEnv MaPS
ADDRESS
1 Minster Court, London , EC3R 7AA
TELEPHONE
0207 052 4545
07957 863213
BGHS is a specialist construction health & safety risk management consultancy providing practical and reliable Principal Designer and CDM Advisor Services, incorporating Site Inspections and Health & Safety Audits across a range of sectors UK wide.
"Building & Inspiring a Safer Environment"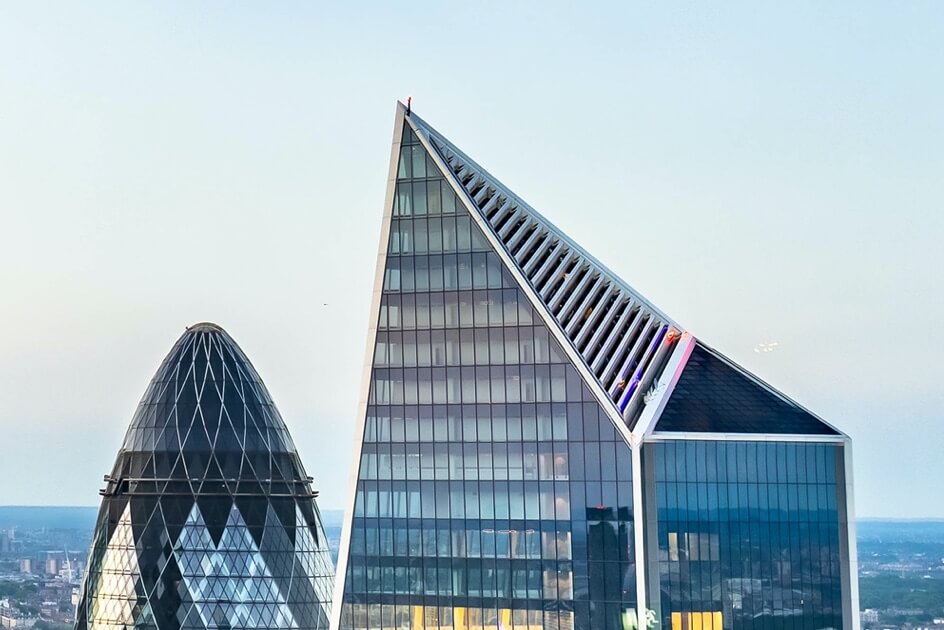 Client: WRBC Development UK Project cost: £200 million Services: CDM Advisor London's sharpest landmark building. We were commissioned by WRBC development UK Ltd to ensure our clients duties were met throughout the £200 Million development of the 39 storey building known as the Scalpel. At 38 floors high the Scalpel boasts bright and contemporary workspaces with exceptional views, in the heart of the capital. We were able to work with the development contractor to ensure not only was the project delivered in line with the health and safety legislation but also took into account the surrounding environment and use of the adjoining space. This was an extremely sensitive scheme in a highly populated area within the square mile of London. As a high rise building using a range of materials (i.e. steel and glass) it came with risks not just in terms of construction but also for future maintenance. We worked hard with the project deliver team to identify and ensure plant and equipment are easily used or replaced. We were instrumental in introducing zones within the buildings away from leading edge/windows for using mobile phones and drinks stations to avoid disruption and issues with adjoining client's privacy and security.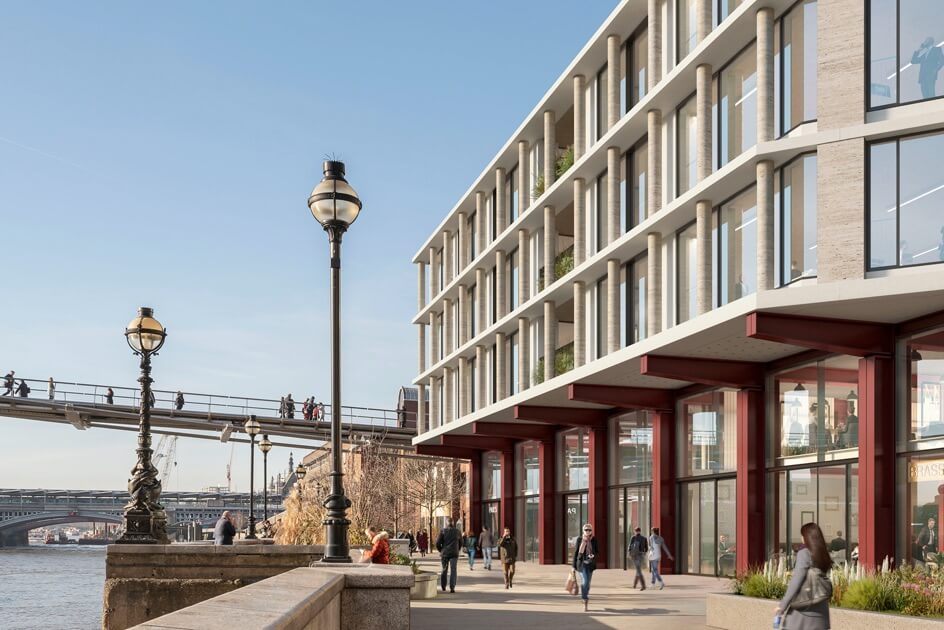 Client: Beltane Asset Management Project cost: £60 million Services: Principal Designer and CDMA Millennium Bridge House is an existing late 1980's office building located on the north bank of the river Thames. The building is located close to St Pauls cathedral and adjacent to the Millennium bridge. Baily Garner Health & Safety Ltd have been appointed to act as Principal Designer and Client CDM Advisor for the extension and refurbishment of the existing building and its facade. Once complete the building will provide a mixed use development of office and retail and a 6th floor restaurant overlooking the Thames.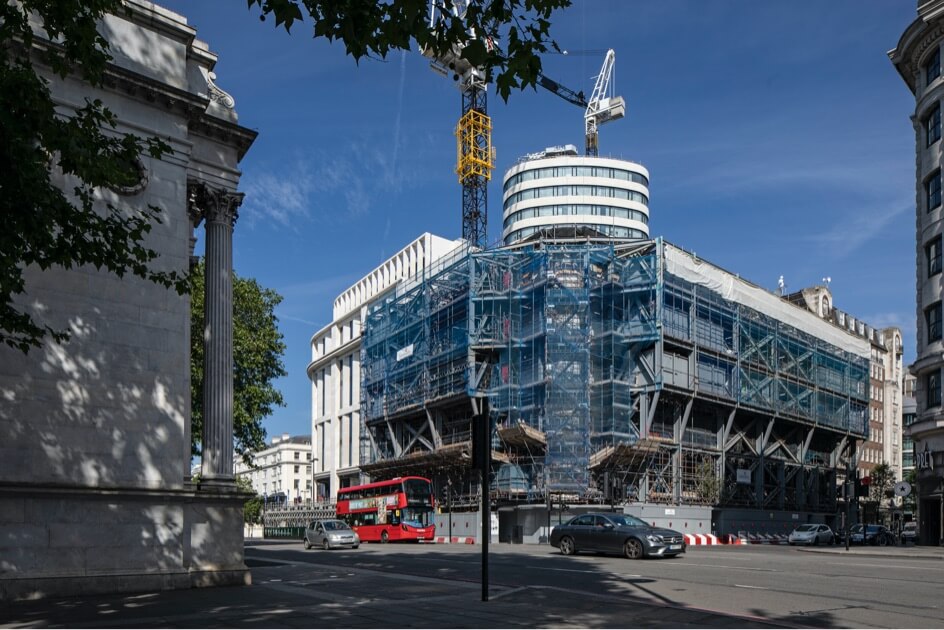 Client: The Portman Estate Project cost: £40 million Services: Principal Designer and CDM Advisor Marble Arch House and adjoining properties are to be redeveloped into a new building comprising of approximately 6,000 square metres high quality office space together with 1,500 square metres of the all-important shopping space to catch the retail footfall of what is one of the prime areas of London. Next door to the high quality new office building, a further ten luxury apartments will be built behind the retained period Victorian facade of 62-64 Seymour Street, with a substantial 500 square metre restaurant at ground level. We acted as CDMC for the design and planning stages including the demolition stages of the redevelopment and continue to be retained by Portman Estate for the development of the existing buildings and restaurant phase at 7-9 Seymour Place . The works consisted of the asbestos removal, soft strip and demolition of Marble Arch House (32-50 Edgware Road and 66-68 Seymour Street) to ground floor slab; partial demolition of 62-64 Seymour Street and asbestos removal, soft strip and demolition of 12-13 Hampden Gurney Street and rear of 5 Seymour Place.