Blu Building Consultants Ltd
Member

Mr J Plum MCIOB & Mr J Lea MCIOB
Research and learning encourage us to challenge preconceptions, introduce innovation and make better buildings. The results include building environments that last longer and these savings can reduce future revenue budgets. Working closely with clients and consultants we maximise our ability to solve problems, deliver excellence and increase the efficiency of your buildings. As Chartered Building Consultants our work is uniquely holistic, covering the full spectrum of a building's life cycle from cradle to grave. As a team we have the skills to take a project from its conception, evolution, realisation, through to the final management of the facilities.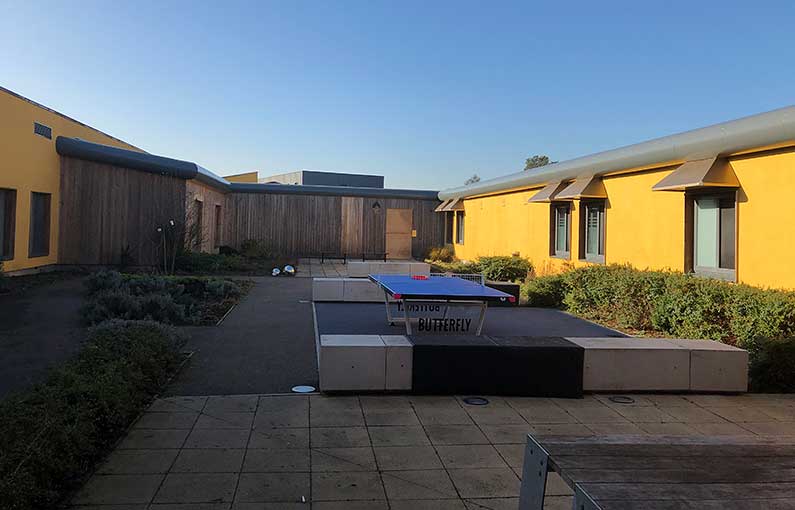 Kingfisher Court, Swift Ward, Active Courtyard, Anti Climb System This project involved the design and installation of a specialist anti-ligature, anti-climb system, to a mixed 18 bedded Assessment unit with a managed entry and exit set within a larger Mental Health establishment. The system had to fulfil the requirements whilst at the same time not impose too an austere appearance. 'Blu' were appointed as client side project managers and contract administrators for the project and led the project from inception to completion. The completion date for the works was May 2019.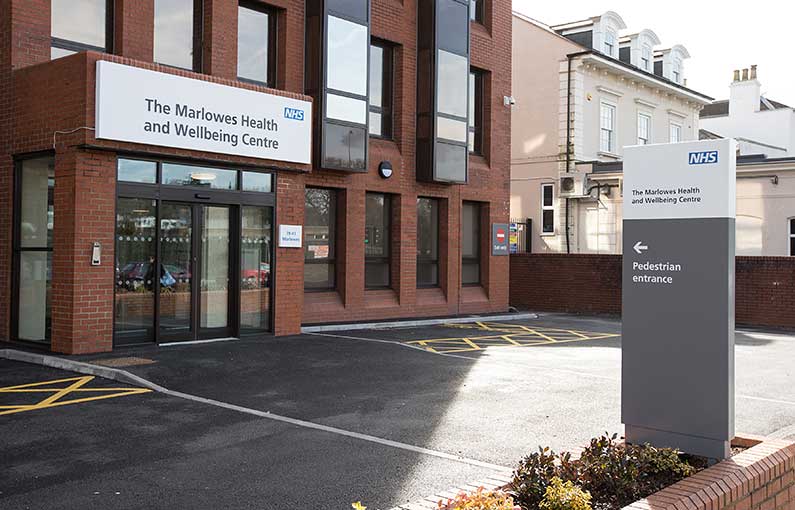 The Marlowes Health and Wellbeing Centre': Creation of a new community integrated healthcare facility The Project involves the refurbishment of 39-41 The Marlowes, Hemel Hempstead into a healthcare hub providing a mix of primary care and mental health outpatient facilities for the local community. The range of both Children's and Adults' healthcare services being included are: Dentistry, Audiology, Speech and Language, Retinal Screening and Eye services, Leg Ulcer services, Physio/OT, Mental Health outpatient services for Children + Adults. The building will also provide agile work space for numerous community teams + include various meeting rooms to aid team and service integration. The scope of work included – Significant works to the external envelope including new roof surface. Major refurbishment to all the internal building elements in order to adhere with HTMs. External access/egress improvements for pedestrians and traffic, procurement of the professional team + main contractor in line with EU procurement legislation. Liaison with service users and clinical teams to agree design, relocate all teams from several other buildings post completed refurbishment, planning + landlord approvals, full procurement of all client direct orders i.e. furniture and equipment.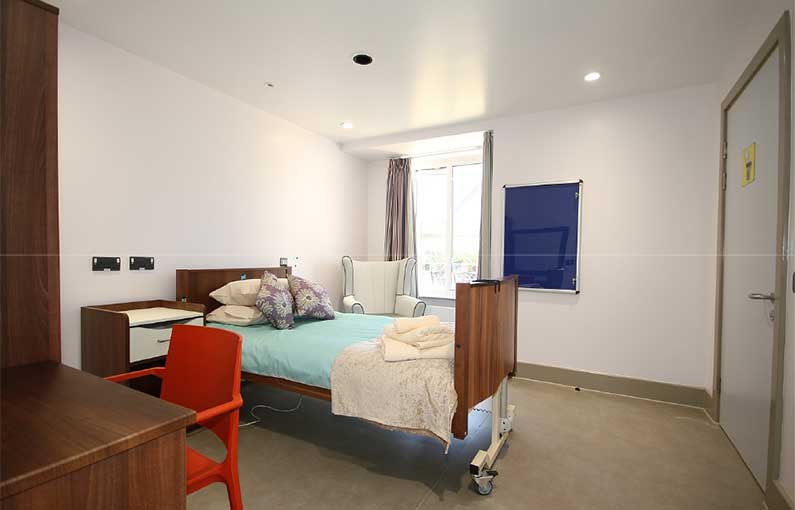 Seward Lodge: Contemporary 16-bed Organic Assessment and Treatment unit The refurbishment works at Seward Lodge were recently recognised by the Design in Mental Health committee. Our project received a 'Highly Commended' by the judges in the category of Refurbishment of the Year 2015. We are very pleased to announce our site construction team received a Bronze Considerate Contractors Award 2016 in the category £500k to <£5m for the Seward Lodge project.