Building Control Solutions
Member
Mr R Paine MBA,DMS, MCIOB, MRICS, FCABE
ADDRESS
Wokingham Borough Council, Shute End, Wokingham, Berks, RG40 1WW
TELEPHONE
0118 974 6239 (Wokingham/RBWM) and 01635 519356 (West Berks)
Making Building Control easier. Friendly and helpful support from your local Building Control team.
Building Control Solutions works with clients on an extensive range of commercial works, new housing developments and domestic projects. We have locally based offices in Newbury (West Berkshire Council area) and Wokingham (Wokingham and RBWM area). Building Control Solutions is committed to providing a consultancy approach for our customers with a comprehensive building control package for all project types.
We are ISO:9001:2008 registered.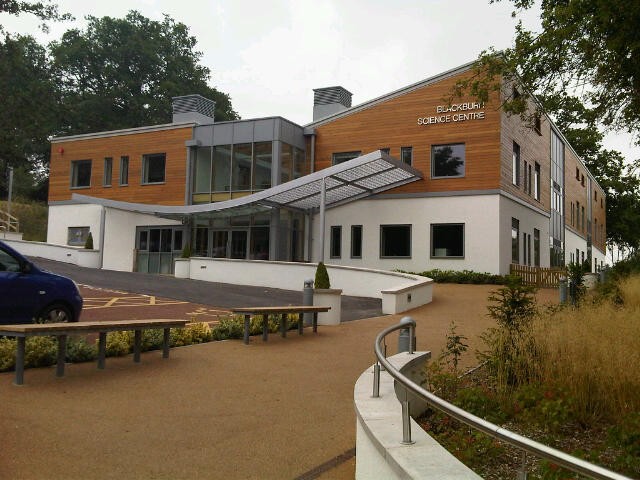 Recognised with a Highly Commended nomination in the Best Community Building Project category of the 2011 LABC Central Building Excellence Awards. The Blackburn Science Centre at Bradfield College is a state of the art facility enabling the teaching of science in one high quality building. The very latest sustainable design technology has been used in the construction of the building which contains ten sophisticated laboratories, a living (green) roof and a variety of energy saving details such as Biomass Boiler, Photovoltaics and Rainwater Harvesting. The building incorporates a range of environmentally friendly materials and is making best use of free natural resources such as daylighting and natural ventilation. There is also a' living' roof and bat bricks have been installed to the loft space to provide a roosting habitat for this endangered and vulnerable species.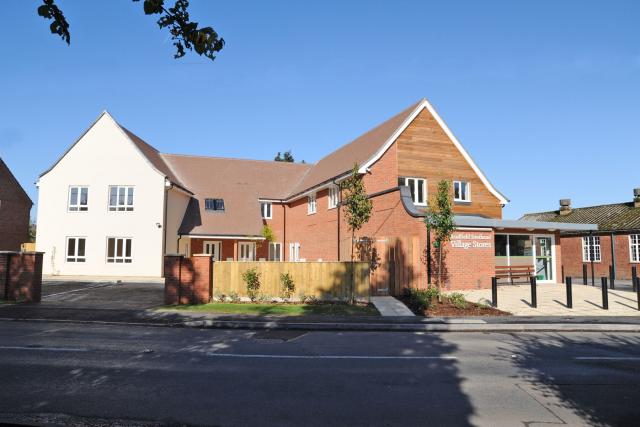 Winner of Best Community Project in the LABC Central Building Excellence Awards for 2010, the award winning 'Lea House' development is a community project and incorporates 5 affordable apartments and premises for the community store and post office. The local community had great input from conception to completion and the excellent relationships between all parties involved have made the development a great success.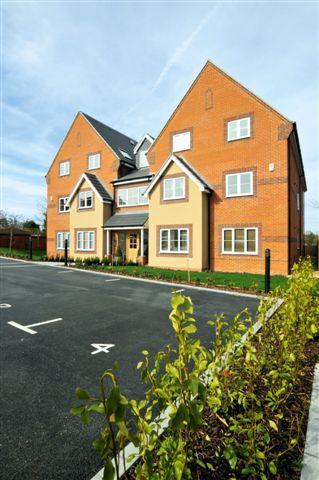 A finalist in the Small Housing Development category of the LABC Central Building Excellence Awards 2011, Palady Homes are a Newbury based small/medium developer, specializing in high quality developments. Their policy is to build properties in keeping with the local area, using materials which can be found in nearby developments, and which are common to the Newbury area. Red brick, clay tiles, tile hung features and period window detailing. Their client base tends to be local and they have a high number of second/third time purchasers, who are pleased with the quality and value of our properties. This project is close to one of Newbury's historical buildings, and as such was designed to be in keeping with the architectural detail of that property but not to overshadow it.