Wenama Construction Management Limited
Member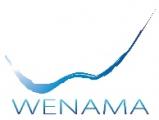 ADDRESS
Workshop 13, 6/F, 982 Canton Road, Shatin, New Territories, Hong Kong, Hong Kong
Our practice was founded in 2010, April. The purpose of establishment for construction management subjected to my 17 years experiences, in where was the position of representative (Client Side), Director of Projects.
I found that the most of Clients and management contractors lack of appropriate professionals treated each of works clearly details, brainstorming, suggestions and methodologies in operation of construction, consequently, the disputes were raised towards. Simultaneously, any kinds of packaged contractors could have inappropriate candidates who were being of impatient, irresponsibility, and inexperience to assess the description of Contract. Eventually, compensation of incomplete works and additional variation works as a whole.
From my points of view, Clients, Management Contractors, and Packaged contractors should be in win-win conditions based upon treat fairly, and clear indication terms and conditions of the Contract.
WENAMA Construction Management Ltd has extensive knowledge and experiences to become your services management providers.
Eric H T Lee
Honorary Advisers of Staff (Aberdeen) Club,
MCIOB, MAIB, MSOE, CBIFM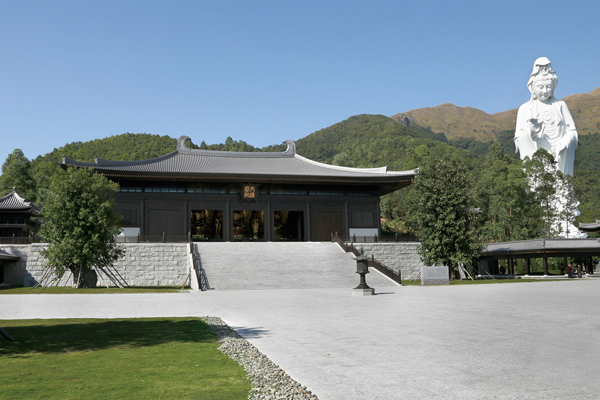 Participation of the Tze Shan Monastery for Cheung Kong Development, where occupied the construction area exceed 40,000m2. Works included installing the Tiles for the fencing walls in Japanese Styles.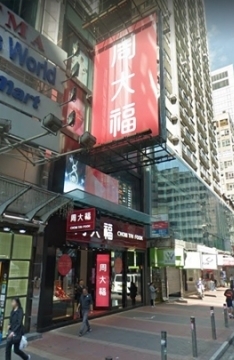 Participation of the New Commercial Development for Times Investment Development Limited, where built 5 stores at Mong Kok. Works included manage the site coordination which executed Excavation and Lateral Supports, Mini-piling system, Architectural and Structural and Building Services Installation.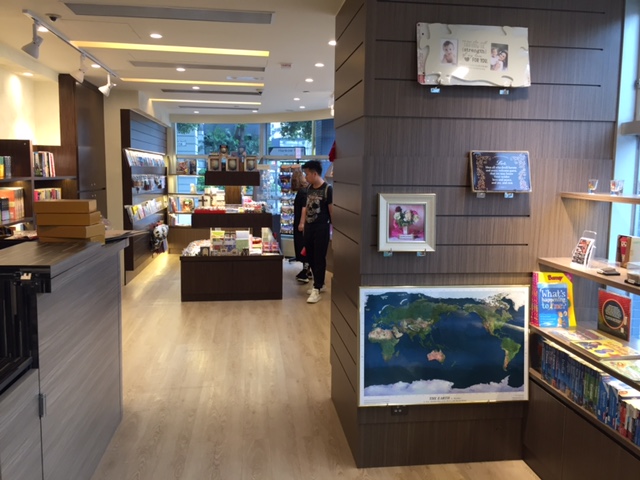 Participation of Fit-Outs package for Youth Men Christian Association (YMCA), where had to design and build of new book shop.