Event details
Pinsent Masons, London

29 March 2023

05:30 PM - 07:15 PM GMT
Event fees
Pinsent Masons Tickets
£15.00
Summary
Join the London Tomorrow's Leaders for the first face-to-face event of 2023 at Pinsent Masons Auditorium at the London Crown Place offices.

This CPD session will cover the key case law developments in the infrastructure sector over the last year and why they matter to you.

Special guest speaker Ben Guest , co- presenters Callum Miller and Matthew Watson who will spend the evening discussing the most important court decisions from 2022 on topics such as building safety and termination and provide some practical tips to help you to avoid common pitfalls.

There will also be opportunity at the end to ask questions to Ben, Callum and Matthew after this CPD.

Members can also gain 3 CIOB CPD points if you reflect on your learning from this activity

Speakers:
Ben Guest - Associate in the Construction Advisory and Disputes team
Ben is an Associate in the Construction Advisory and Disputes team at Pinsent Masons. He specialises in the resolution of engineering, procurement and construction disputes through all methods of dispute resolution. He has experience advising major state-owned entities, contractors, employers and corporates on a range of major projects related matters across the infrastructure, energy, transportation and renewables sectors. Ben is based in London, and has also spent time in Hong Kong.
Callum Miller - Associate in the Construction Advisory and Disputes team
Callum is an Associate at Pinsent Masons, working in the construction advisory and disputes team. He advises contractors and employers throughout the lifecycle of construction projects on avoiding and resolving construction disputes. He has particular experience advising UK developers and contractors on defects and fire safety claims, PFI and renewables disputes. Callum is based in London and is currently on secondment working for a large renewables developer.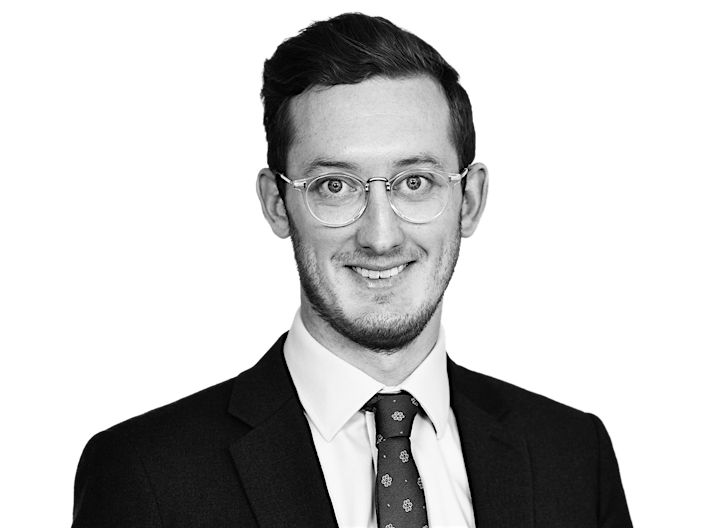 Matthew Watson - Associate in the Construction Advisory and Disputes team
Matthew has experience of working for both developers and main contractors on a range of construction disputes in the residential, energy and infrastructure sectors. Matthew has advised on a number of standard form contracts, including JCT, NEC and FIDIC, as well as advising on both Partnering contracts and PFI projects. He has also advised on a number of bespoke contracts, in particular for private developers.
Matthew is also experienced in a number of methods of dispute resolution methods, having worked on a number of adjudications, mediations, arbitrations (under both the ICC and LCIA rules) and on High Court disputes in the Technology and Construction Court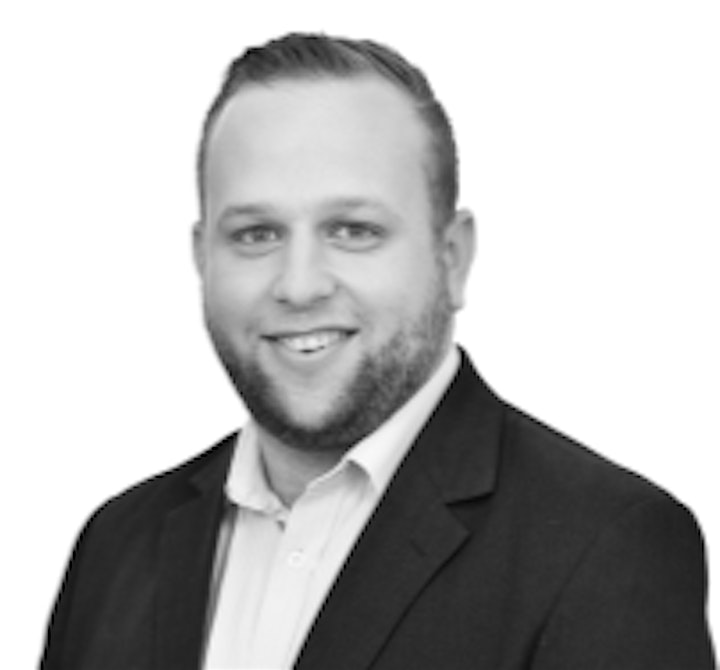 Contacts
Gemma Lovell, Member Services and Events Coordinator - London & Hemel
Paige Frith, Member Services and Events Coordinator - London & Hemel