Event details
Online

07 December 2022

12:00 PM - 01:30 PM BST
Summary
The Professional Review is the final stage in the membership process, enabling you to gain Chartered membership of the CIOB.

This workshop is for members who are eligible to progress to the Professional Review.

Steve Payne will take you through the paperwork, giving step by step guidance on what types of evidence you should use to complete your application to ensure the competencies are satisfied. He will also explain what supporting documentation should be sent with your application and how to present it.

For further information about the Professional Review please visit the CIOB website https://www.ciob.org/professional-review
Speaker
Having worked in Senior Management roles with large PLC's such as Rok and Balfour Beatty I gained a wealth of industry experience as well as increasing my professional qualifications where I am now a Fellow with 4 major professional bodies.
I am MD of my own consultancy business where I provide businesses with project, programme, portfolio and Risk management expertise to improve organisational performance.
A large part of my work is taking industry professionals through their chartered accreditations with both the CIOB and the APM where I act as a mentor and accredited marker for both chartered accreditations
I have worked extensively with the Ministry of Defence, training senior military personnel in project, programme, risk, change and benefits management. I have previously been a Senior Lecturer on the MOD military Engineering MSc and a visiting lecturer at Greenwich University on their engineering management degree. I am also a qualified teacher at higher education level.
Alongside this, I am also a member of the CIOB professional review membership panel and therefore fully understand what is required to achieve successful completion of the Chartered application process.
I have worked with the Houses of Parliament Strategic Estates team looking at organisational improvements and the delivery of major projects. This is in addition to working with many of the major construction organisations in the UK training their staff to achieve chartered level.
I have a genuine passion for sharing my skills and experience through the use of real life examples to contextualise the information and study.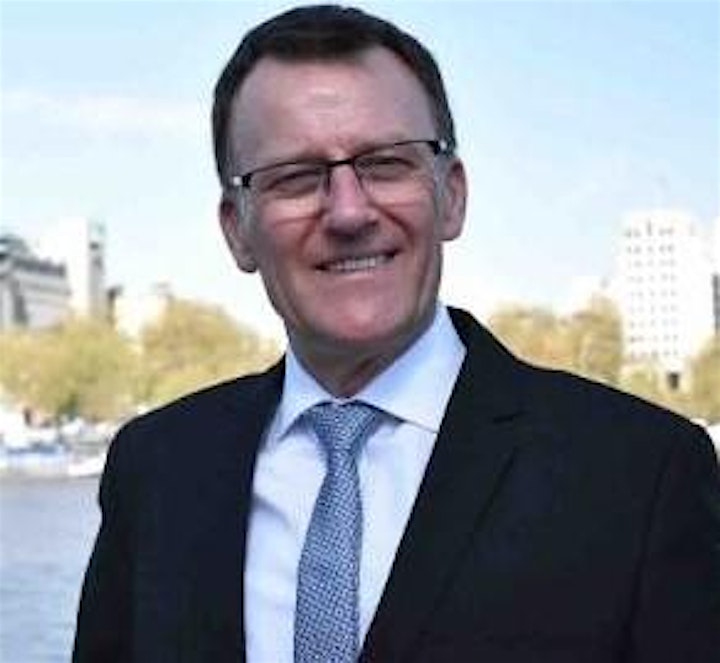 Contact
Beverley Lawrence - Maidstone Members Services and Event Co-ordinator
01344 630861
07827 920601