Leading the cultural shift
We are the world's largest and most influential professional body for construction management and leadership.
Our members work worldwide in the development, conservation, and improvement of the built environment. We accredit university degrees, educational courses, and training. Our professional and vocational qualifications are a mark of the highest levels of competence and professionalism, providing assurance to clients and other professionals procuring built assets.
About us
We have a Royal Charter to promote the science and practice of building and construction for the benefit of society, and we've been doing that since 1834. Our members work worldwide in the development, conservation and improvement of the built environment.
Our Events
Every year the CIOB organises hundreds of CPD and networking events, award ceremonies and competitions across the globe.
Supporting Our Members
We're all united in a passion for our industry, but we're also passionate about the people who make up this community. This is why through CIOB Assist we offer support on everything from financial concerns to mental health issues and training help.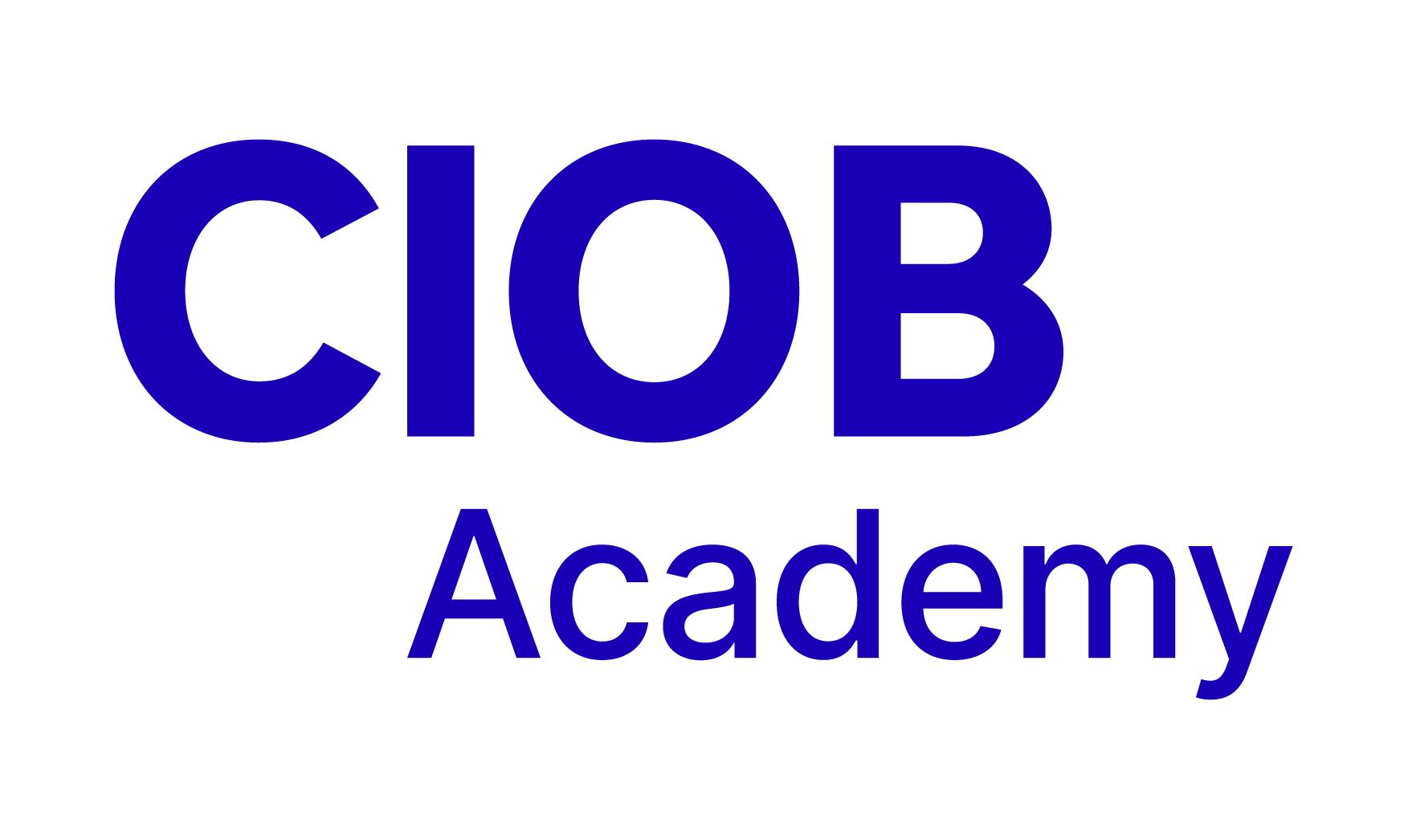 Professional Development
Like most professional bodies, we believe it's essential for members to keep up to date with the latest developments and knowledge in their field – it's called Continuing Professional Development. Visit our CIOB Academy to view a range of our courses and other resources to meet your development needs.
Find out more about CIOB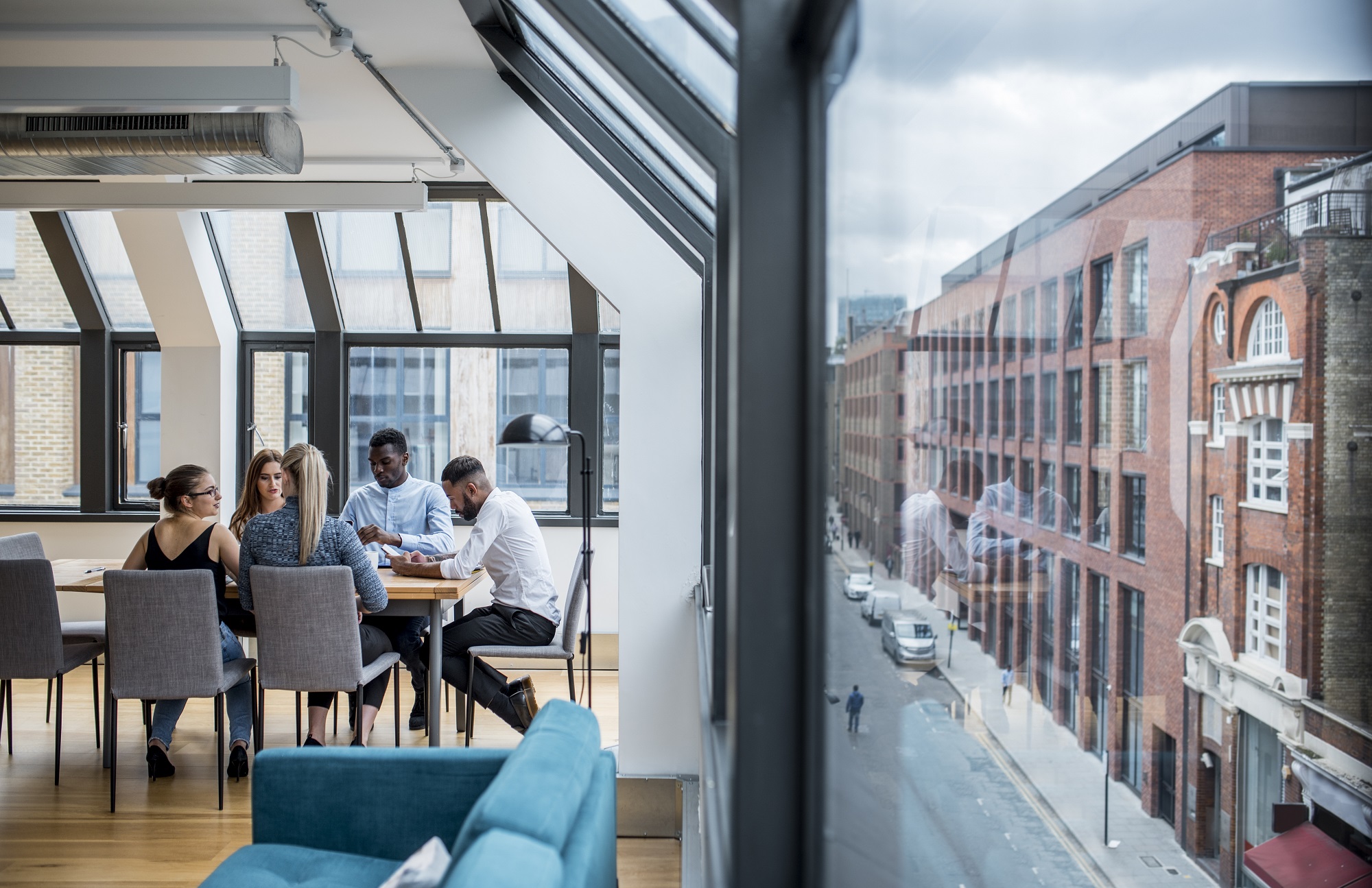 The Tomorrow's Leaders community is designed to support all CIOB members who would like to untap their leadership potential and encourage others. Those who choose to join gain access to tailored learning and opportunity to build a supportive network.
Find out more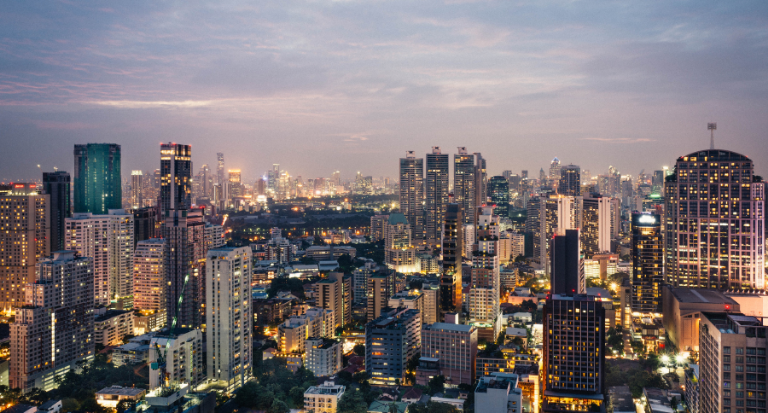 The home of great construction stories. We go behind the headlines to meet the people who envision, create and manage the built world. Brought to you by the Chartered Institute of Building.
Find out more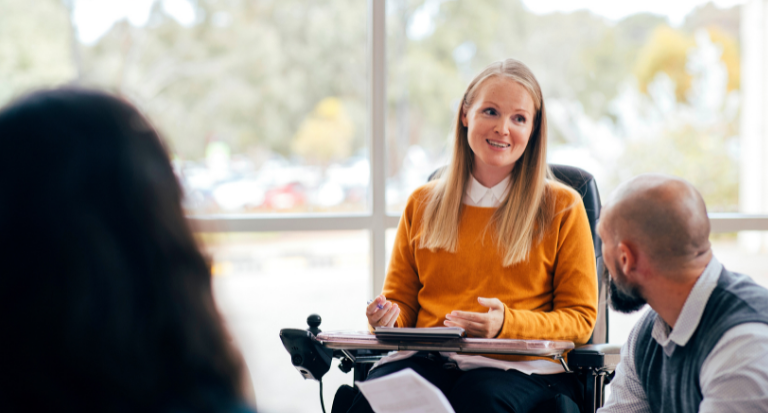 The business case for increasing diversity and inclusion in the construction industry could not be clearer. What we build should meet the needs of society. That is hard to achieve if we are not sufficiently diverse and, as an industry, do not reflect society.
Find out more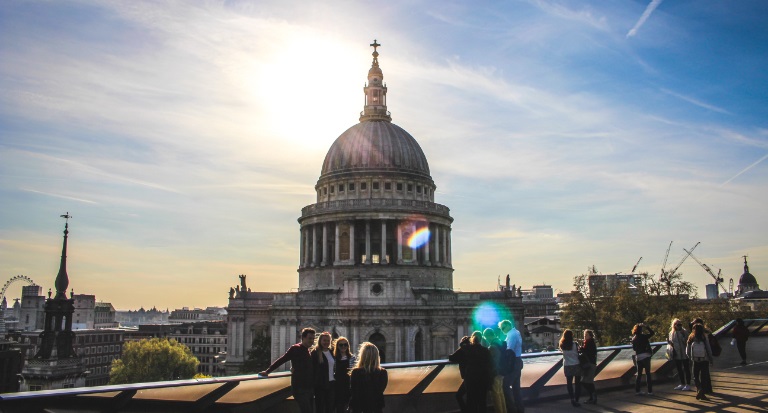 As a professional body that represents the leaders and managers who work at every stage of the lifecycle of a construction project, we seek to influence government, industry and other stakeholders around the world with the aim of promoting the construction management discipline and addressing the challenges that the sector faces.
Find out more
The finalists of the Chartered Institute of Building's (CIOB) coveted annual awards have been revealed.