It is our objective, as outlined by our Royal Charter, to promote the science and practice of building and construction for the public benefit and to advance public education in this area.
Find Courses & CPD
If you're thinking about a career in construction but lack the necessary qualifications, then take a look at the accredited courses and programmes on offer which can help you get started on the path to a professional career in the built environment. If you're already part of the industry but looking to develop your career further, we can support you in taking the next steps through our Continuous Professional Development (CPD) resources.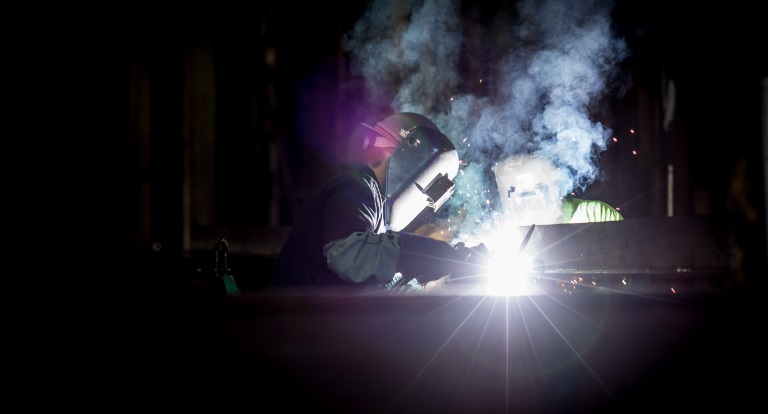 We provide pathways to a professional career in the built environment through qualifications, programmes and accrediting courses that meet our standards. Below you will find a list of the qualifications for which the CIOB is an awarding organisation as well as university degrees that are accredited by us.
Find out more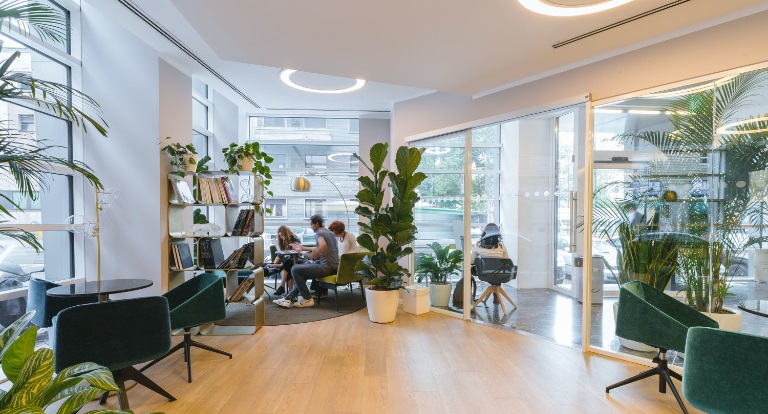 Continuing professional development (CPD) is any learning that adds value and enhances your occupational knowledge and skill.
Find out more
CIOB Online Library
The CIOB e-Library is a service dedicated to Chartered Members, Fellows, Student Members and Applicants, providing access to hundreds of online resources covering Construction and Built Environment related topics. The collection is comprised of e-journals, e-books and e-reports, which are all accessible through a login which will be provided on request.
To start using the online Library, please contact us to receive user credentials.
Specialist Certification
If you are looking to become a Chartered Environmentalist (CEnv) or want to apply for the CIOB Building Conservation Certification Scheme then you can find out more here.
Apprenticeships
Apprenticeships are not just for new entrants but for those working in a role in construction too. An apprenticeship will allow you to qualify to progress to a higher level role or help someone new to the industry develop the knowledge and skills to practice in a professional role.
Scholarships
Though scholarships are awarded to individuals, many of them bring benefit to the organisations they work for, with the aim of providing encouragement and support for those companies in developing their people and encouraging innovation in the company.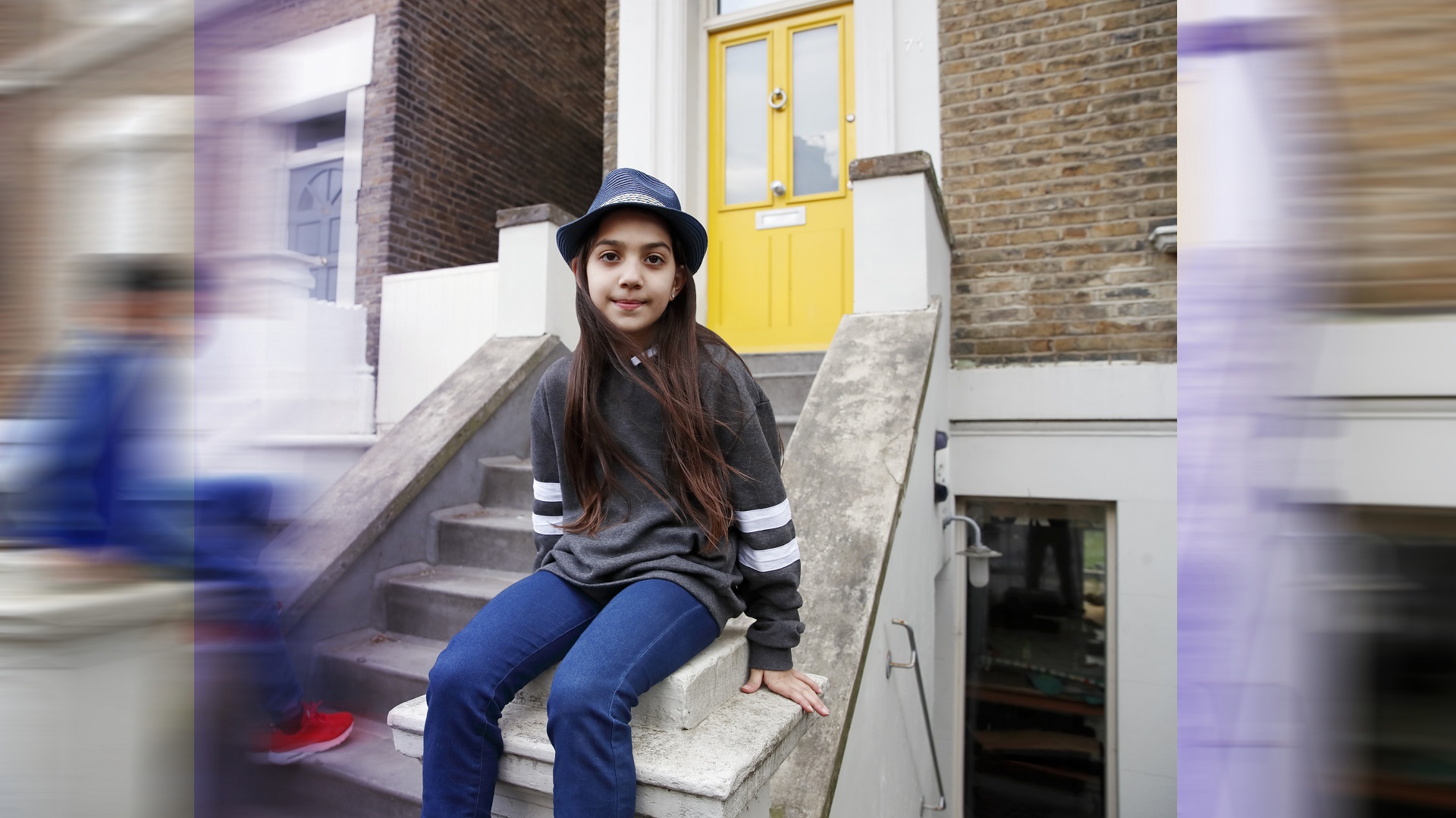 Young People & Construction
The CIOB is engaging with young people in many different ways: through competitions, resources for games like Minecraft which develop construction skills and many more. There are numerous ways to get young people interested in construction.
For Learning Providers
As a Learning Provider, you will be able to apply to become an approved centre that can deliver CIOB's qualifications. Applications are carefully considered, and the approval process is generally completed in six to eight weeks.
It is important that Learning Providers wishing to become approved centres familiarise themselves with our qualification's guidance and procedure documentation.