The CIOB is the most influential professional body for construction management and leadership, with around 50,000 members in more than 100 countries.
Individual Membership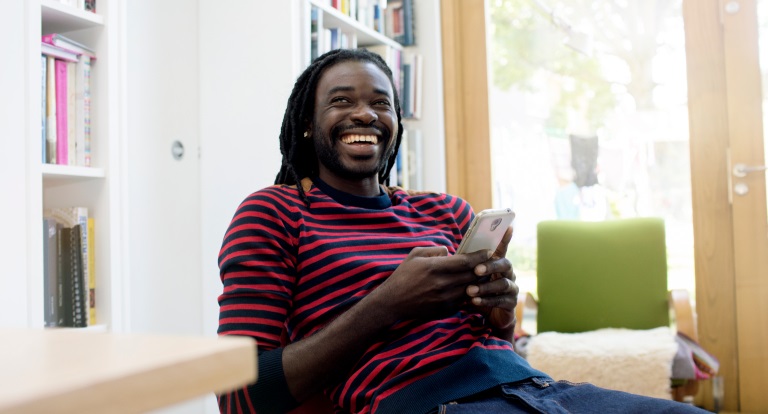 Chartered Membership is comparable to a Bachelor's degree and is recognised internationally. It brings many benefits, including the right to use MCIOB as a post nominal designation.
Find out more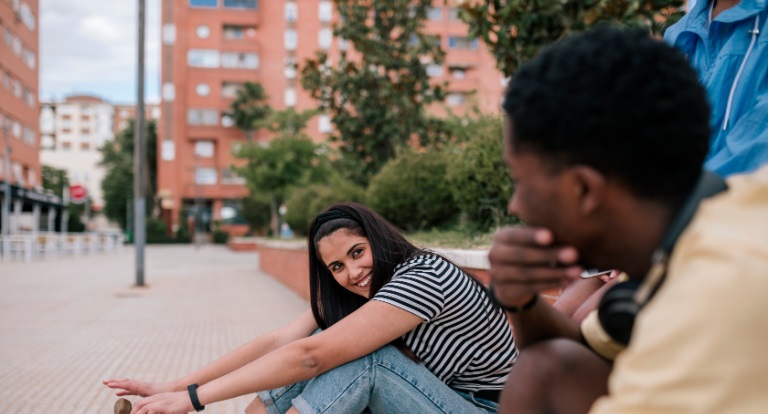 Student membership is our entry point to membership for those who are either studying full-time or part-time, alongside employment.
Find out more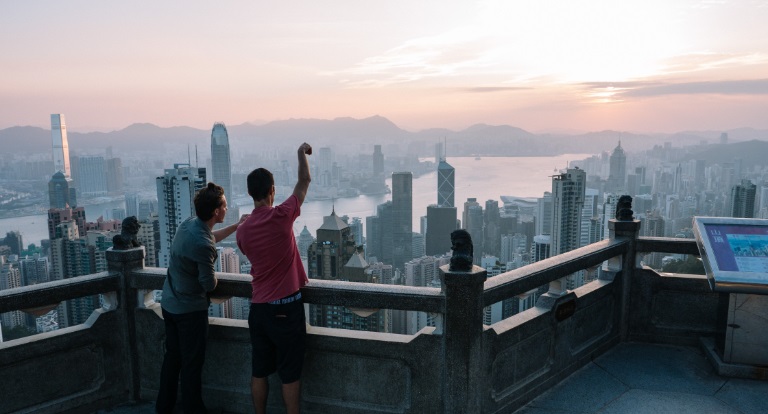 Fellows of the CIOB are amongst the most experienced and knowledgeable professionals in the construction industry, recognised globally for their skill and achievements.
Find out more
Our members past and present have had a hand in executing many ground-breaking construction projects across the world. From the Houses of Parliament in London and the Sydney Opera House, through to venues for the Beijing and London Olympics.
Chartered Membership provides you with recognition of your abilities, knowledge and experience within the industry, creating more exciting career opportunities.
Learn more
Below you will find the information you need to start your journey to Chartered Membership.