Find out more about approved centres and how to become one
CIOB are one of the few professional institutes that offer its own nationally recognised qualifications. The Level 3 Certificate and Diploma in Site Supervisory Studies and the Level 4 Certificate and Diploma in Site Management courses are registered with Ofqual under the Regulatory Qualifications Framework (RQF). As a regulatory organisation we adhere to the criteria and standards as set by the overseeing authority.
Flexible learning
We have been offering site supervision and site management courses for over forty years and have held regulatory status for fourteen years. Each year hundreds of candidates complete our certificated courses at CIOB approved centres. These include colleges of further education and training providers. The courses may also be studied via distance, blended-learning or some weekend delivery.
Route to Chartered Membership
Our construction qualifications are recognised by the Construction Skills Certification Scheme and eligible for the Academically Qualified Persons card for the Level 3 and the Construction Site Managers (Black) card. They also provide access to CIOB membership. Initially free student membership is offered for the duration of study leading to a pathway towards Chartered Membership either via experience and/or further study.
Please note that as of 31st October 2019, our Level 4 Certificate in Site Management course is no longer eligible for the Construction Site Managers (Black) card. Our Level 4 Diploma remains eligible.
Bespoke syllabuses
Our bespoke qualification syllabuses are tailored to meet the needs of those wishing to progress to supervisory and management positions in providing the skills and knowledge of how to manage and co-ordinate all types of construction projects. Candidates work towards their awards by completing set unit assignments.
Replacement Certificate
For a replacement certificate and/or transcript, please complete the form (which contains details of the fees) which can be found below. If you are requesting a new certificate due to a change of name, please provide evidence of your change of name and return your original certificate to us by post. Completed forms can be sent to [email protected] or sent to us by post. We can only reissue a certificate if we are satisfied that the required evidence from the original issue of the award has been met and this is entirely at the discretion of the awarding organisation.
We will ensure that all replacement certificates are issued within 6 weeks from the receipt of payment.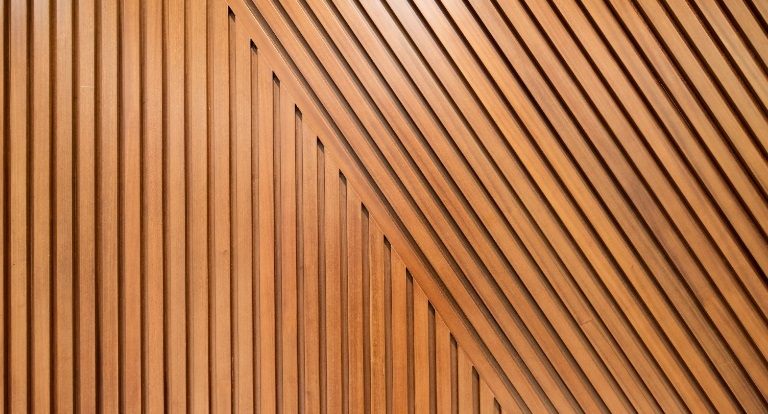 Find out how you can receive CIOB qualification centre approval.
Find out more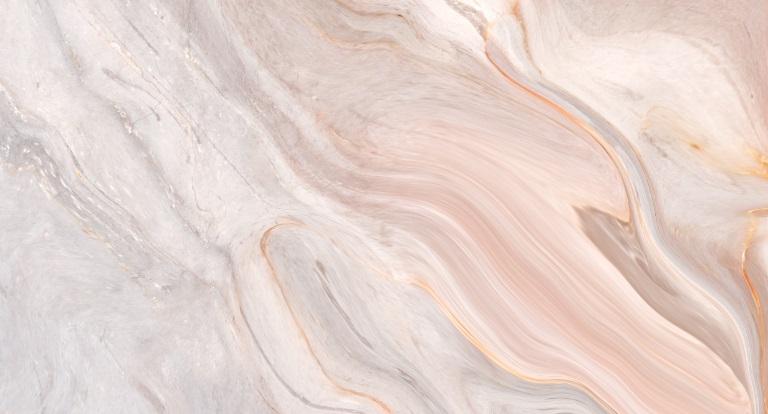 Our approved Centres involved with the delivery of CIOB Awarding Organisation qualifications should familiarise themselves with our qualifications guidance and procedure documentation.
Find out more