Coronavirus Impact on Construction
Below you will find a list of resources and industry advice, guidance and information on construction-specific issues
Construction Industry Guidance
The CIOB is working with the Construction Leadership Council, Build UK and others to provide a central resource for UK members with guidance on construction-specific issues. We are supporting the creation of a single point of contact for the industry through Build UK.
Covid-19 is impacting the global construction industry with projects facing supply chain issues, a halt to planning and inspection timetables, and new measures to ensure the health and safety of the workforce. New social distancing measures have come into focus as international governments enact their approaches to minimise the spread of the coronavirus. 
This is an unprecedented situation, impacting family life and businesses everywhere. As a membership organisation, there are actions we have already undertaken to support members and the wider industry. We have gathered this list of valuable resources to help our members and all industry professionals stay informed on the latest developments and official statements by professional bodies.
CIOB's Response
The Chartered Institute of Building (CIOB) is putting a number of measures in place in order to play our part in the efforts to support "social distancing" and help minimise the spread of the virus.
Global Construction Review
CIOB's Global Construction Review magazine will be covering the latest industry news from around the world
Construction Manager Magazine
CIOB's Construction Manager Magazine covers the latest industry developments in the UK's construction sector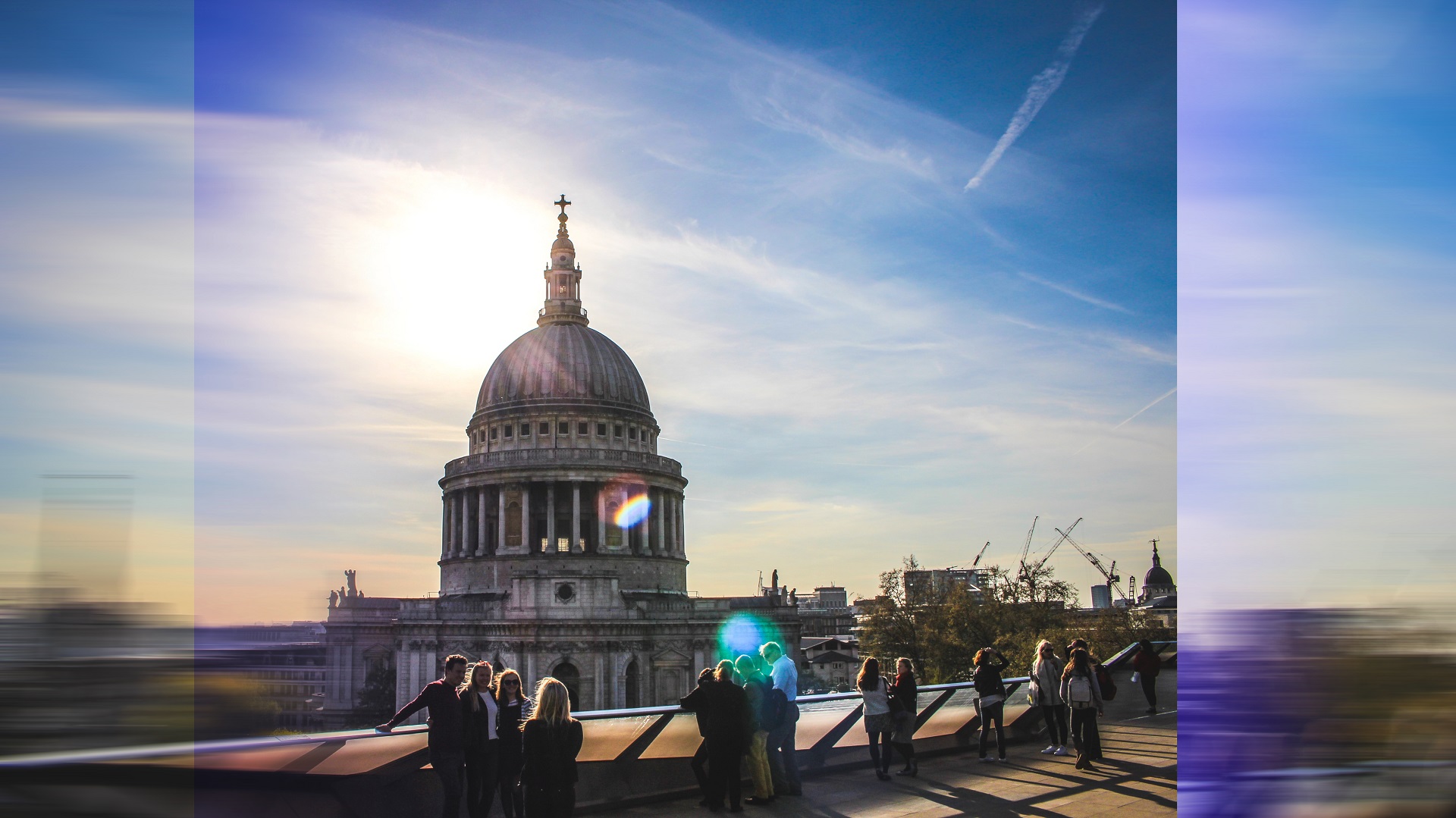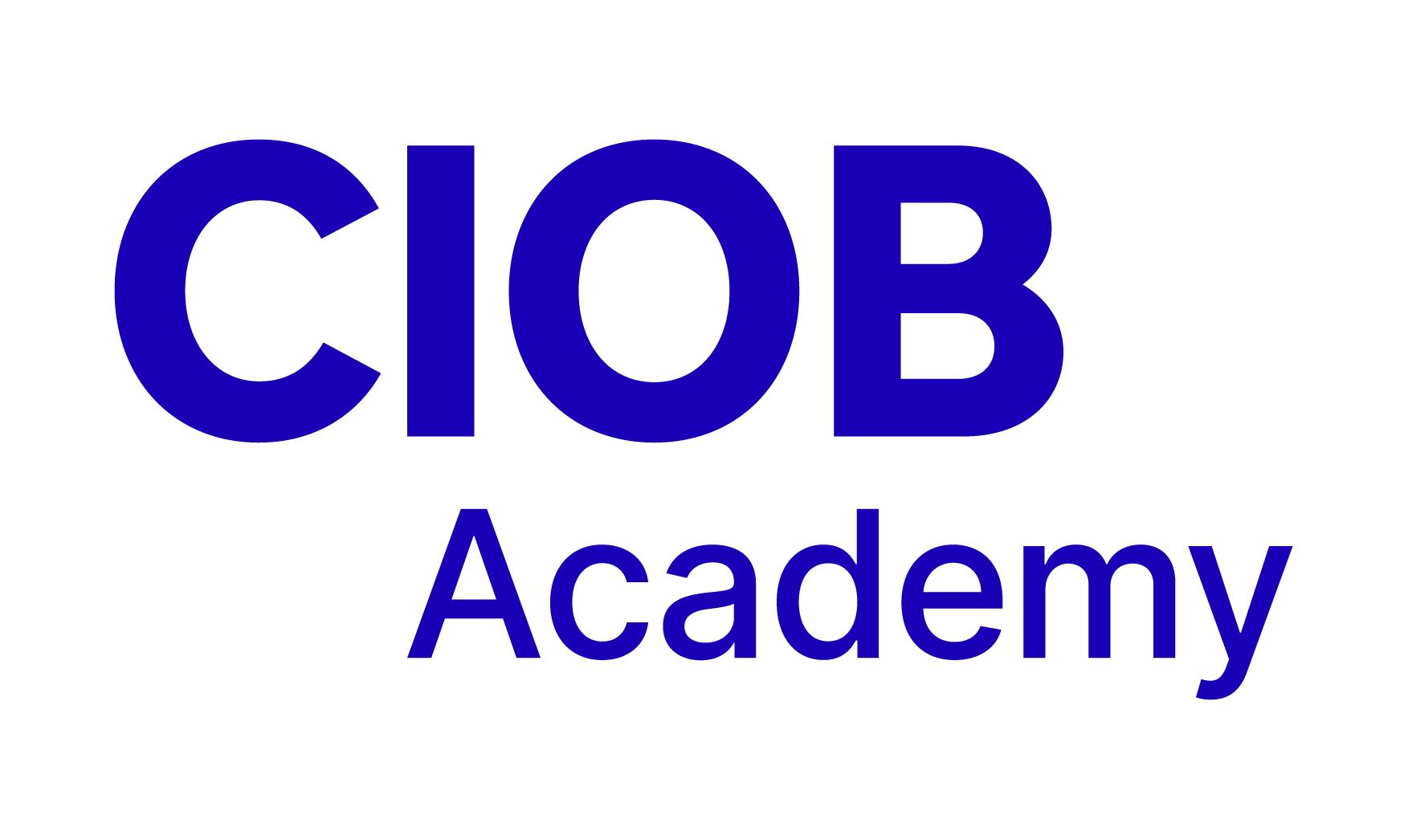 Online Learning Opportunities
The CIOB Academy offers free and paid online courses and CPD resources, no matter where you are in the world. We have produced hundreds of online learning packages. All CPD resources are free to CIOB members.