Our members come from all walks of life, if you're a student just graduating or an experienced leader with 20 years of project management behind you, the CIOB has tailored solutions to help, which will guide you through the process of becoming chartered.
About our membership
The CIOB is the most influential professional body for construction management and leadership, with around 50,000 members in more than 100 countries.
Chartered Membership is comparable to a Bachelor's degree and is recognised internationally. It brings many benefits, including the right to use MCIOB as a post nominal designation.
As a Chartered Member, your dedication to the industry, as well as your capabilities and experience can clearly be recognised by others.
For all our members, we provide:
Access to our Tomorrow's Leaders Community
Find the right membership for you
Unsure about which pathway to choose?
Our Pathway Finder Tool on the Members' Portal can help you decide which membership pathway to choose.
The PR, PDP and CMP
The majority of our pathways include the Professional Review (PR), the Professional Development Programme (PDP), or the Chartered Membership Programme (CMP).
If you do not have the requisite experience to take the PR, you will study the PDP. Alternatively, if you do not have the required qualifications, you will be advised to take part in the CMP.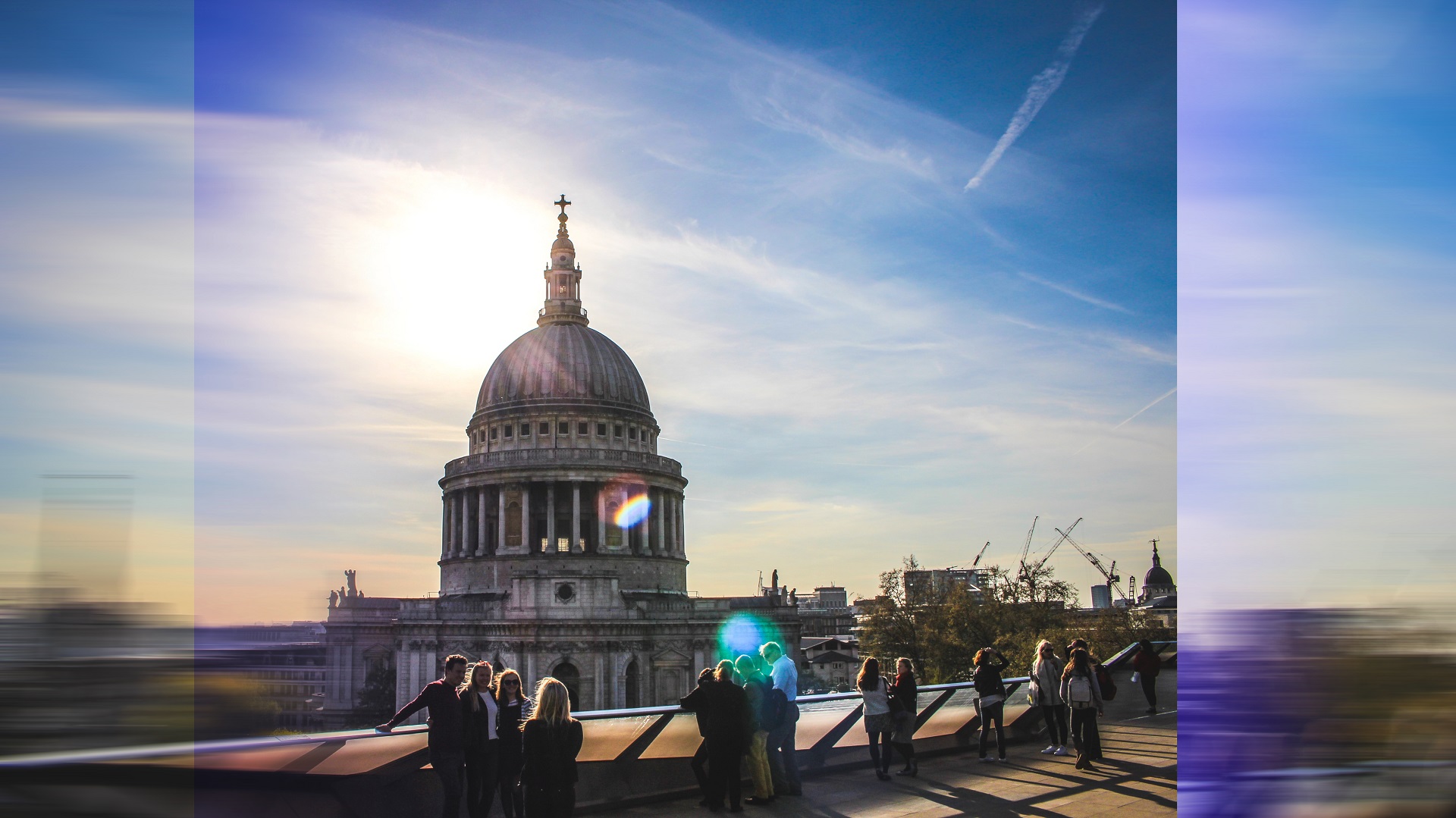 Still not sure which membership pathway is right for you?
If you're still unsure about which membership pathway is the right one for you, you can log in to the portal and use our pathway finder. By answering some questions we can guide you and help you find the best pathway suited to you.