Continuing professional development (CPD) is any learning that adds value and enhances your occupational knowledge and skill.
Continuing Professional Development, or CPD, is any learning that adds value and enhances your occupational knowledge and skill. It supports individual development and the upkeep of professional competence. This could mean honing current skills, it could mean developing them to a new level, or it could mean learning new ones. Attending relevant events, conferences and seminars, reading magazines and websites or researching new products and innovative methods can all contribute to CPD.
Looking for something else?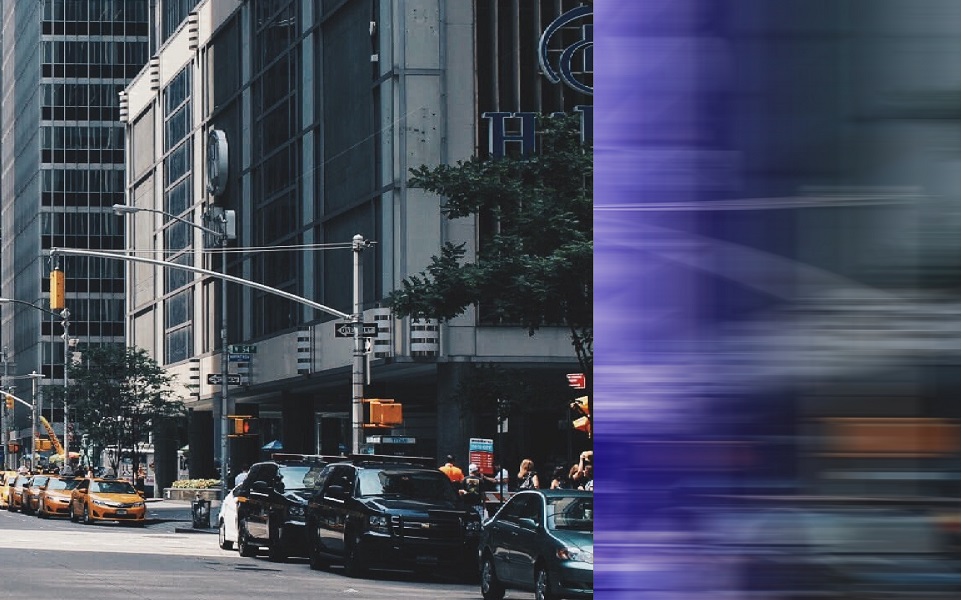 Find CPD Courses
Like most professional bodies, we believe it's essential for members to keep up to date with the latest developments and knowledge in their field – it's called Continuing Professional Development. Visit our CIOB Academy to view a range of our courses to meet your development needs.
CIOB Members and CPD
As a Member or Fellow of the CIOB, it is expected that you work on your professional development throughout your membership. All members are responsible for developing their own annual CPD plan, evaluating CPD activities and keeping a record of the activities that are undertaken.
We are not prescriptive about what CPD you do or how many hours you need to complete. You are best placed to know what CPD is necessary and relevant to you. You should keep an up-to-date record of your CPD activities on your membership profile.
CPD Monitoring
We routinely ask a selection of members to produce their recent CPD record. As an active member of the CIOB, you have an obligation under Rule 10 of the CIOB Rules of Professional Competence and Conduct to maintain your knowledge and understanding of the professional qualification through CPD. We are looking for evidence that you have gone through a process of assessing your development needs, completed CPD to address these needs and evaluated the outcomes, ready to begin the process again.
Record your CPD
Please log into the Members' Portal and access your profile to update your CPD activities.