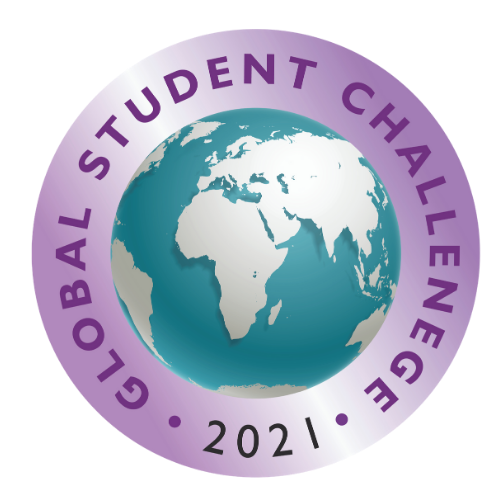 Next generation of construction leaders set to face off in Global Student Challenge 2021 final
The hotly anticipated final stage of the annual Global Student Challenge run by the Chartered Institute of Building is underway as the final six competing for this prestigious title have been announced.
In this the seventh year of the competition, in which teams act as a Board of Directors running their own construction company, the CIOB announces a truly global line up of finalists, with representation from six institutes, and countries and three continents.
The top six, and the only teams now remaining of the 35 who entered are:
Harsa Bayanaka – Universitas Indonesia, Indonesia 
CQUNB – Chongqing University, China
Wonders – Massey University, New Zealand
Eco Advance – Taylor's University, Malaysia
Welly Construction – Wellington Institute of Technology, New Zealand
Greenwich Construction – University of Greenwich, UK
The CIOB's Global Student Challenge is a test of construction industry know-how, taking place in stages over a number of months. Running since 2014, the competition has challenged built environment students to run their own virtual construction company. Teams are made up of full-time students studying for a degree in the built environment.
The 'Foundation Years' stage, which kicked off in January, is where teams learn how to play the game, running a virtual construction company in a simulated environment using the MERIT software, testing out strategies and refining tactics for the competitive game. The 'Early Years' stage started a few weeks later, with teams playing competitively with other teams around the world, making decisions that influenced the success of their companies.
You can track the success of the teams throughout the final stages of the competition by following the CIOB's Twitter feed for updates: @theCIOB