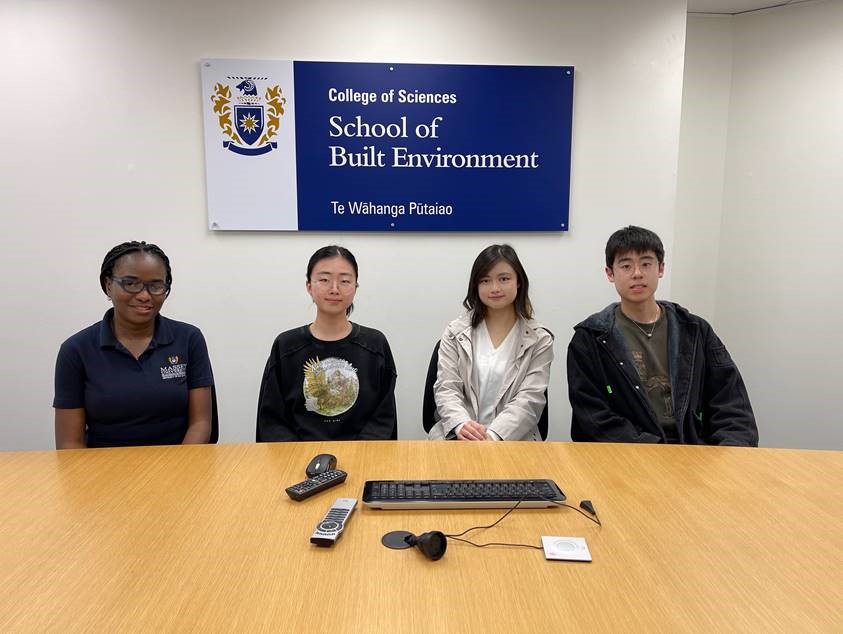 CIOB's Global Student Challenge winners announced in its eighth year
The Chartered Institute of Building has announced it Global Student Challenge winners.
A New Zealand-based team has been announced as the winner of the eighth annual Chartered Institute of Building (CIOB) Global Student Challenge competition, after facing a fiercely competitive international field.  
The winners are Wonders, and this is a first-time win for the team of four final-year students studying for a Bachelor of Construction degree at Massey University's School of Built Environment in Auckland, New Zealand. 
The award was collected virtually due to the worldwide COVID-19 pandemic. However, this did not impact the incredible efforts made by each team, the standard of which has been just as strong as previous years.  The winning team receives £2,000 in prize money. 
More than 35 international teams entered this year's competition before the top six best performing competitors were chosen to go through to the final.  
The other finalists were:  
Harsa Bayanaka – University of Indonesia 

CQUNB – CHONGQING UNIVERSITY 

Greenwich Construction – University of Greenwich 

Eco Advance – Taylor's University 

Welly Construction – Wellington Institute of Technology 
Mike Foy, President of CIOB, said:  
"This is a challenge not for the faint hearted. Our competition has pushed the competitors' strategic, financial and management skills to the limit. As students, they will now have a greater sense of what it's like to work in a construction company making high level decisions. I have no doubt that all our finalists will be able to reach that level when they leave university."  
CIOB's annual Global Student Challenge, which is open to full time students, is a test of construction industry know-how, taking place in stages over a number of months. The competition provides a realistic simulation where teams, made up of three or four people, act as a Board of Directors running their own company.  
Teams from universities all over the world entered the 2021 competition, and normally the six teams scoring the most in the early stages would be invited to the finals, held as part of CIOB's annual Member's Forum, which was a virtual event this year. 
Entry for the 2022 challenge will open later this year.  
To find out more about Global Student Challenge, please click here: http://gsc.ciob.org