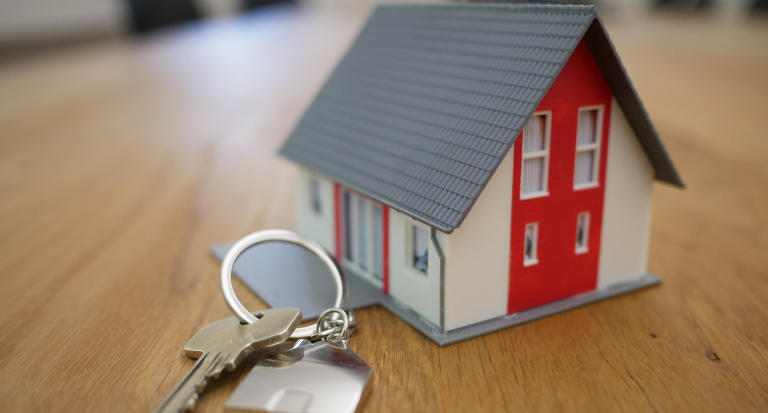 The Wider Built Environment
Consultation

opened 27/07/23
LUHC Committee Inquiry into Disabled people in the housing sector
The Levelling Up, Housing and Communities (LUHC) Committee are holding an inquiry to examine the role of Government, local councils and developers in ensuring the delivery of suitable housing for disabled people and what the Government can do to support disabled tenants in the private rented sector in England.
The Committee will also be looking at the National Planning Policy Framework (NPPF) and its compatibility with the Equality Act 2010 when building housing.
The inquiry intends to examine the progress made since the publication of the findings (in July 2022) of the Government's consultation titled 'Raising accessibility standards for new homes'.
CIOB will be looking to respond to the inquiry, which closes on 21 September 2023. The call for evidence can be found here. Should you have any views, or wish for further information, please contact [email protected]. 
LUHC Committee Inquiry on Disabled people in the housing sector