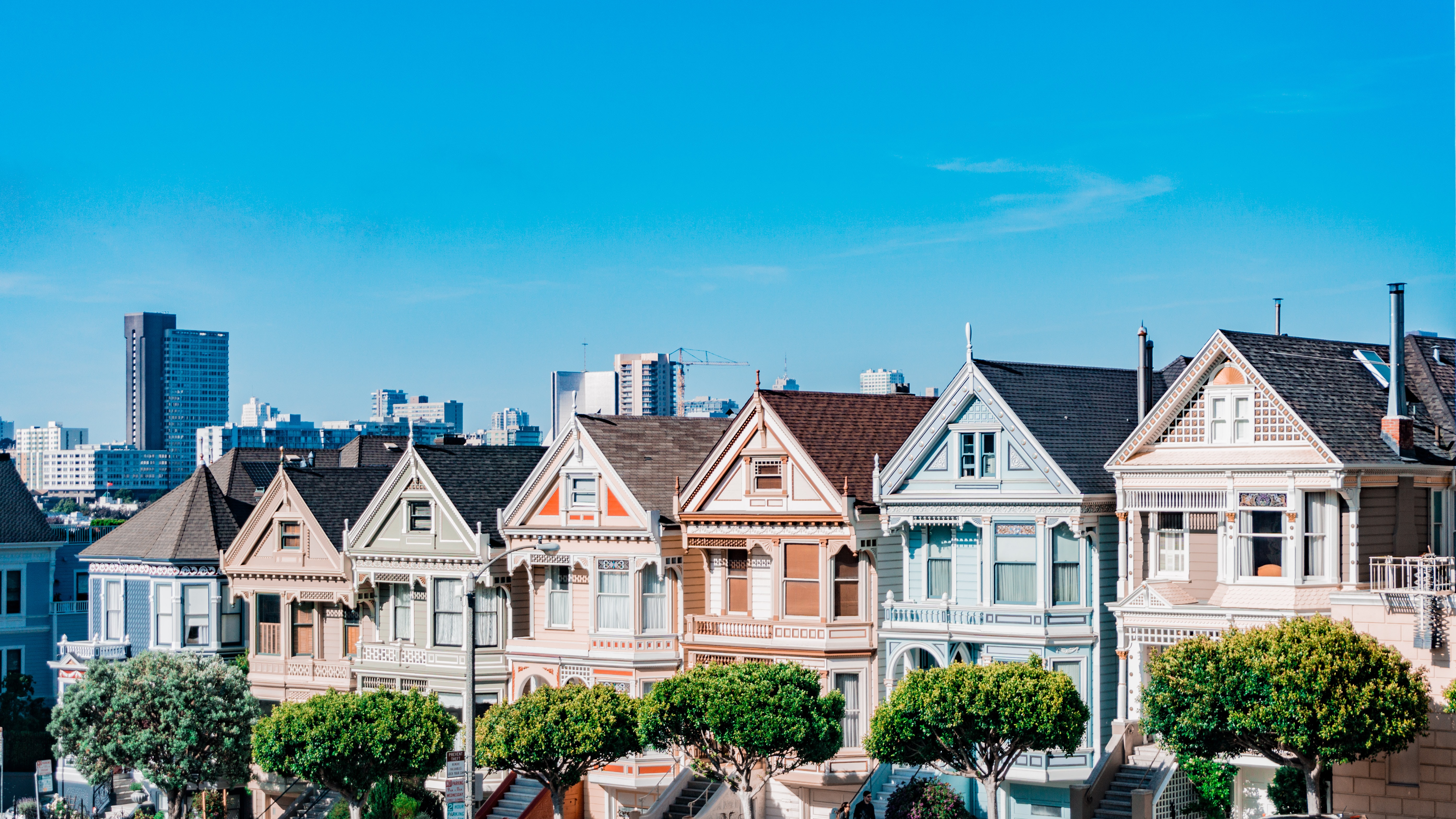 APPG for Excellence in the Built Environment: More homes, fewer complaints
Resource by APPG for Excellence in the Built Environment, All Party Parliamentary Group
Summary
The All Party Parliamentary Group for Excellence in the Built Environment (APPGEBE), in its report 'More homes, fewer complaints', says house builders should be putting consumers at the heart of their business model. Alongside this, Government should use its influence to promote quality at every opportunity.
Chairman of the group, Oliver Colvile MP said: "The Government is intent on seeing the construction of one million new homes within the course of this Parliament. However, our view is that increasing the quantity of new homes must not be achieved at the expense of their quality. It is clear to us that there is a quality gap between customer demands and industry delivery. Closing this gap will only come about, we believe, if housebuilders make a concerted effort to create a more consumer-focused culture. From the evidence we heard, consumers want to see an improved quality of build, homes that are fit for purpose and an easy to understand warranty. When something is wrong, consumers want an affordable and accessible means of putting it right. To this end we have set out a series of measures to redress the imbalance between buyers and sellers."
CIOB, alongside a number of other stakeholders, submitted evidence to the inquiry.
Related Link: Construction Industry Council (APPGEBE secretariat)