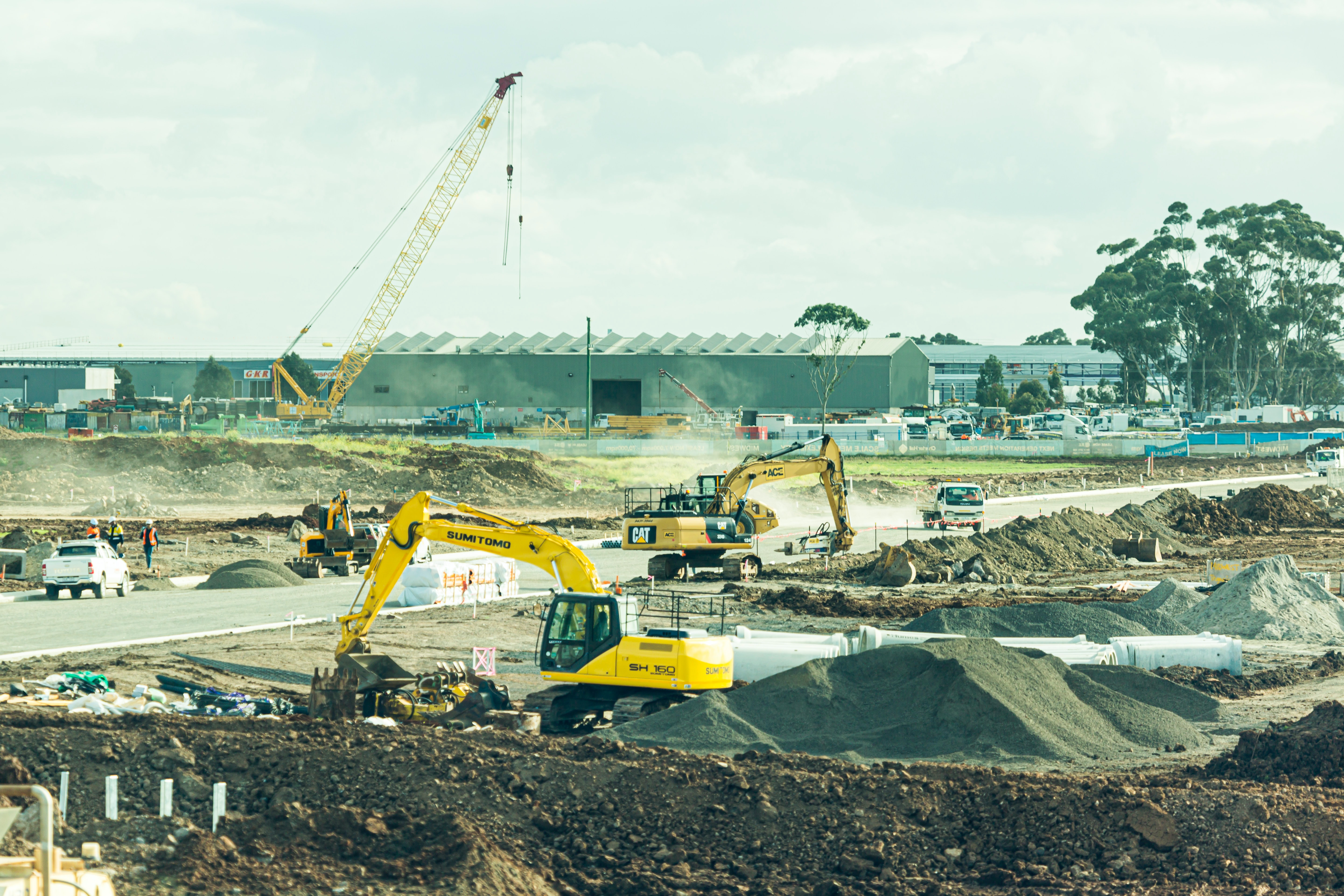 Future of construction
Resource
The Farmer Review of the UK Construction Labour Model: Modernise or Die
Resource by Mark Farmer, Founding Director and CEO at Cast, a Real Estate & Construction Consultancy
Summary
The Construction Leadership Council (CLC) was commissioned by the Government to carry out an independent review of the construction industry's labour model.
The review, carried out by Mark Farmer, examines the shortcomings of the construction labour model and shows how it has given rise to under-investment in training and development, innovation, and in raising productivity. It concludes that workforce attrition, exacerbated by an ageing workforce, means that there is now a fundamental imperative for change.
The report challenges the sector to do things differently – to reduce the reliance on building in the same way that we have for decades, with its heavy demand for on-site labour.
The full report can be accessed below: