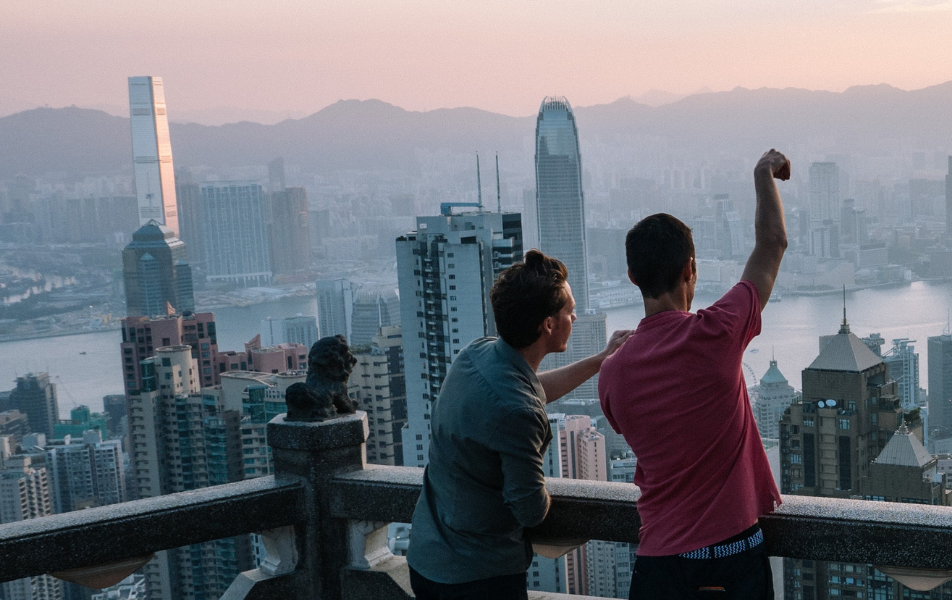 Education and skills
Consultation

opened 13/10/21
Consultation on PAS 8672 for Principal Contractor Competencies
The British Standards Institution (BSI) are runnning a public consultation on the new British Standard for the competence of principal contractors.
PAS 8672 sets out a framework for competence of individual principal contractors and designated individuals working under organisational principal contractors.
The proposed framework comes amid a series of changes to the building safety regime accompanying the Building Safety Bill, which was put forward by the government in the wake of the Grenfell Tower disaster.
The PAS specifies the competence and commitment of principal contractors working on all buildings – not just higher-risk residential buildings (HRRBs) – to plan, manage and monitor building work to ensure compliance with Building Regulations, among a host of other commitments relating to keeping buildings safe for end users.
The consultation is open until 10 November. To read the draft specification and comment, click here. Please note, you will need to register on the BSI website to access and comment.
Respond to the consultation