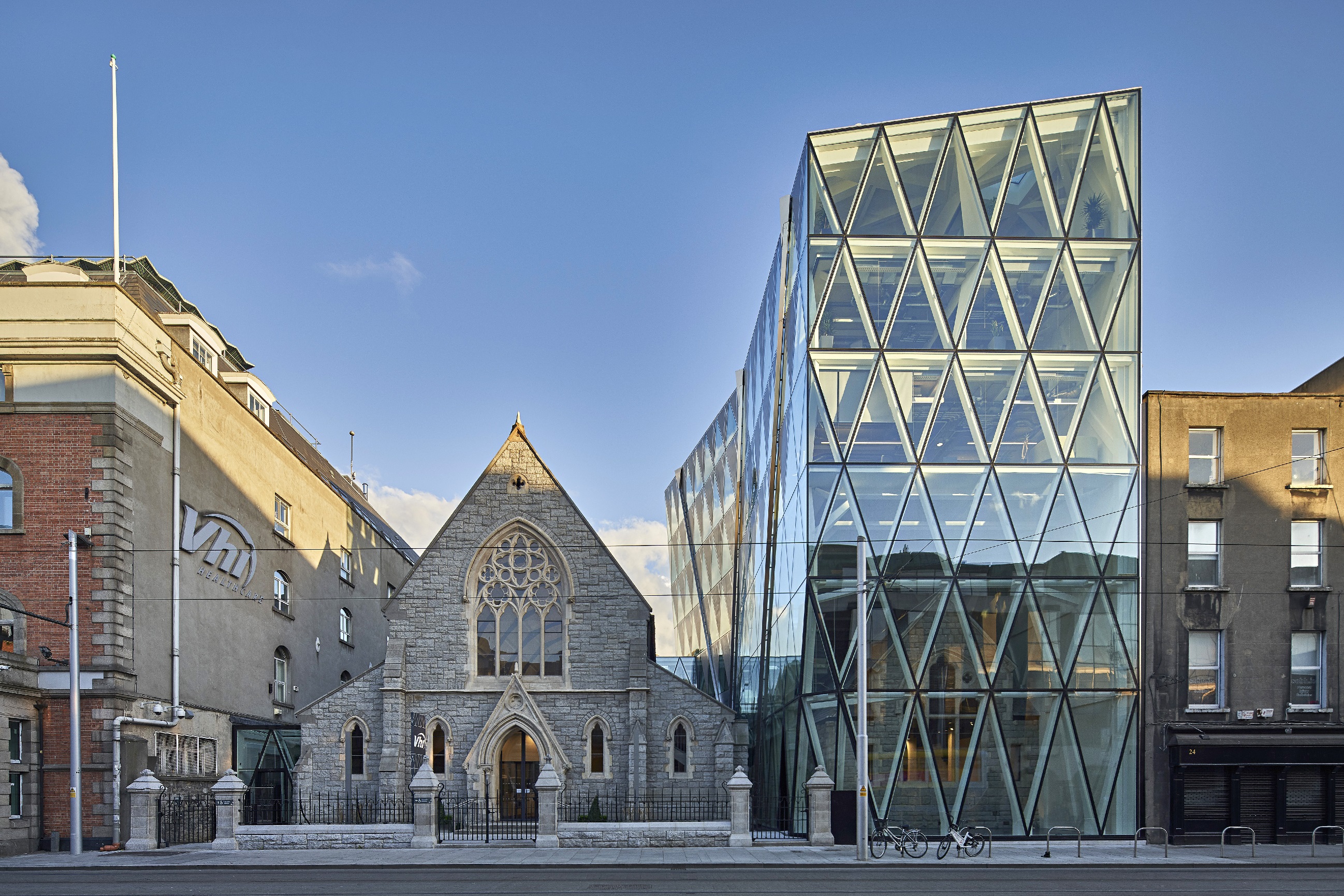 Future of construction
Consultation

opened 28/05/21
The Treasury Select Committee is accepting evidence on how to combat the inequalities that have been exacerbated as a result of the pandemic.
The inquiry will examine different forms of inequality that have emerged or that may have been exacerbated by the coronavirus pandemic, and what HM Treasury can do to mitigate them. The inquiry will focus on disability, gender, race, regional imbalances, and intergenerational inequality, including housing.
CIOB will be making a response to the call for evidence. Should you have any views, please send them to our policy team on [email protected] 
The closing date for the call for evidence is 28 June 2021. 
Read the call for evidence