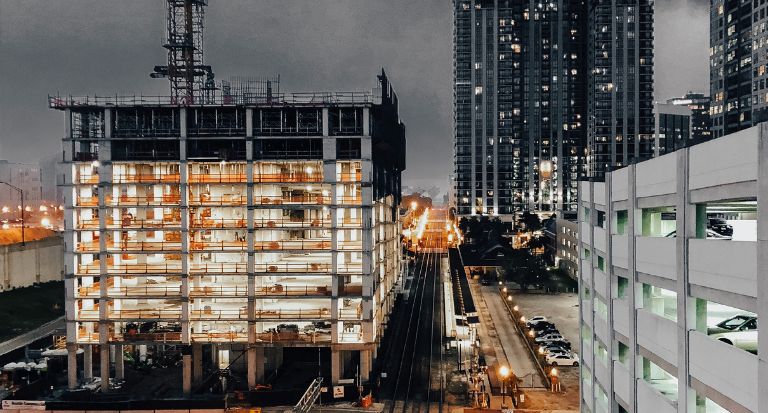 Quality
Consultation

closed 15/10/21
Earlier in 2021 it was announced that the Department for Levelling Up, Housing and Communities (DLUHC) would be introducing a levy on developers who seek regulatory permission to build certain high-rise residential buildings, also known as "Gateway 2".
The Government launched the Building Safety Levy consultation to seek views on the design of the levy, in addition to evidence of possible impacts on housing supply and regeneration, and the housebuilding industry. 
CIOB, as a professional body, is unable to comment on the design and scope of the levy. However, given the likely impact on developers and housebuilders a survey was created to collate members views should they not have the time to complete the full consultation.
The collated responses were submitted to DLUHC ahead of the consultation deadline of 15 October 2021.