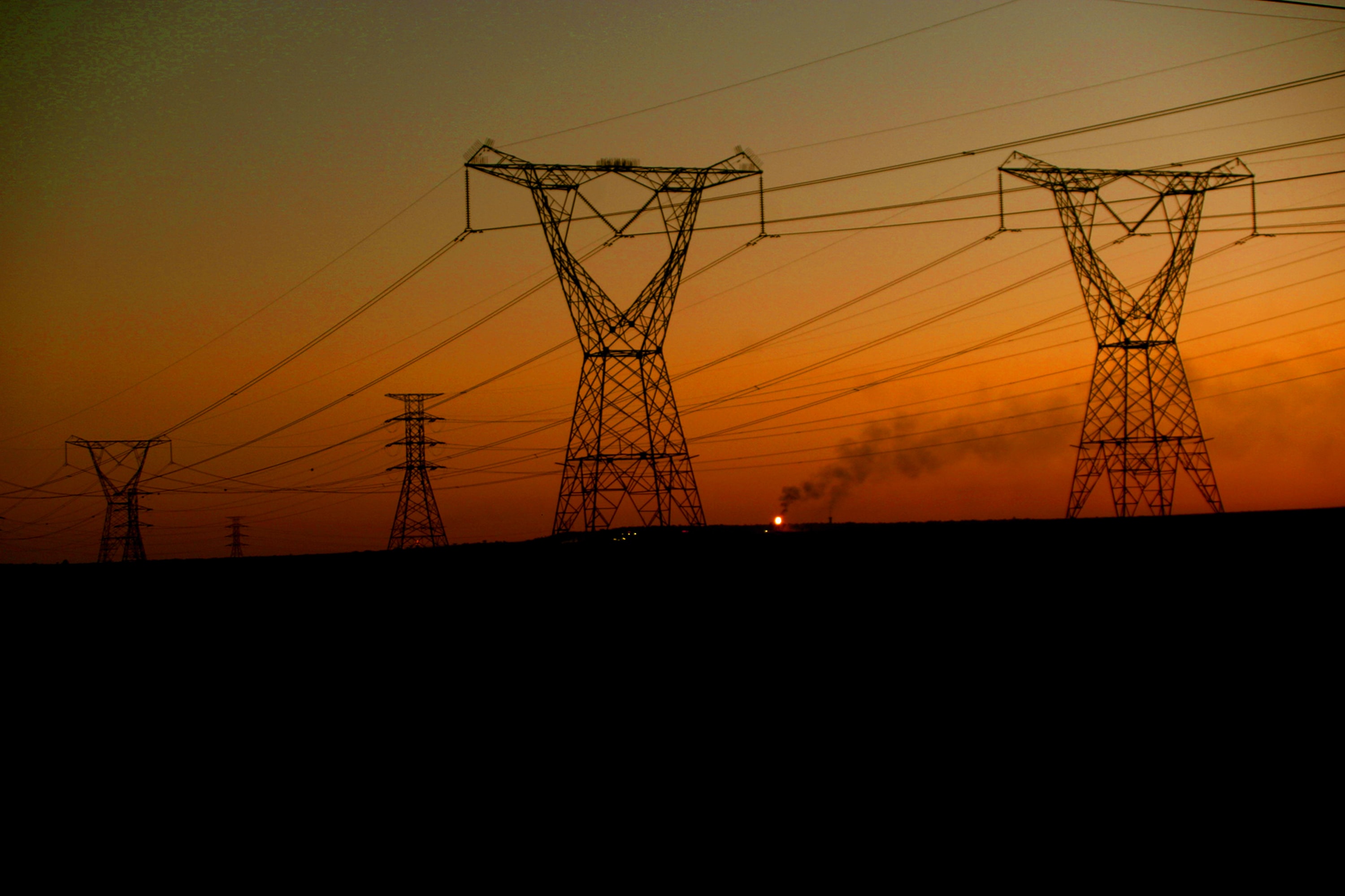 Economic and social impact
Consultation

closed 03/09/21
Design of the Energy Company Oblication ECO4: 2022-2026
The Department for Business, Energy & Industrial Strategy (BEIS), launched a consultation this year setting out the proposals for the Energy Company Obligation (ECO). 
ECO is a programme to deliver energy efficiency measures in homes across Great Britain. The current ECO scheme (ECO3) is due to end on 31 March 2022. This consultation covers the future ECO for the period 1 April 2022 to 31 March 2026.
CIOB responded to the consultation through the BEIS online platform. However, for members who are interested, you can find a downloadable document with our responses to the consultation proposals below.