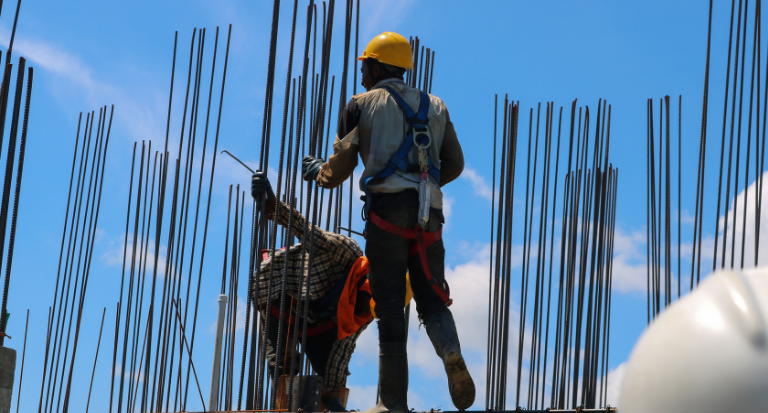 Future of construction
Consultation

closed 22/10/21
LGBTQ+ Action Plan for Wales
The Equality Team at Welsh Government opened an inquiry on their LGBTQ+ Action Plan for Wales. This plan contained several actions covering multiple areas including housing and employment. 
CIOB responded to the consultation as the construction industry is male dominated which creates a significant risk of unconscious bias in decision making for construction firms, and a tendency for cultures to be shaped around the majority view. This often results in acceptance of inappropriate behaviour and language as "normal" practice, leaving those on the receiving end of discriminatory or offensive comments or behaviour to decide that a career in construction is not for them, meaning our industry misses out on the innovation, ingenuity and different viewpoints which a diverse workforce beings.
To read the consultation click here.