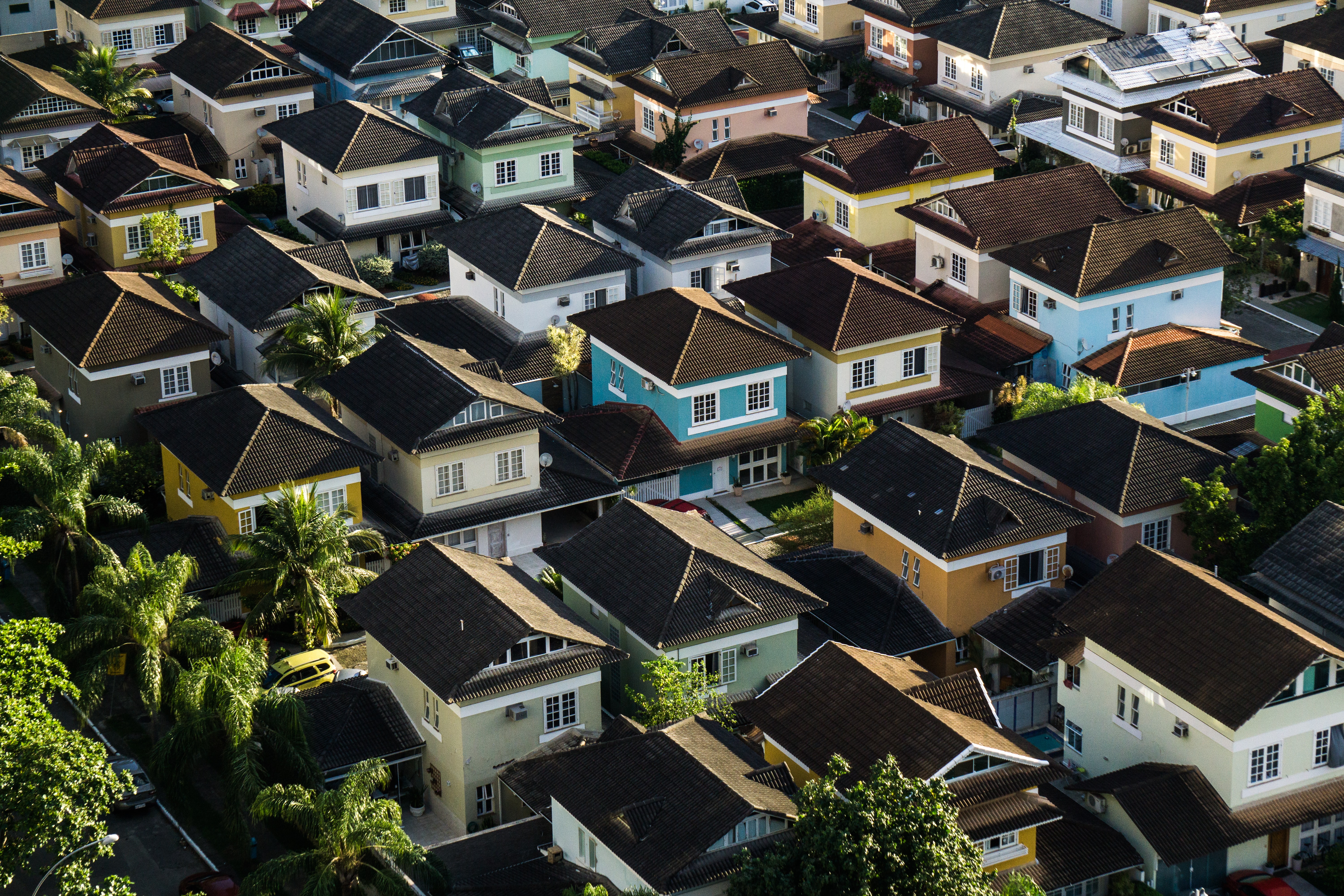 The Wider Built Environment
Consultation

closed 26/05/20
Response to MHCLG consultation on House building statistics: proposed changes
Summary
The Ministry of Housing, Communities and Local Government (MHCLG) is inviting users to comment on a proposal to change both the title and general focus of the long running House building; new build dwellings statistics hereafter referred to as "house building statistics".
Alongside the quarterly house building statistics the department publishes an annual release entitled 'Housing supply: net additional dwellings', hereafter referred to as "housing supply statistics". The housing supply statistics are the primary and most comprehensive measure of housing supply.
Related Link: MHCLG, House building; new build dwellings, England Consultation on proposed changes
CIOB response to MHCLG Consultation on Proposed Changes to House Building Statistics, May 2020
The CIOB, in line with our views on the need for improved and more accurate data in the built environment, is planning to respond. A copy of the response can be found below.