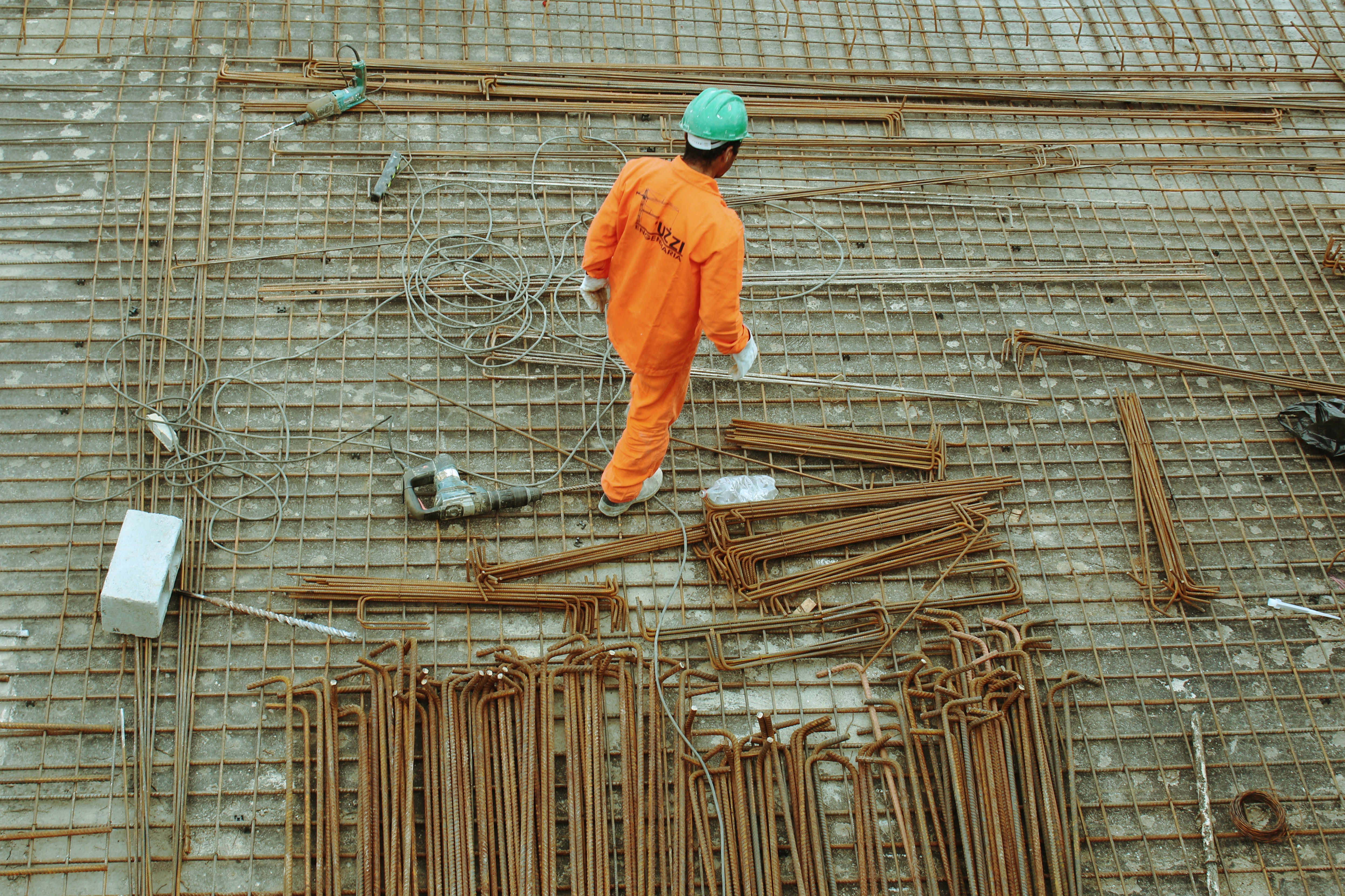 Quality
Consultation

closed 25/05/20
Response to MHCLG consultation on the review of the ban on the use of combustible materials in and on the external walls of buildings
Summary
This consultation seeks views on the ban of the use of combustible materials in and on external walls of buildings, including building types covered, height threshold, list of exemptions, attachments such as blinds, shutters and awnings, and a proposal to specifically ban the use of metal composite panels in and on the external walls of all buildings.
CIOB response to the review of the ban on the use of combustible materials, May 2020
The CIOB, in its public interest remit, has responded through the expertise of our Quality Implementation Group (QIG). A copy of the response can be found below.