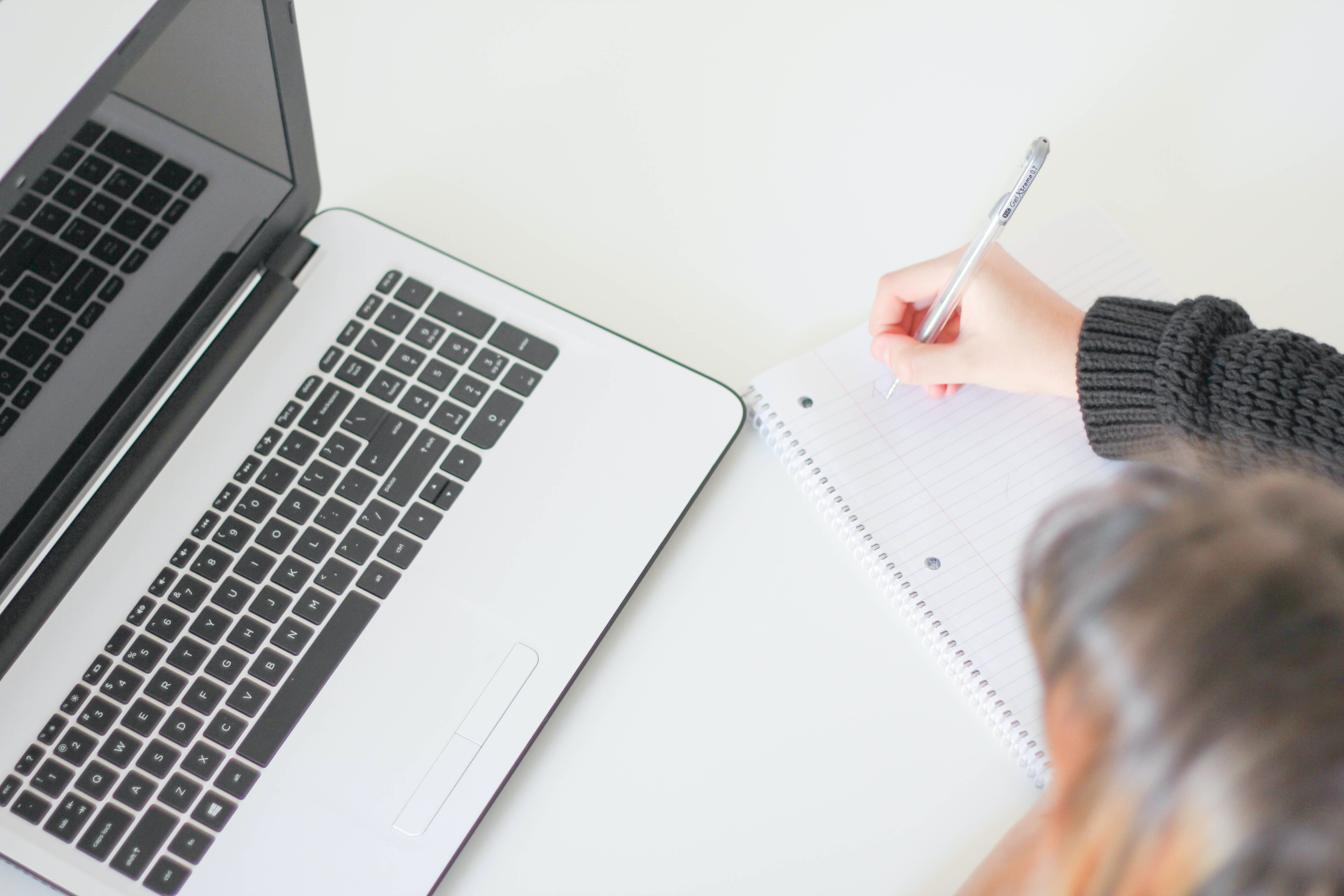 Education and skills
Consultation

closed 09/02/18
Response to DfE Implementation of T level programmes consultation
Summary
New technical qualifications called T-levels are promising to simplify the process of vocational training in England.
This Department for Education (DfE) consultation sets out proposals for T levels. It seeks views on how to implement them so that they meet the aims of the Sainsbury Report and Post-16 Skills Plan.
The CIOB have provided a response (which will be available shortly) to help shape what T levels should mean for the built environment. Our response cautions the use of work placements, how competency is judged and crucially whether T levels will adopted by the sector as the new norm. We believe that a cultural shift in education will be necessary if T levels are ever going to fully reach their potential.
Related Link: DfE, Implementation of T level programmes