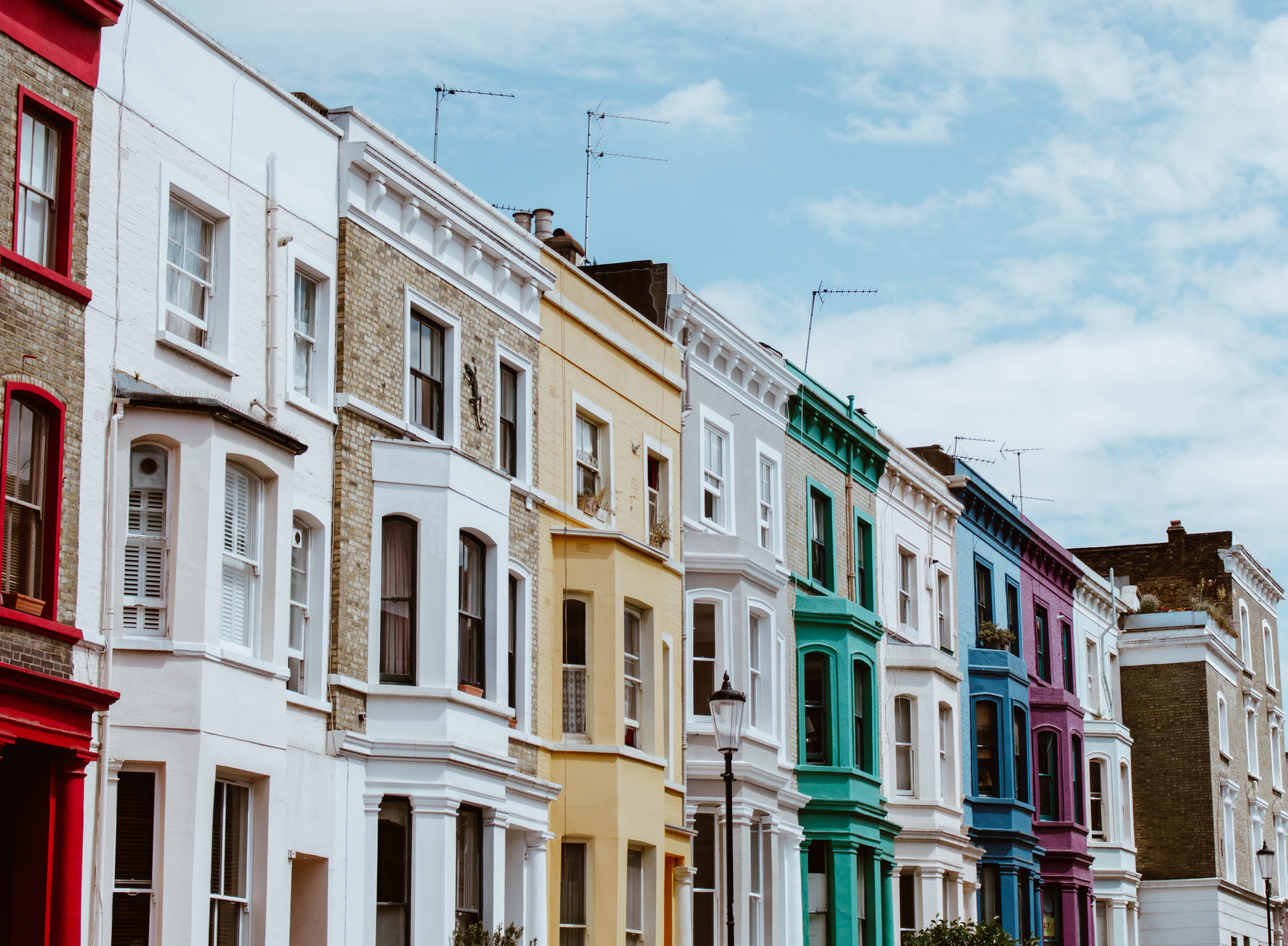 The Wider Built Environment
Consultation

closed 28/02/18
Response to The Law Commission – Planning Law in Wales
Summary
The Law Commission published its Planning Law in Wales in November 2017.
Planning law in Wales is unnecessarily complicated and, in places, difficult to understand.
The legislation has not been consolidated since the Town and Country Planning Act 1990, and that has been supplemented by a succession of piecemeal changes ever since.
Furthermore, the increasing divergence between the law in England and Wales has made it difficult to identify what the planning law of Wales actually is.
New legislation made in the Assembly and in Parliament may apply to Wales only, to England only, or to both England and Wales. This creates an ever more complex system.
As part of our 12th programme of law reform the Law Commission was asked by the Welsh Government to examine the operation of the development management system.
The CIOB, utilising member input and expertise from the CIOB Hub in Wales has formed a response to the Law Commission which can be accessed below.