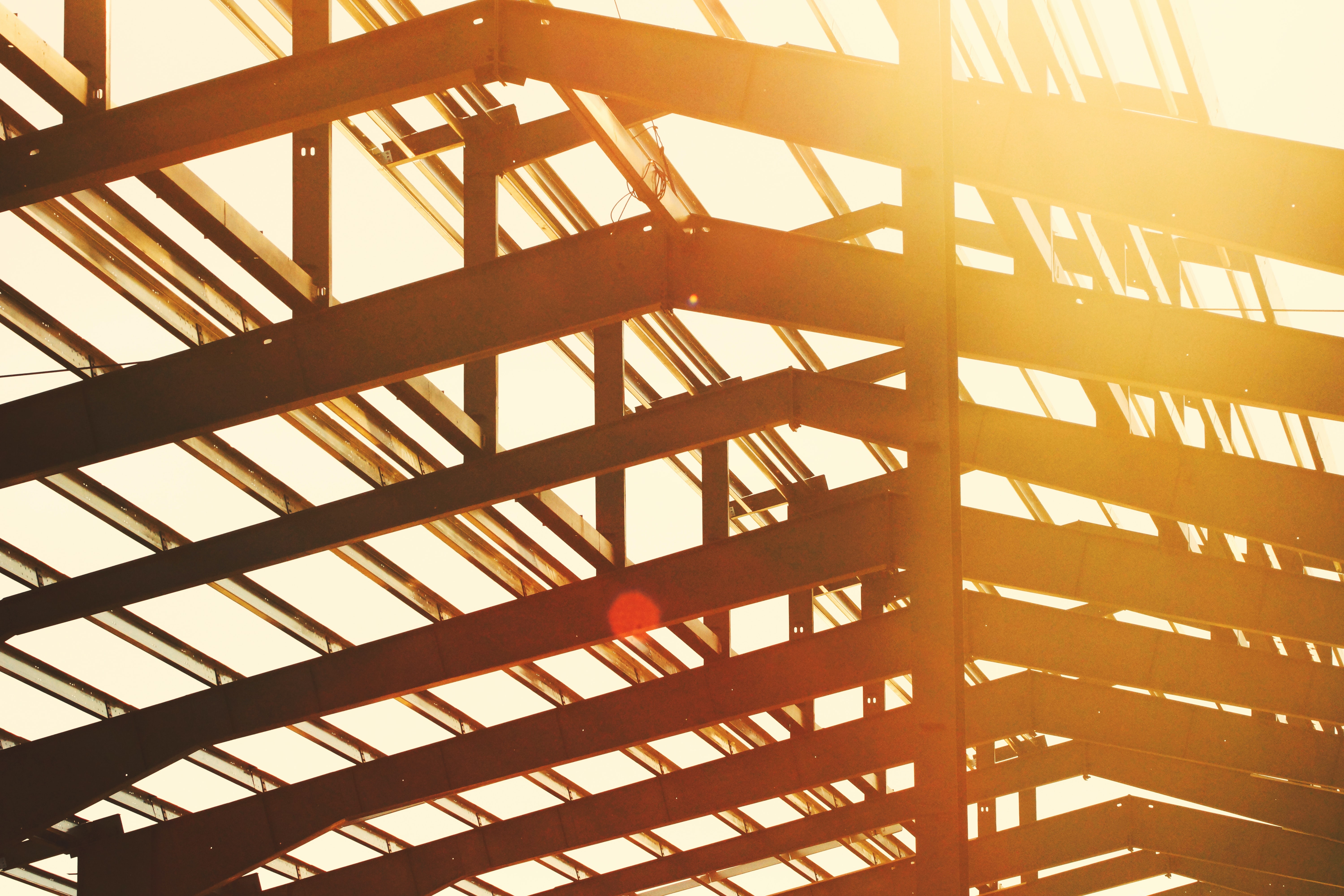 Education and skills
Consultation

closed 14/01/19
Response to the MAC Shortage occupation list 2018: call for evidence
Summary
The attached report (accessible below) has been prepared in response to the Migration Advisory Committee (MAC) call for evidence on the composition of the shortage occupation list (SOL), to report in Spring 2019. It details the results of a cross-industry survey that was run by the CIOB and a number of the construction sector's leading trade bodies.
Supported by 276 companies, it found that construction & building trades supervisors (SOC Code: 5330) are consistently reported as a shortage occupation. This is true both now, and is forecast by respondents to be the case post-Brexit. The survey also found the following roles are frequently seen as shortage occupations:
general labourer (SOC Code: 9120)
quantity surveyors(SOC Code: 2433)
construction project manager(SOC Code:
2436)
civil engineer (SOC Code: 5319)
bricklayer (SOC Code: 5312)
carpenter (SOC Code: 5315)
plant and machine operatives (SOC Code:
8229)
Production managers and directors in
construction (SOC Code: 1122)
chartered surveyor (SOC Code: 2434).
Response to the MAC Shortage occupation list 2018: call for evidence
A series of recommendations has been prepared and we will be following up with the MAC to ensure these job roles are recognised as particularly in shortage and will need special attention to ensure they are added to the SOL.