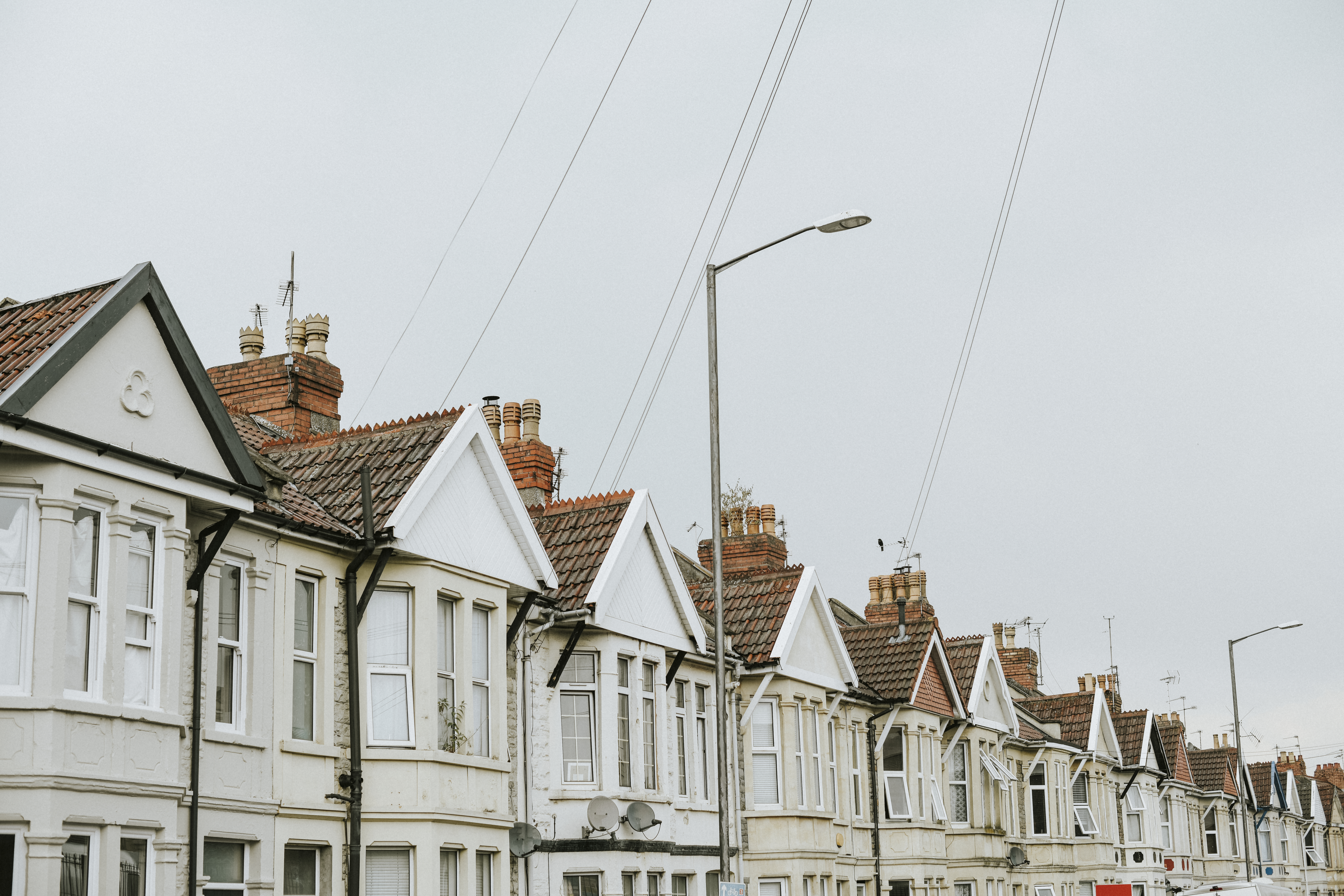 The Wider Built Environment
Consultation

closed 16/04/18
Response to the MHCLG Consultation on Strengthening consumer redress in housing
Summary
The Ministry of Housing, Communities & Local Government (MHCLG) are seeking views on redress for consumers of housing. The consultation covers the following issues:
the current complaints and redress landscape, how it is working and if more can be done to improve it
what standards and services should be expected of a redress scheme/an ombudsman
how to fill the existing gaps between current services
whether a single ombudsman service is needed to simplify access to redress across housing, and if so, what form that should take and what its remit should be
The CIOB, in its public interest remit, has provided a response. The response has been informed by our membership and a poll held on Construction Manager magazine. The full response can be accessed below.
Related Link: MHCLG, Strengthening consumer redress in the housing market: a consultation