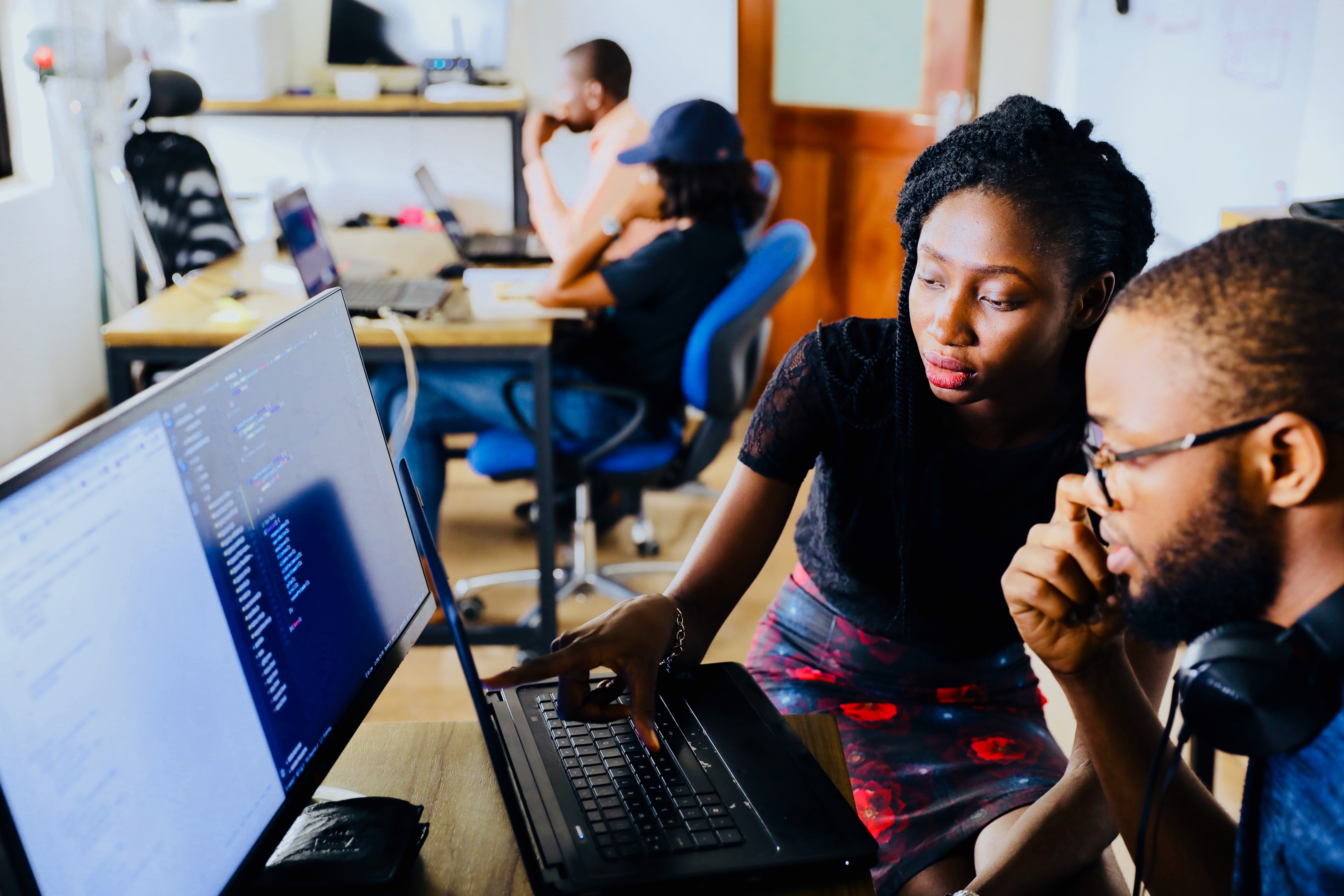 The Wider Built Environment
Consultation

closed 23/09/16
CIOB call for evidence – National Housing Taskforce skills, materials and new technology work-stream
Summary
Please note that this call for evidence has now closed.
The National Housing Taskforce is a sectoral and political coalition convened by the Royal Institution of Chartered Surveyors (RICS) and the All Party Parliamentary Group (APPG) for Housing and Planning. It was established to develop clear, workable proposals for both Government and industry to address the UK's chronic shortage of housing.
The National Housing Taskforce is operating across 12 distinct areas of work, covering everything from planning reform to housing associations, and construction skills to mortgage finance. More information can be found here.
The CIOB is leading on the skills, materials and new technology work-stream, which is charged with addressing the main issues in the construction labour market, including availability, productivity and diversity. Additionally, it will look at materials and new technology, primarily off-site manufacture and modern methods of construction (MMC), including how they link to skills issues. Ultimately, the work-stream will develop ideas for action for both government and industry, aimed at ensuring we have the capacity to deliver the homes we need.
To help inform the work-stream, the CIOB is launching a call for evidence to gather views, data and substantiation. This will remain open until 17:00 on Friday 23 September 2016.
We would urge industry, government, professionals and other interested stakeholders to take part in this important piece of work. If you are interested in giving your views, please download the document below and send your response to [email protected]
Please do not feel obliged to answer all questions; partial submissions focusing on a particular topic will be welcomed. Please direct any queries to David Hawkes, CIOB Policy Manager ([email protected]).
Related Link: RICS National Housing Taskforce hub