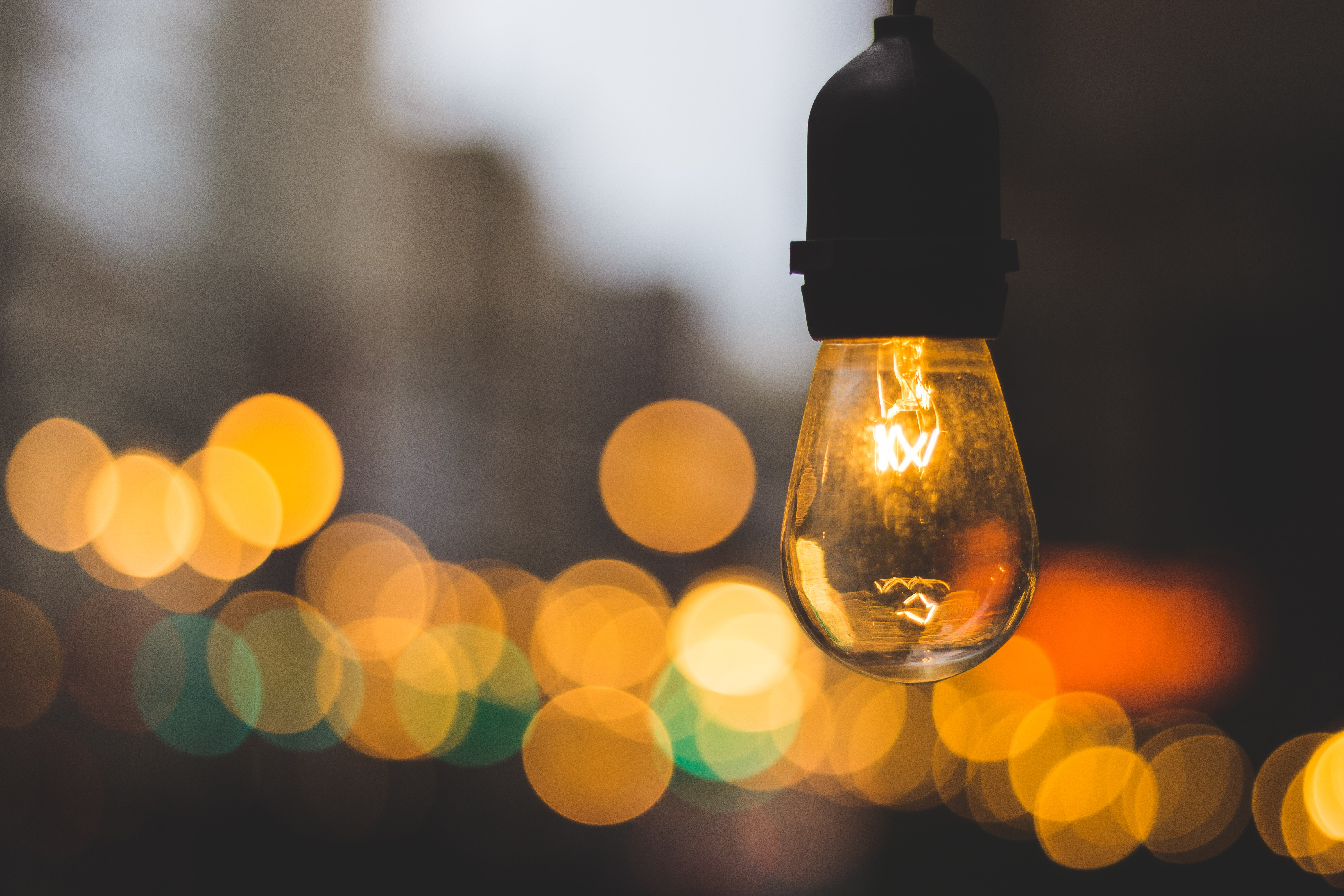 Economic and social impact
Consultation

closed 22/06/20
Response to the EAC inquiry into energy efficiency of existing homes
The Environmental Audit Committee (EAC) has launched an inquiry into the energy efficiency of existing homes.
The UK has around 29 million homes with considerable potential to improve their energy efficiency. Homes account for just under 30% of energy use and around 20% of greenhouse gas emissions in the UK. It is one of the few sectors where emissions reductions have stalled.
You can find our response to this inquiry here.