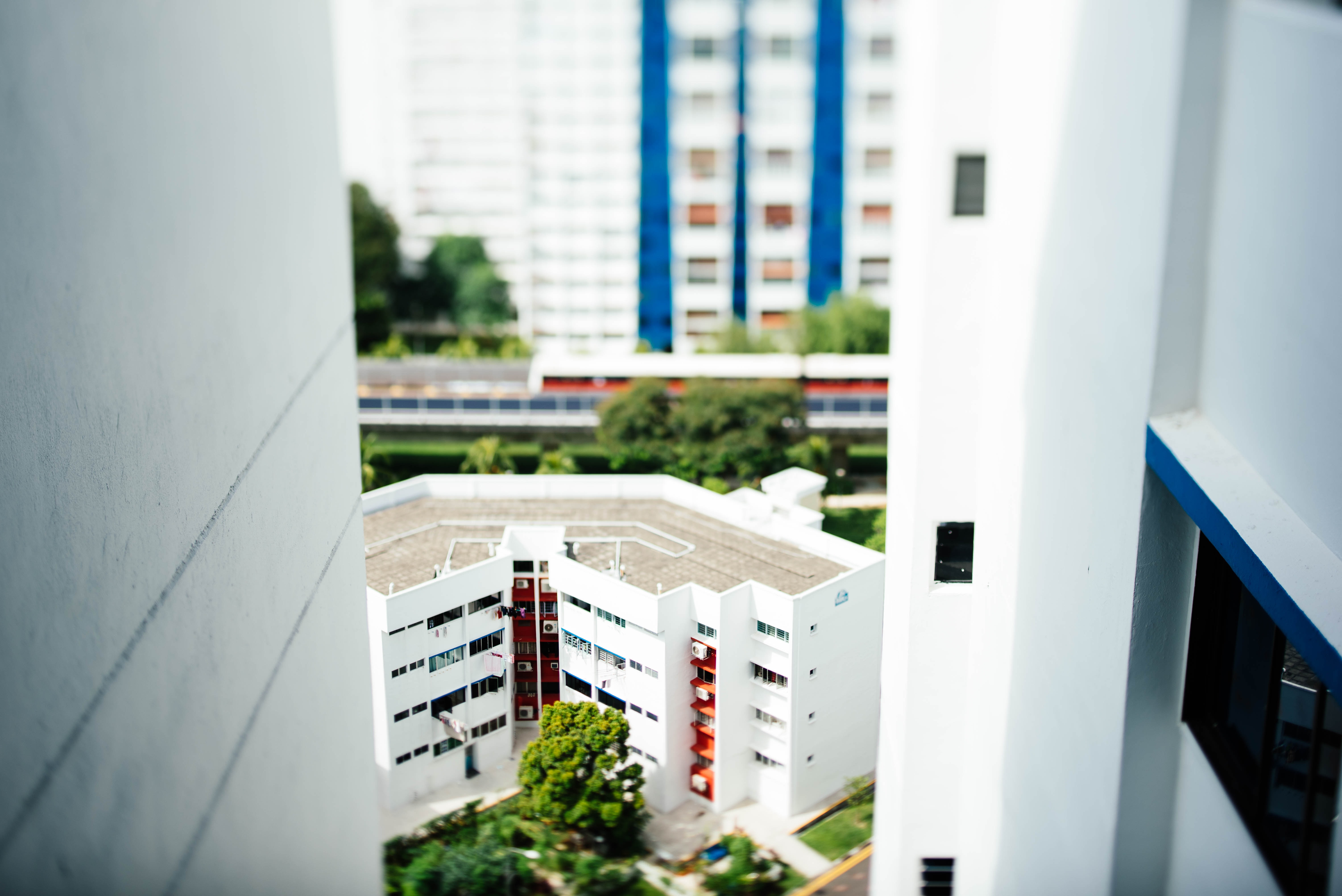 Education and skills
Consultation

closed 29/02/16
Evidence to the Construction Leadership Council's study on construction industry labour model
Summary
The CIOB responded to the Construction Leadership Council (CLC) on its labour model study. The consultation closed on 29 February 2016 and our response can be viewed below.
The construction industry is exceptionally flexible and will find labour and resources as it requires them. This has been evident recently and will likely continue in the short-term. What is essential, though, is that this process is both efficient and in the best interests of the nation and local communities, especially where public funds are being invested.
It is clear that creating the right conditions and certainty of future work is the biggest incentive for the industry to invest in its workforce. By investing in skills development within the UK, the industry will work to create employment opportunities for UK nationals and reduce the need to depend so heavily on talent from abroad.
Related Link: CLC, Construction Industry Labour Model Study - February 2016