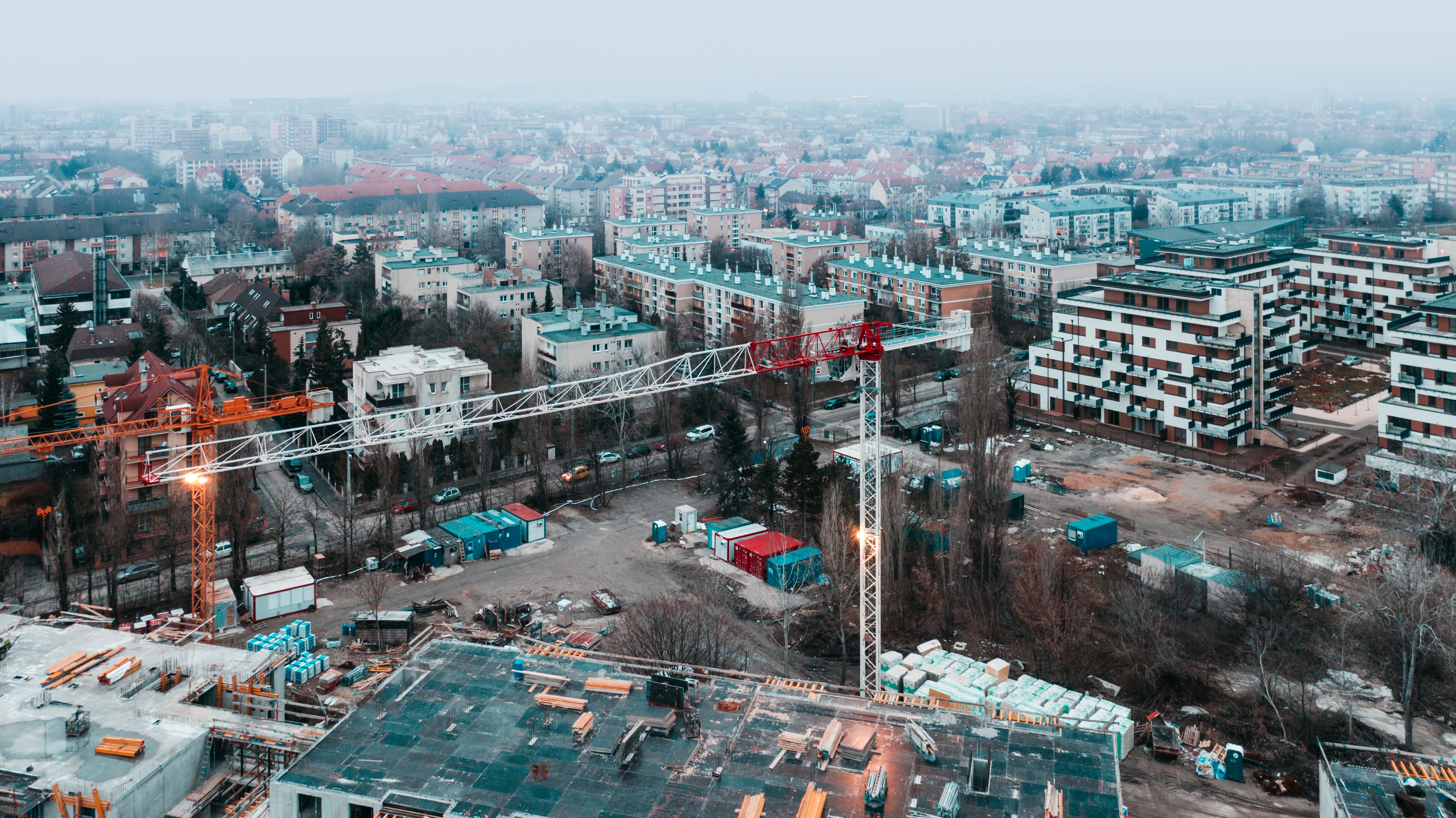 The Wider Built Environment
Consultation

closed 30/10/20
Response to HCLG Committee inquiry into the future of the planning system in England
The CIOB has given evidence to the HCLG inquiry on the future of the planning system. In our response, we have urged the Committee to look beyond the single issue of planning and consider the full breadth of factors - including build-out, the land market, and governance -impacting the development process.
The CIOB's response to this inquiry can be read here.
The Committee's final report can be read here.