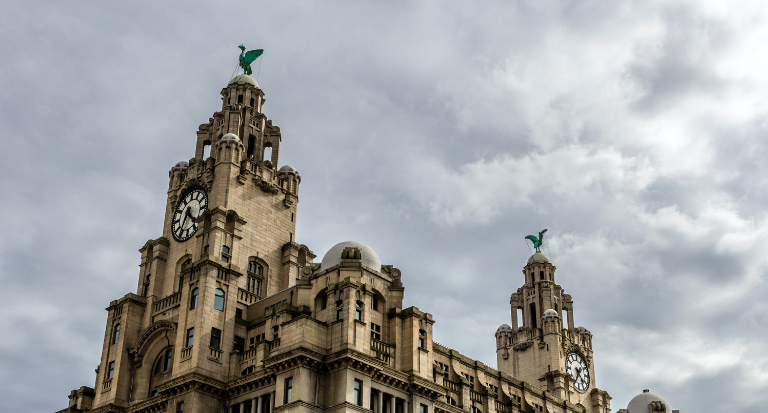 The Wider Built Environment
Consultation

opened 20/09/22
Response to the Levelling-up and Regeneration Public Bill Committee call for written evidence
The Levelling-up and Regeneration Bill, published on 11 May 2022 aims to drive local growth, empower local leaders to regenerate their areas, and ensure everyone can share in the UK's success.
CIOB will be providing written evidence to the Levelling-up and Regeneration Public Bill Committee, highlighting improvements to the Bill and ensuring the construction sector and wider built environment is placed at the heart of the levelling up agenda.
The policy and public affairs team have already posted a blog about the rhetoric vs reality of the Bill and have also been consulting members in the midlands and north of England.
Should you have any views on the Levelling-up and Regeneration Bill, or would like further information, please contact [email protected].
Our full response, which has been approved by the Public Bill Committee, can be accessed here.