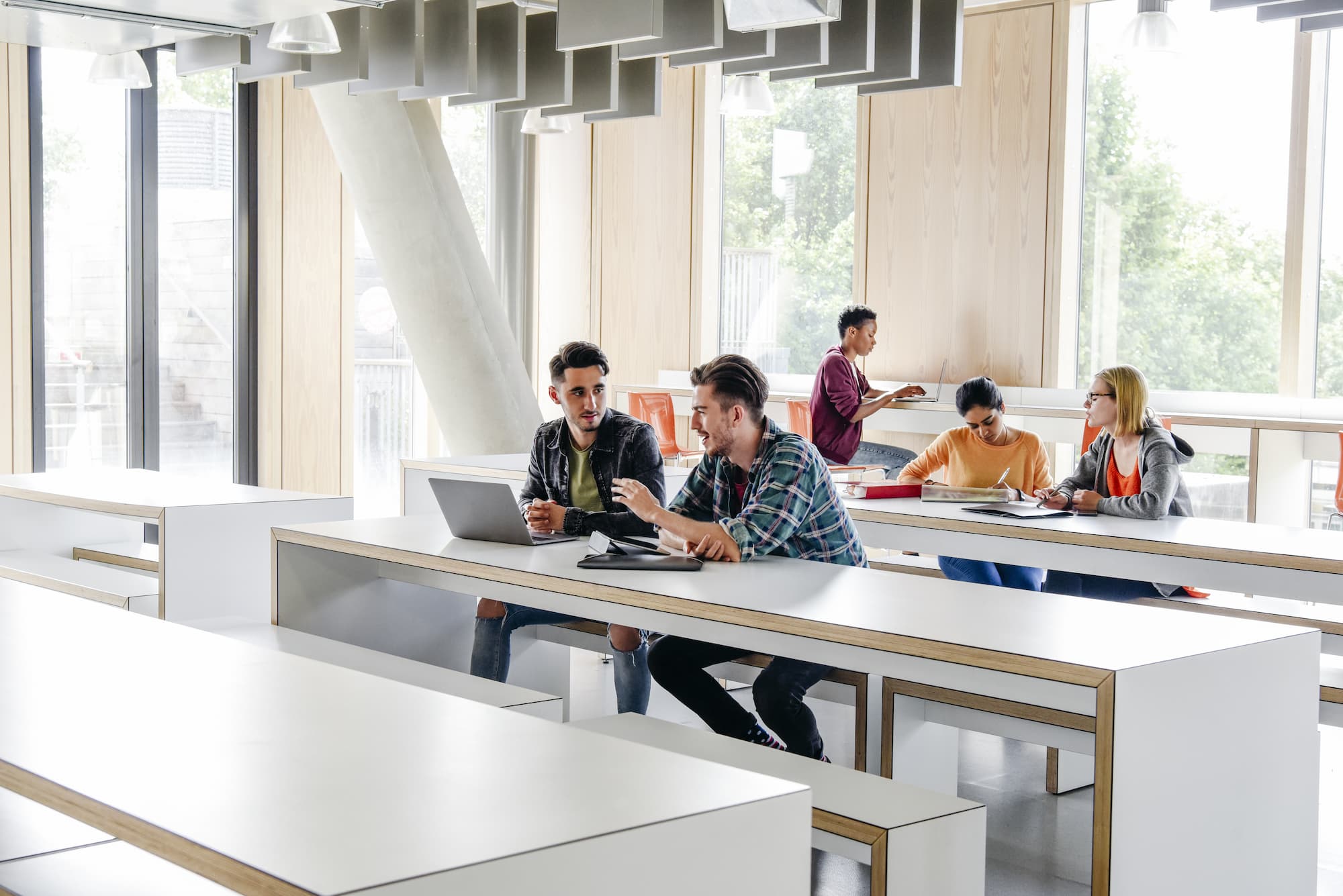 Quality
Consultation

closed 28/10/15
Response to APPG Built Environment inquiry into Quality of New Build Housing in England
Summary
CIOB provided evidence to the All Party Parliamentary Group (APPG) for Excellence in the Built Environment on the inquiry into Quality of New Build Housing in England.
The inquiry was chaired by Oliver Colvile MP and the CIOB were asked to give oral evidence in Parliament following its response.
The APPG is due to publish its findings in early 2016 and we will update users on the outcomes.