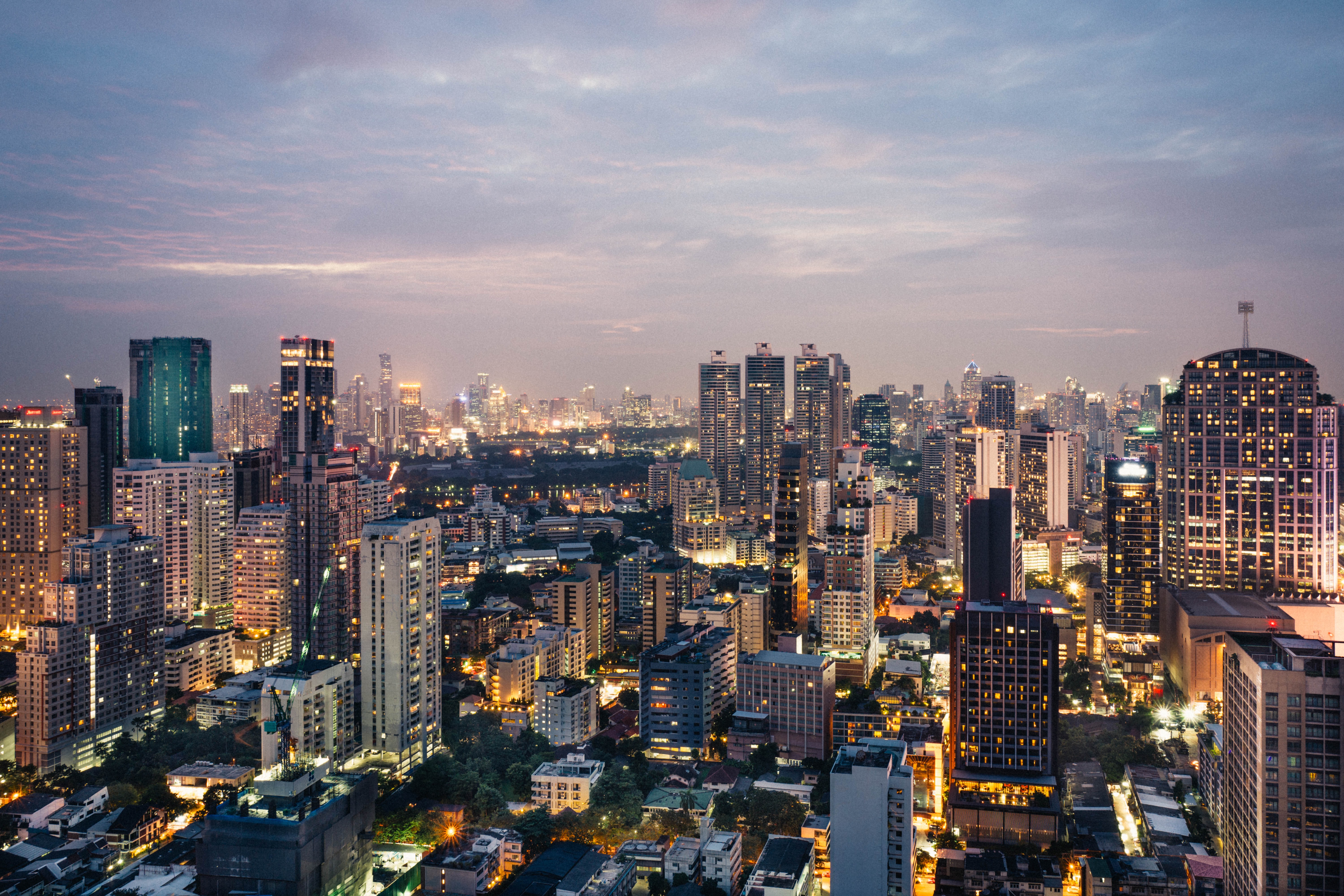 Economic and social impact
Consultation

closed 25/08/20
Response to the BEIS Select Committee Inquiry into Post-pandemic economic growth
The CIOB has responded to the BEIS Select Committee Inquiry into Post-pandemic economic growth and has called on the Government to build on the progress of the Green Homes Grant and implement a long-term national retrofit strategy as a key infrastructure priority and core element of its Industrial Strategy. This will establish a clear direction of travel for the construction industry, as well as help to provide the certainty that businesses need to create stable, green jobs beyond 2021.
​​​​​​​The CIOB's response to this inquiry is currently being reviewed by the Committee and will be published here once it has been accepted.
We have published a blog on this topic.