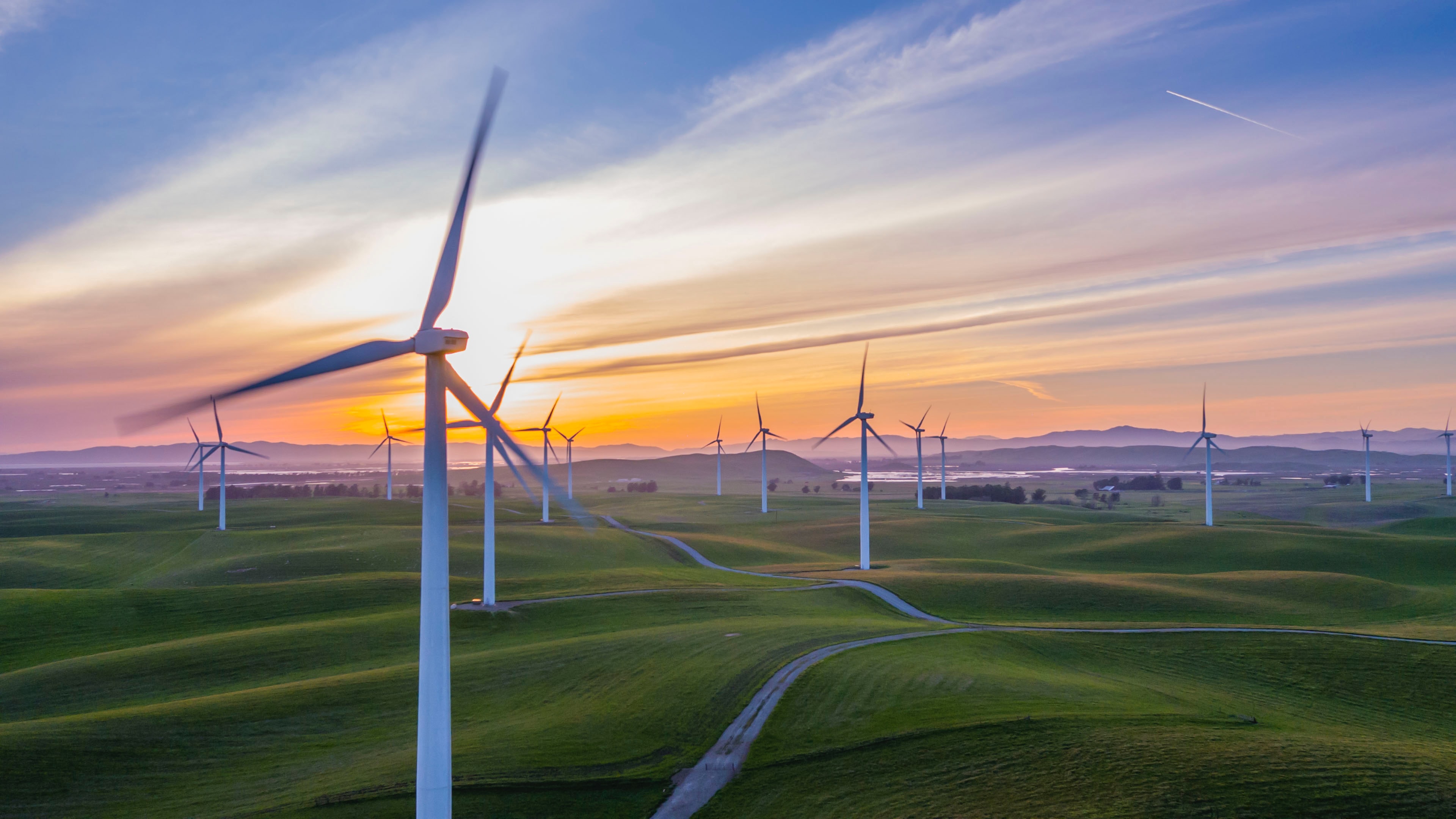 Economic and social impact
Consultation

closed 14/08/20
Response to the EAC inquiry into Greening the post-Covid recovery
The CIOB has responded to the Environmental Audit Committee's (EAC) inquiry into greening the post-Covid recovery, urging the Government to build on the initial progress of the Green Homes Grant and implement a long-term national retrofit strategy as a core element of its Industrial Strategy.
With the built environment accounting for around 40% of the UK's total carbon footprint, upgrading the energy efficiency of the UK's housing stock through repair, maintenance and improvement (RMI) will be vital if we are to reach net zero by 2050. RMI is a socially valuable project that can facilitate economic recovery from the Covid-19 pandemic, while supporting employment in the construction industry and providing an unprecedented opportunity to address the health and wellbeing of our communities.
The CIOB's response to this inquiry is currently being reviewed by the Committee and will be published here once it has been accepted.