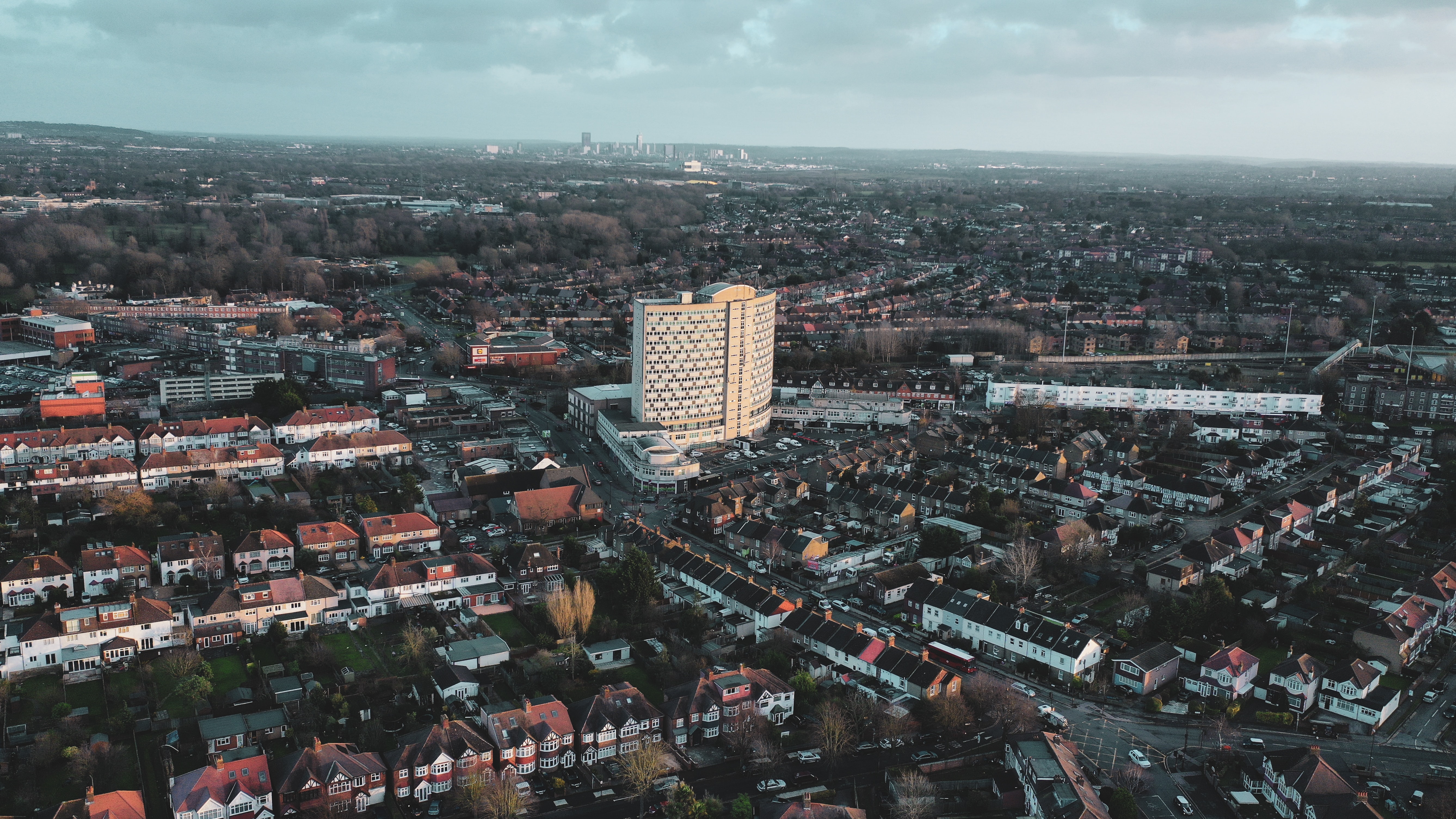 Future of construction
Consultation

closed 16/06/20
Response to the ICE Green Paper on Covid-19 and the new normal for infrastructure
Summary
The Institution of Civil Engineers (ICE) has put forward a number of consultation questions to gauge what future infrastructure provision should look like. The responses will enable the Infrastructure Client Group to develop a roadmap, as part of the Construction Leadership Council's Industry Recovery Plan on how infrastructure delivery should be reinvented in the UK following Covid-19.
Specifically the consultation covers the following themes:
Systemic lessons from Covid-19
Lessons from Covid-19 on the infrastructure we need
Lessons from Covid-19 on how we deliver infrastructure
Download the CIOB's response below.
Response to the ICE Green Paper on Covid-19 and the new normal for infrastructure systems