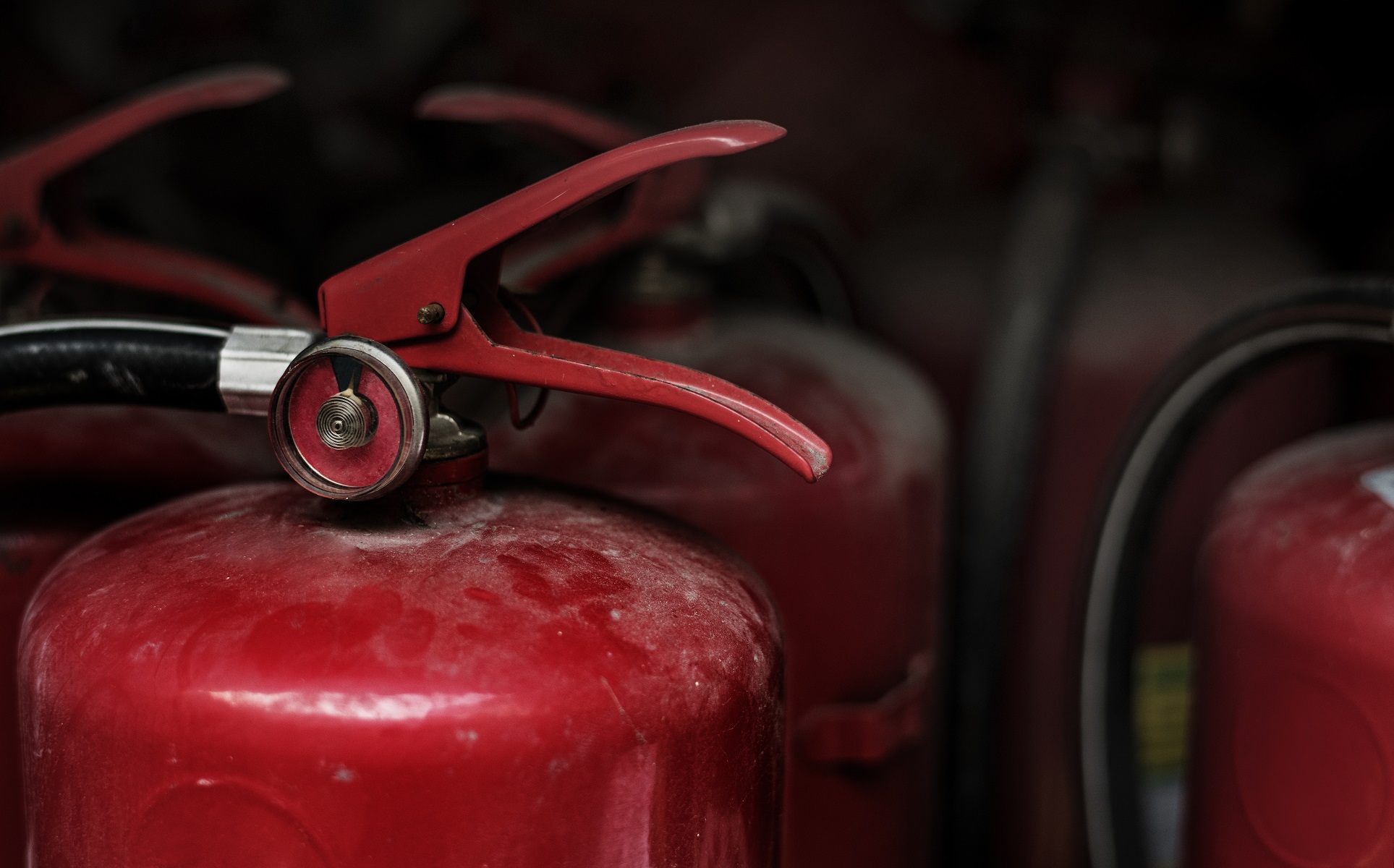 Quality
Consultation

closed 13/10/17
Response to the call for evidence for the independent Review of Building Regulations and Fire Safety
Summary
The formal call for evidence was opened for the independent review of building regulations and fire safety.
The review, led by Dame Judith Hackitt, will make recommendations to ensure there is a sufficiently robust regulatory system for the future, examining building and fire safety regulations and related compliance and enforcement. The focus will be on multi-occupancy high rise residential buildings.
The CIOB contributed to the Construction Industry Council (CIC) response, taking on board the views of all CIC members to form a co-ordinated view.
Related Link: Consultation page on gov.uk