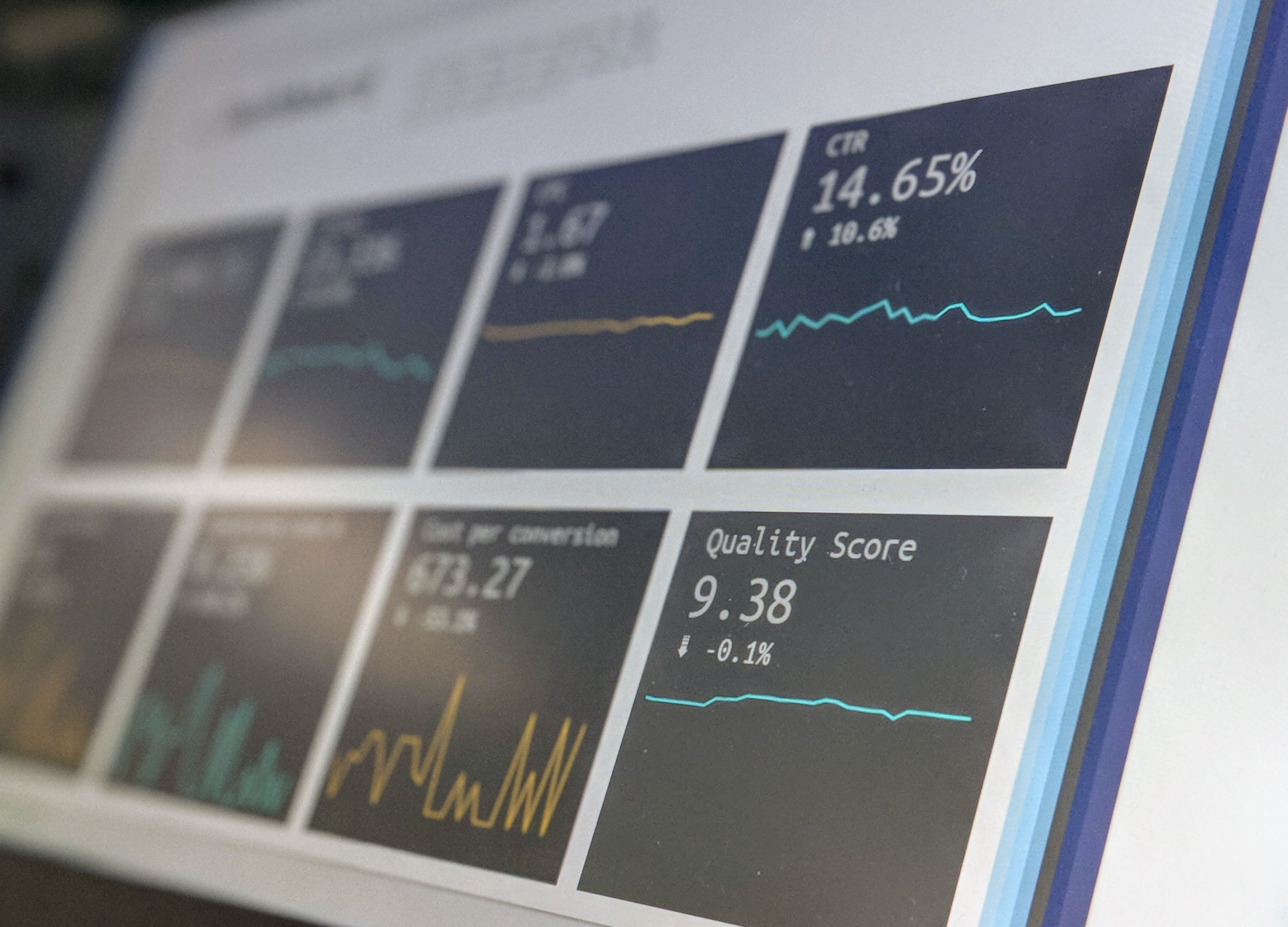 Economic and social impact
Consultation

closed 22/04/16
Response to ONS on Construction Price Statistics
Summary
On 1 April 2015, the Office for National Statistics (ONS) took on responsibility for Construction Price and Cost Indices (CPCIs). The ONS previously developed an interim construction output price index while the development of a long-term solution takes place.
This consultation on the construction price statistics will help ONS develop that long-term solution. The consultation seeks to discover more on the price statistics that users want and why, along with details on why these statistics are important to them.
Construction data from the ONS informs industry, alongside clients and investors, on the economic performance and potential outlook for the construction industry. The data can influence decisions on investment in the built environment so having accurate, relevant data available is incredibly important.
Our response to the consultation highlights that the ONS' official classification of construction is too narrow and underestimates the importance of the wider industry. Currently, construction is defined only as 'on-site activity' and excludes other 'off-site' sectors such as the manufacturing of construction products and the work of professional services, such as architects, engineers, quantity surveyors and other consultancies.
The full response can be accessed below.
Related Link: ONS, Consultation on Construction Price Statistics
Related Link: Construction Manager, Checks reliability of its own construction stats, 19 April
Related Link: The Construction Index, Government statistics take a too narrow view of the definition of 'construction', according to the CIOB, 22 April