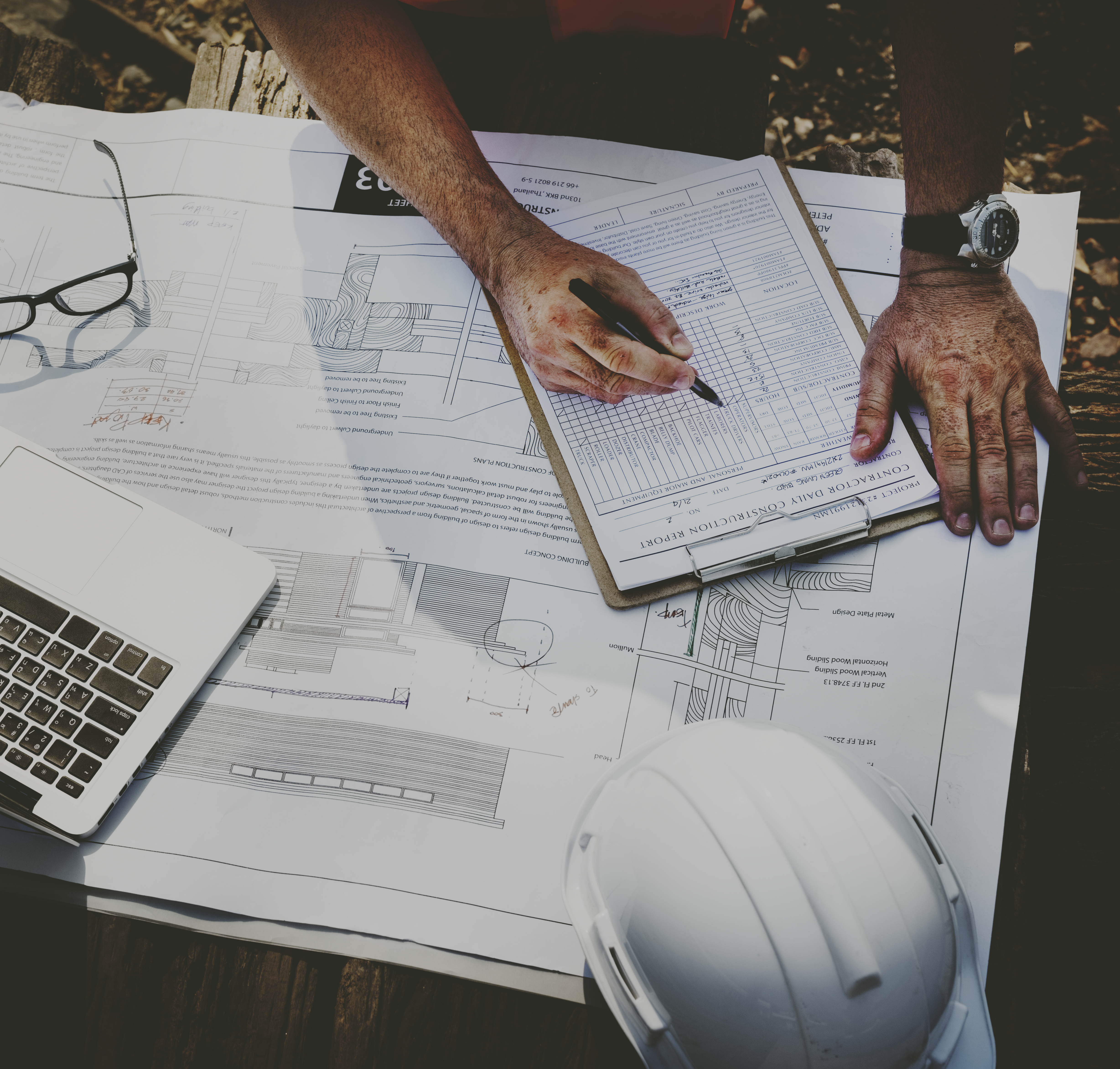 Economic and social impact
Consultation

closed 05/08/16
Response to HMT on National Infrastructure Commission
Summary
In its plan to establish the National Infrastructure Commission, the government has set out a responsibility for the Commission to analyse the UK's long-term economic infrastructure needs, outline a strategic vision over a 30-year time horizon and set out recommendations for how identified needs should begin to be met.
CIOB responded to the open consultation and made particular reference to its recent report into construction productivity, which highlighted that a long-term approach, through a vehicle such as the National Infrastructure Commission, can help raise overall UK productivity as well as that of the construction sector.
The full CIOB response can be accessed below.
Related Link: National Infrastructure Commission consultation document