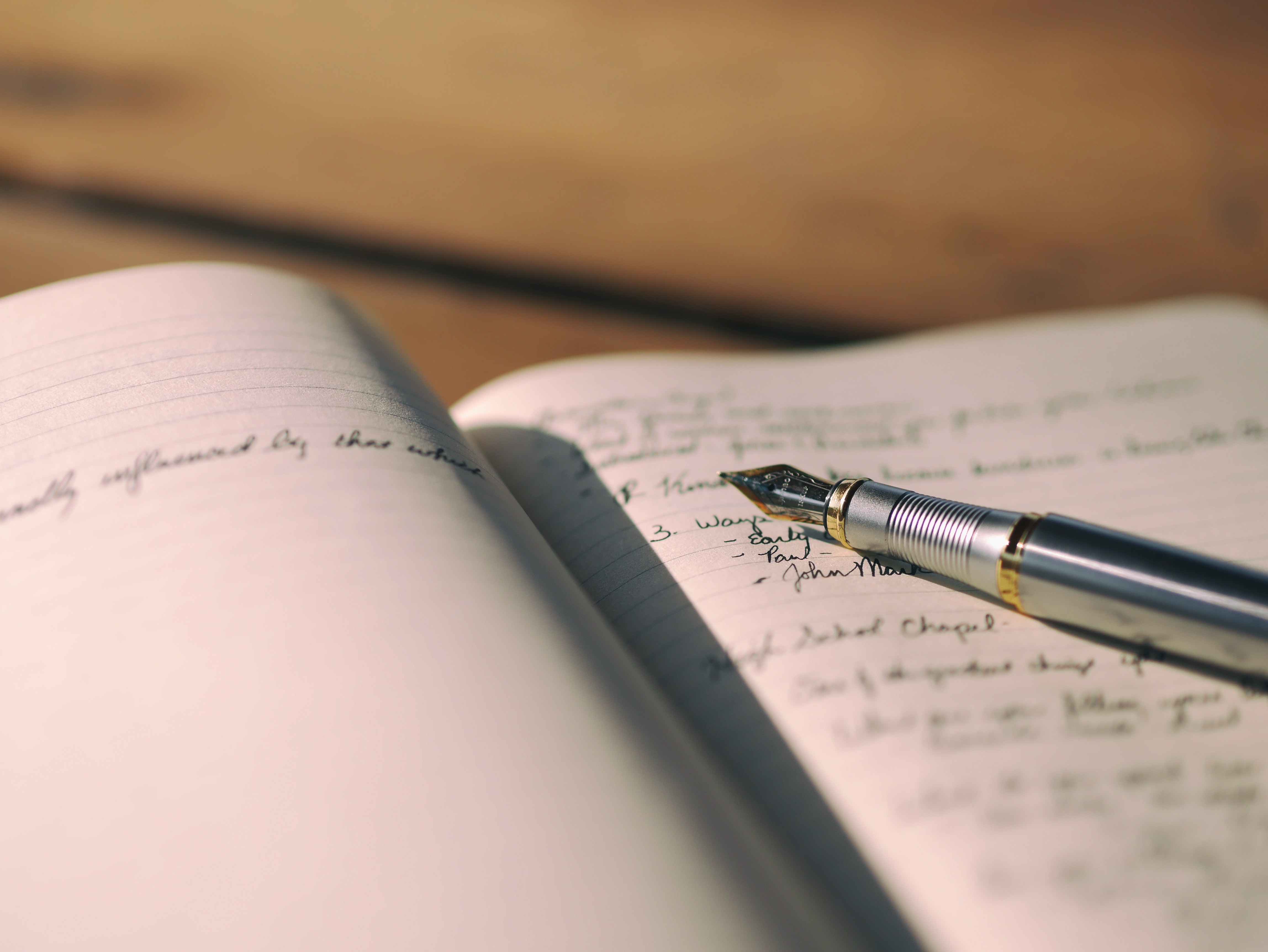 The Wider Built Environment
Consultation

closed 21/01/17
Response on proposals to amend the Standard Assessment Procedure (SAP)
Summary
The Standard Assessment Procedure (SAP) assessment is used for many purposes – including compliance with Building Regulations, and to produce Energy Performance Certificates. This consultation sets out twenty areas of the methodology which are under review and seeks views on proposed changes. Comments are welcome on any part of SAP.
In addition to the consultation document below, draft specifications for the new versions of SAP are available on the BRE website with cSAP available through the ISAP site.
Technical working papers with the evidence base supporting the consultation document are accessible at BRE.
CIOB's response welcomed the progress in accepting that older buildings perform better than has previously been suggested, but encourage BEIS to draw on existing research from SPAB, BRE, Historic England and Historic Environment Scotland which demonstrate that solid-walled buildings perform better in reality than in computer modelling. This suggests the proposed changes to U Values of solid walls require reconsideration.
Related Link: BEIS, proposals to amend the Standard Assessment Procedure (SAP)