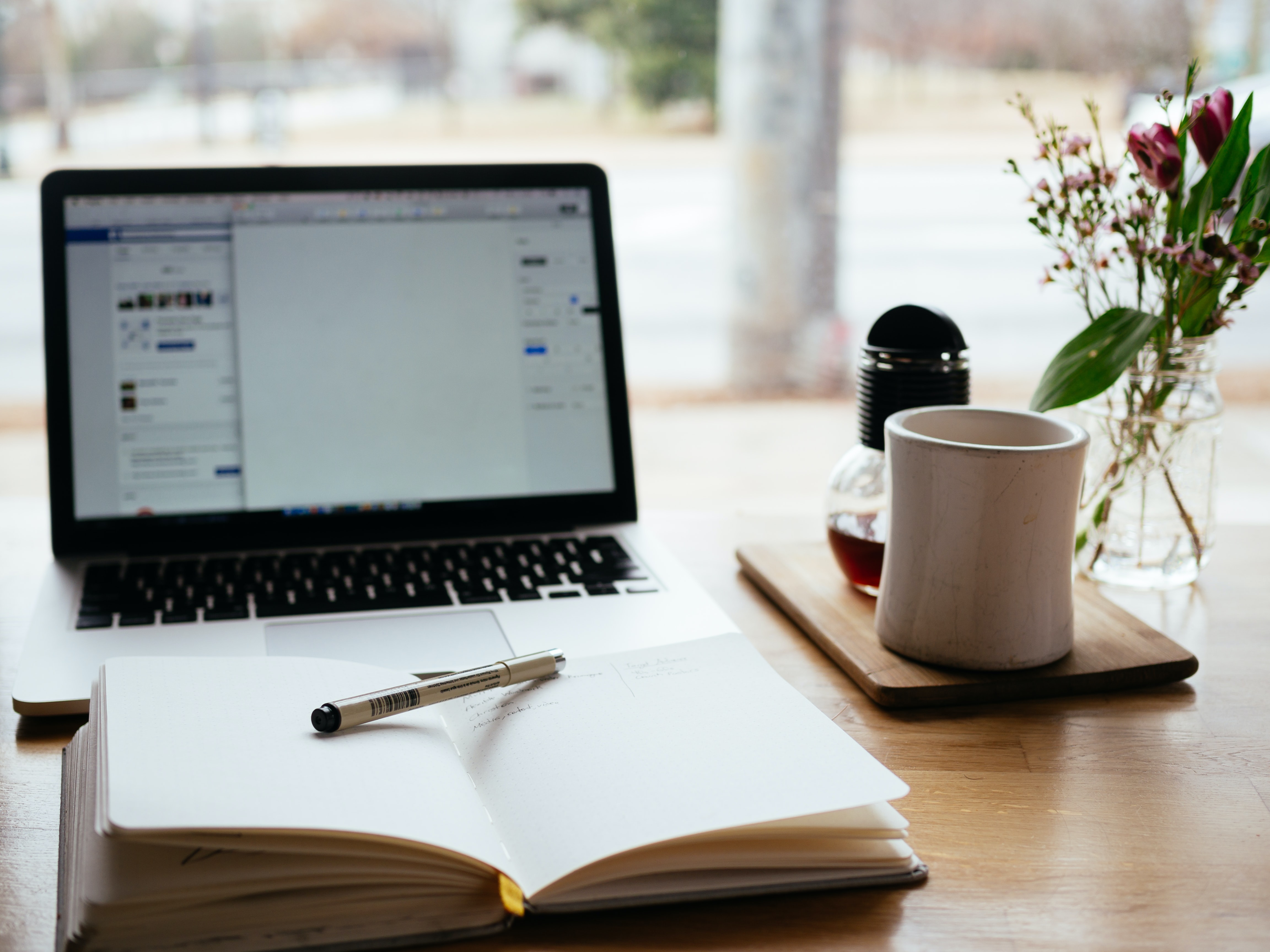 Education and skills
Consultation

closed 21/03/17
Response to the Review of the Industrial training board
Summary
The Government has announced a call for evidence on the effectiveness of the Construction, and Engineering Construction, Industrial Training Boards (CITB and ECITB).
The review is seeking evidence on the effectiveness of these bodies, and any role post introduction of the Apprenticeship Levy in 2017. This is not a review of Government policy on skills funding, but on the ITBs and their effectiveness in supporting skills development.
The CIOB's response to the survey can be downloaded below.
Related Link: DfE, Review of the Industrial training board: Call for evidence