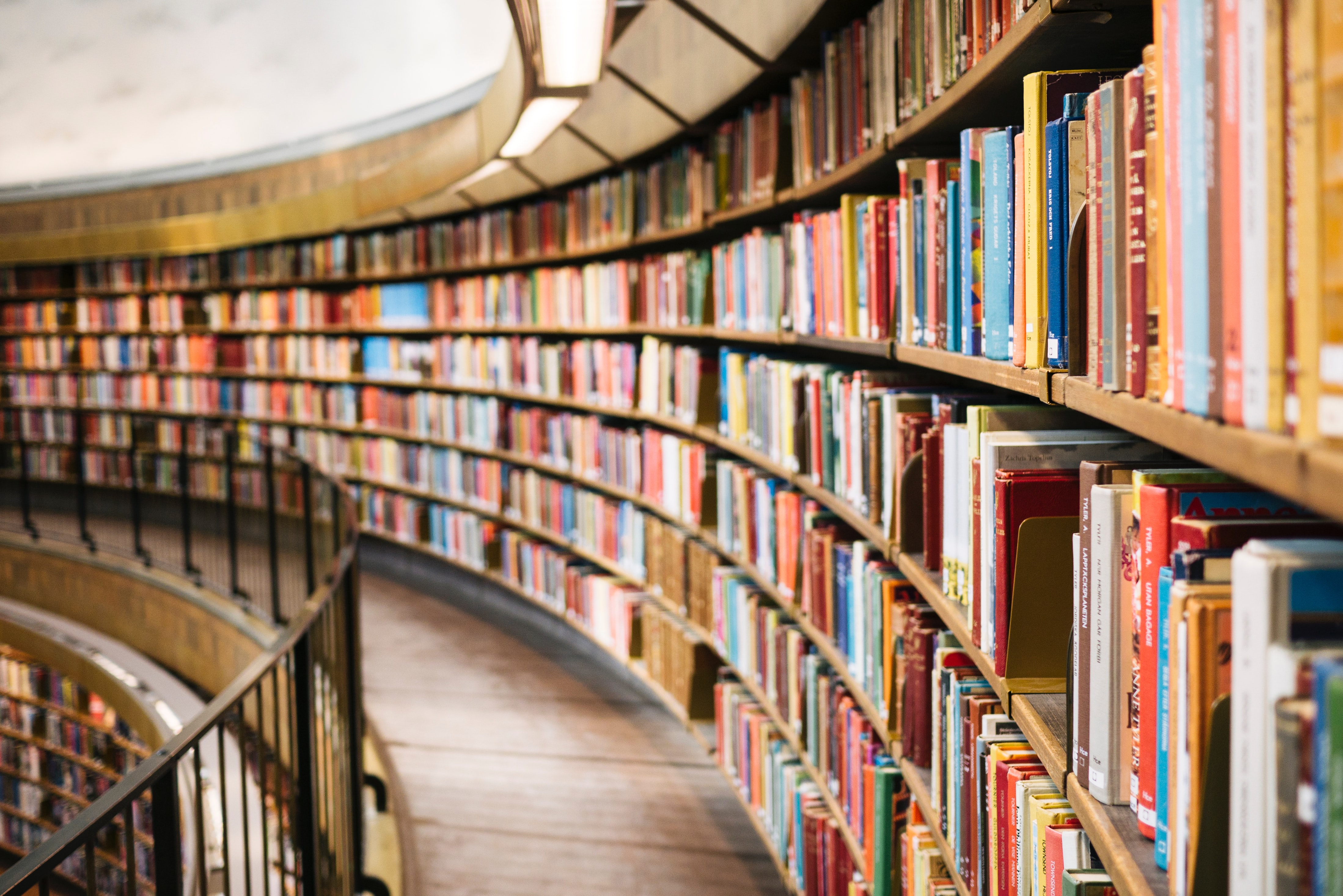 Education and skills
Consultation

closed 18/03/16
Response to Sub-Committee on Education, Skills and the Economy on Apprenticeships
Summary
The CIOB responded to the Sub-Committee on Education, Skills and the Economy on apprenticeships.  The inquiry closed at midday on 18 March 2016 and our response can be viewed by clicking the link below.
Given the range of opportunities presented by our country's construction programme, we are clear that there is a real and genuine impetus to ensure apprenticeships in the sector are seen as meaningful and rewarding career paths for all.
Crucially, we need to ensure training programmes in the sector are better linked to the nature of jobs available in order to reduce the drop-out rate for apprenticeships and training courses. To improve uptake we need to take a multifaceted approach to the issue by focusing on building greater awareness of the opportunities available whilst simultaneously introducing measures which boost their appeal.
Improving the quality of the careers advice available is paramount if the industry is to overcome some of the skills issues that exist and realise its full potential.
Related Link: Sub-Committee on Education, Skills and the Economy Apprenticeship Inquiry